Beauty Box Trio - Limited Edition
Limited-edition magnetic box for three eyeshadows in an elegant crane design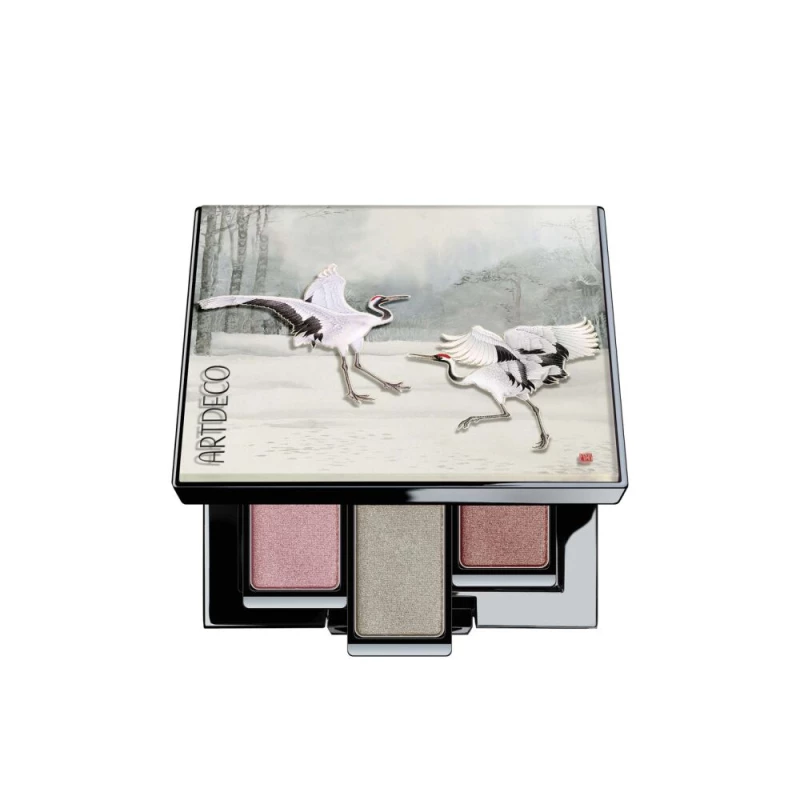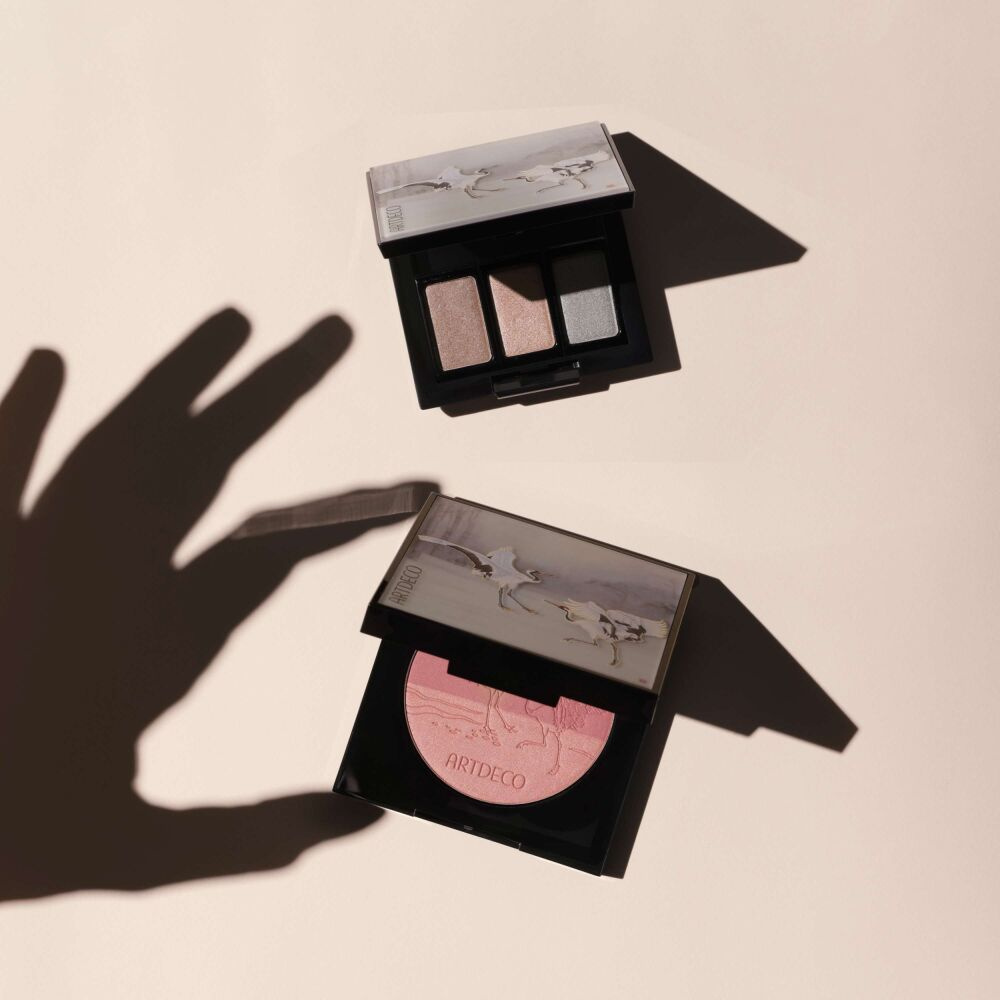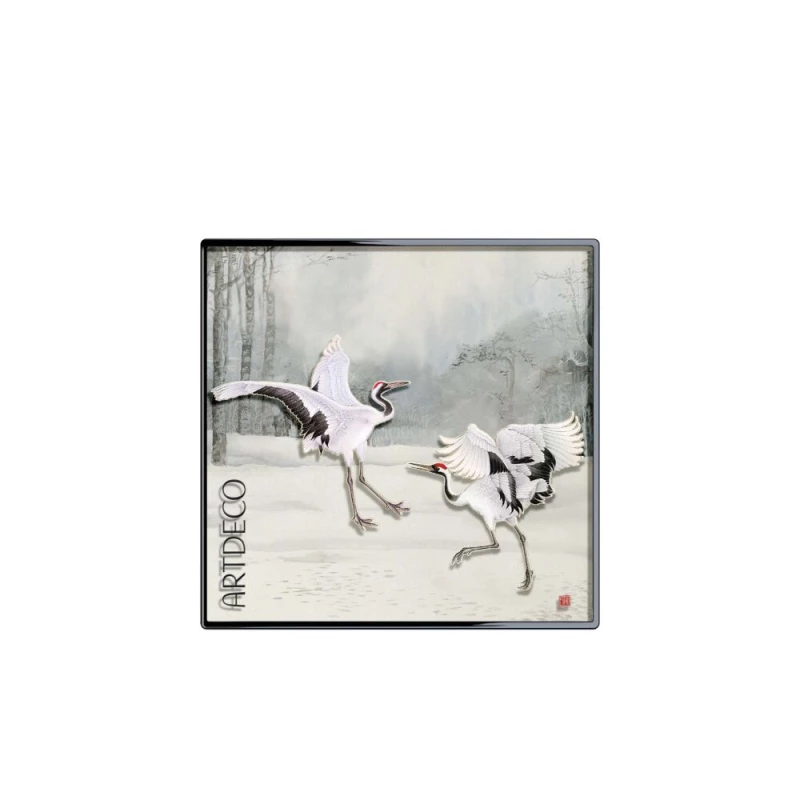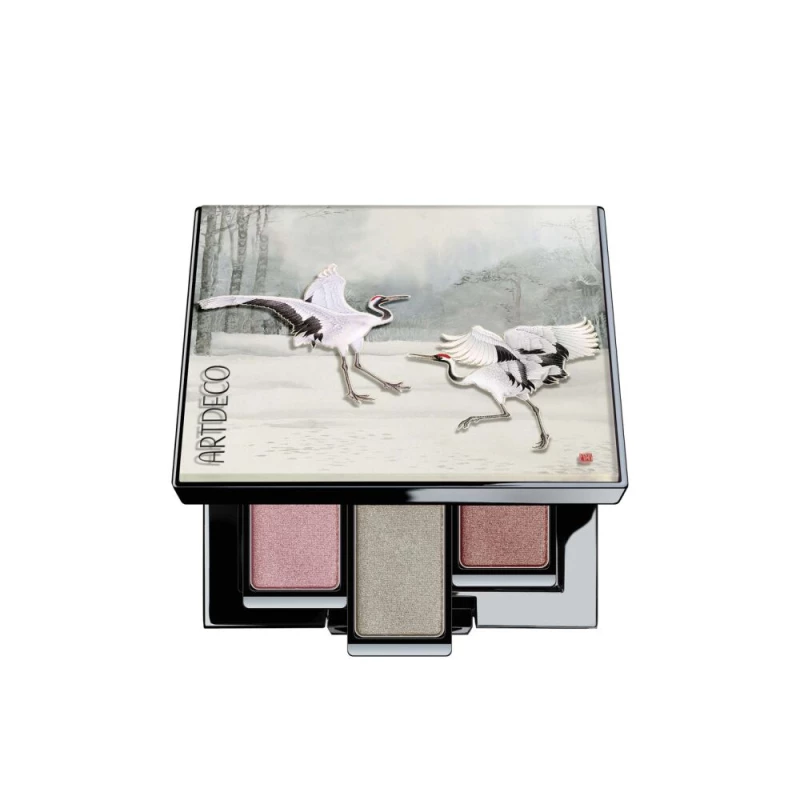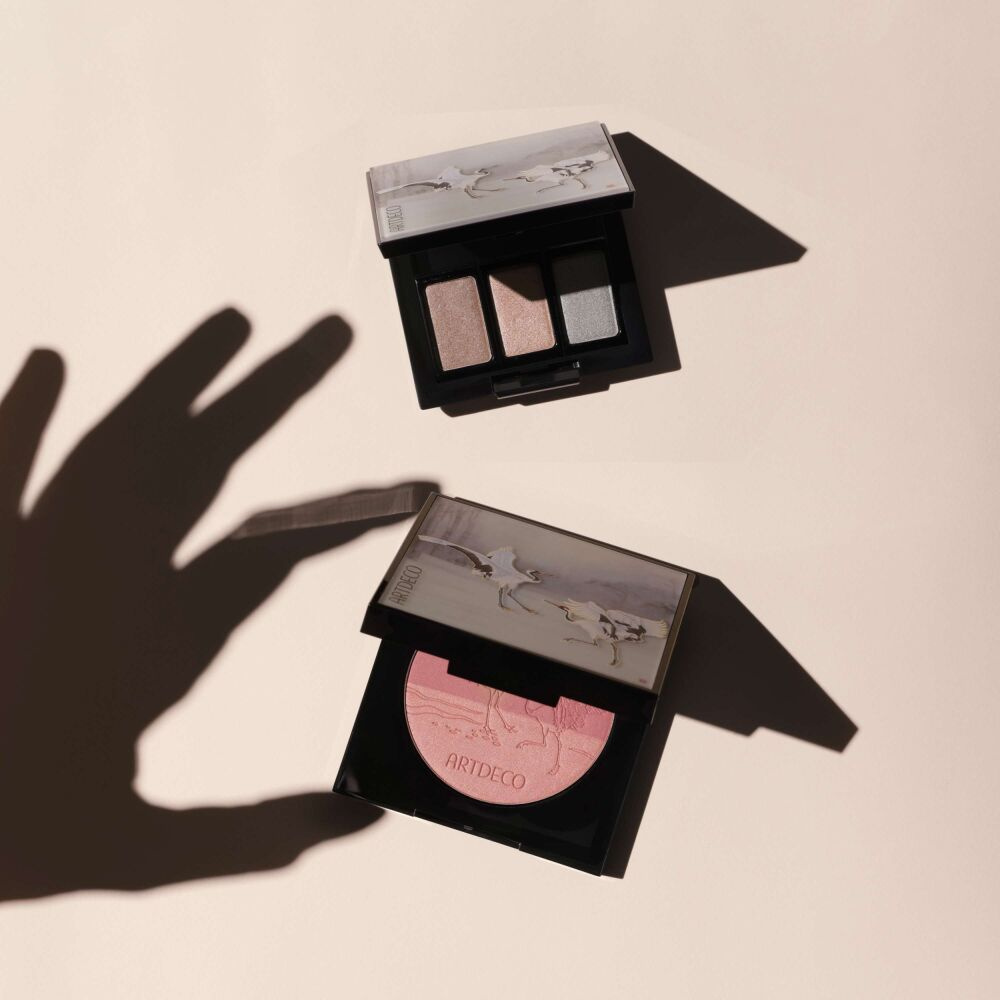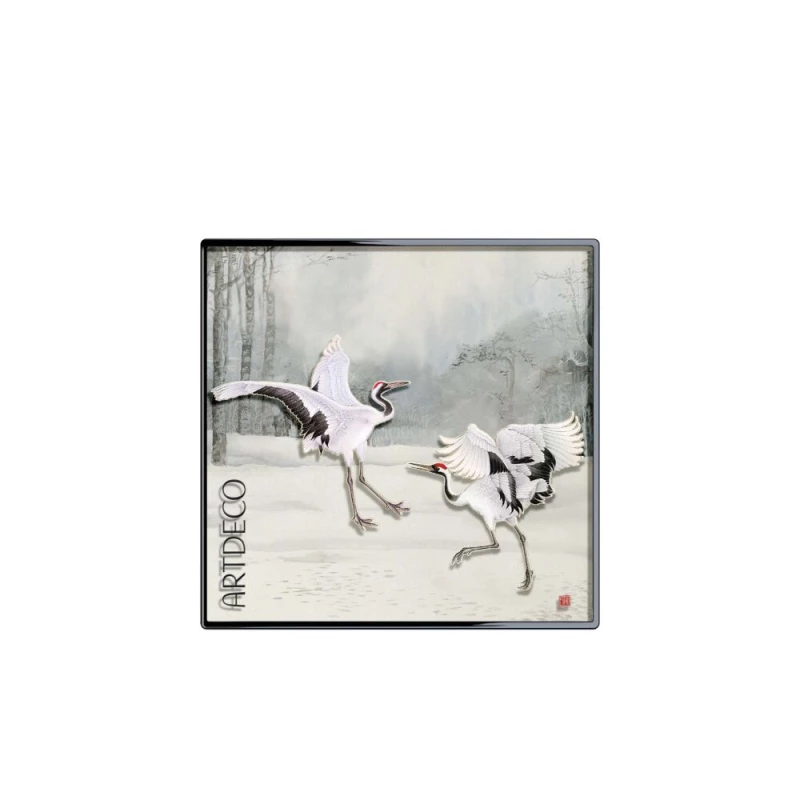 Beauty Box with an elegant, artistic crane design
Customizable palette for eyeshadows, blush, and camouflage
Refillable magnetic palette with mirror—also ideal for using on the go
Beauty meets art—this limited-edition Beauty Box Trio, adorned with an artistic, elegant crane design, is a real head-turner. Fill it with three of the new perfectly coordinated on-trend eyeshadows from the collection (N°117, N°66, N°13A, and N°513) or with your favorite eyeshadows! Of course, you can also fill your box with the Camouflage Cream, blush or contouring powder. The sky's the limit with your Beauty Box!
+ Show more
Simply add your chosen eyeshadow shades to your Beauty Box and swap, replace and combine them as you wish.
+ Show more
Note: To optimize our textures, we implement new scientific findings promptly. This results in possible changes in the declaration.
Color: 27
Compatibility:
Ingredients:
Refillable: Yes
Item Number: 5152.27
EAN: 4052136232523
TOP CATEGORIES FOR MAKEUP AND CARE