Makeup Tip
Camouflage Makeup
Makeup artists all swear by camouflage makeup for its versatility. Thanks to its high concentration of color pigments, you can create all sorts of makeup looks with camouflage, with coverage varying from light to strong.

In our camouflage makeup tips, we show you how to apply camouflage makeup like a pro.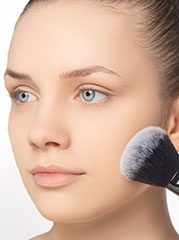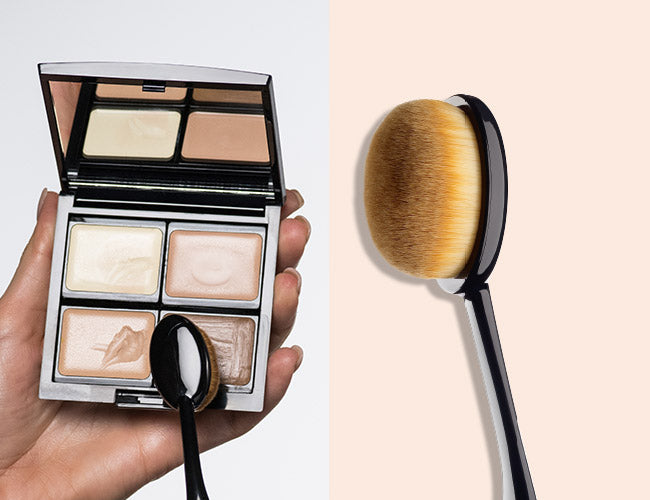 LIGHT FINISH
If you're looking for lighter coverage, pick up the camouflage makeup directly from the pan with a makeup brush.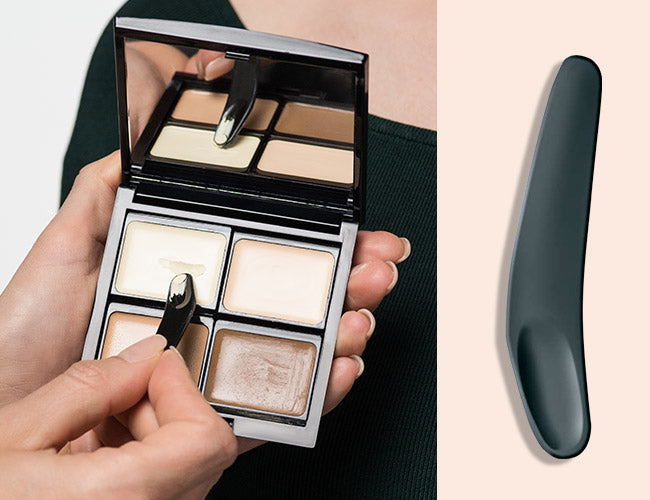 STRONG COVERAGE
Scoop some camouflage makeup out of the pan with the camouflage spatula, and spread it on the back on your hand to warm it up slightly. This gives it a silky texture. Next, pick up the pigments from the back of your hand with a makeup brush.
Step by Step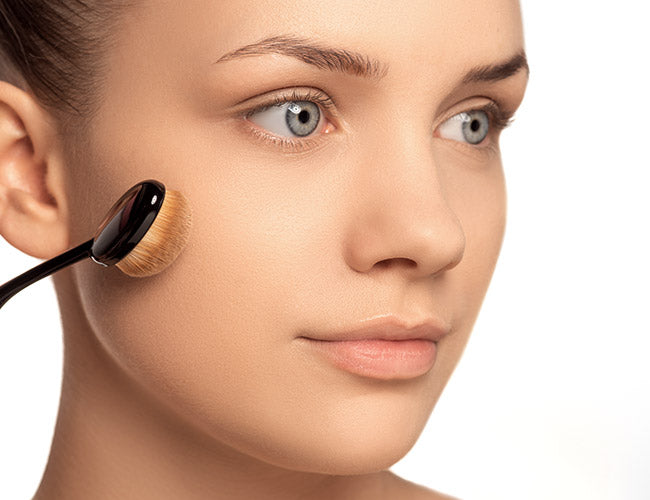 Step 1
Applying camouflage
Apply the camouflage makeup evenly with a makeup brush, starting at the middle of your face and working your way outwards.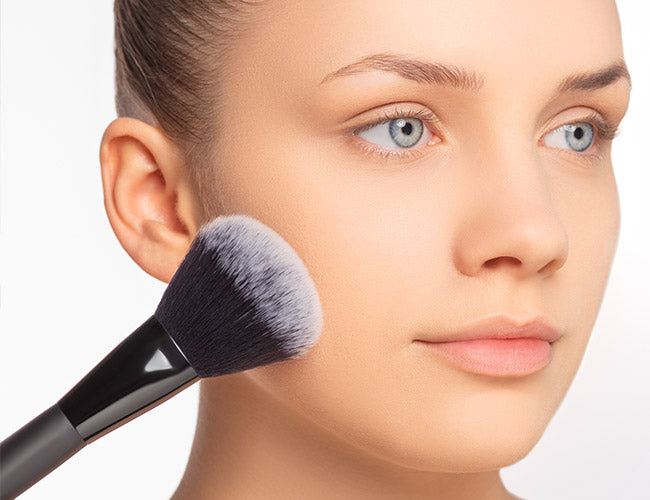 Step 2
Fixing your makeup
To get waterproof camouflage makeup, apply a generous amount of fixing powder with a powder brush. After 10 minutes, remove any excess powder.
LEARN HOW TO APPLY CAMOUFLAGE MAKEUP
WANT EVEN MORE MAKEUP TIPS?
TOP CATEGORIES FOR MAKEUP AND CARE