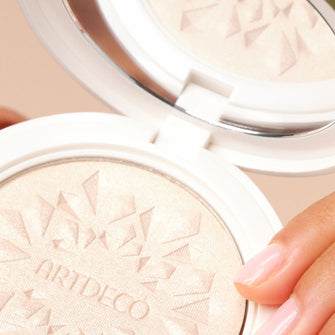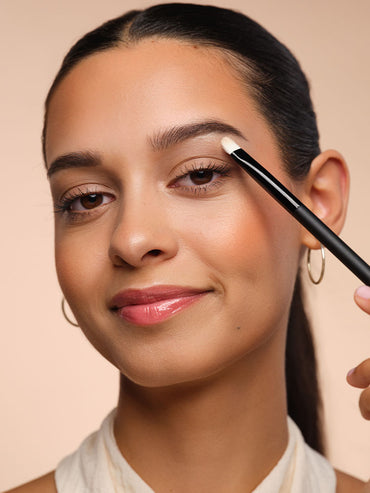 MAKEUP TIP
How to highlight
Looking to give your face a fresh glow? Using a highlighter accentuates select parts of your face with a natural shimmer. The result is perfectly illuminated skin that looks unbelievably fresh and healthy. In this guide, we'll show you where to apply highlighter for a natural glow.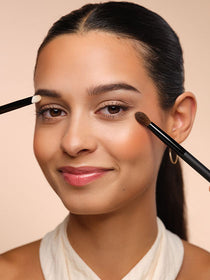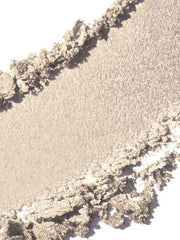 Step by Step
What is highlighter?
Highlighter is available in many different formulations: as a powder, cream, or in liquid form. It is applied to selected areas of the face, primarily on the highest points. The shimmering light reflection gives your complexion a glow that makes you look healthier and fresher.
Applying highlighter for beginners
Highlighter is applied after you've applied your blush and bronzer. Highlight the tops of your cheekbones using a light sweeping motion towards your temples and brows. Additional highlights on the inner corners of your eyes will give you a radiant, wide-awake look.
Finish
Finally, you can apply highlighter to the highest points of your eyebrows, which will make your eyes look bigger and more awake. Highlights placed on your Cupid's bow and the middle of your chin draw attention to your mouth. You can also highlight the tip of your nose if you wish.
Applying highlighter correctly—here's how to get the perfect glow!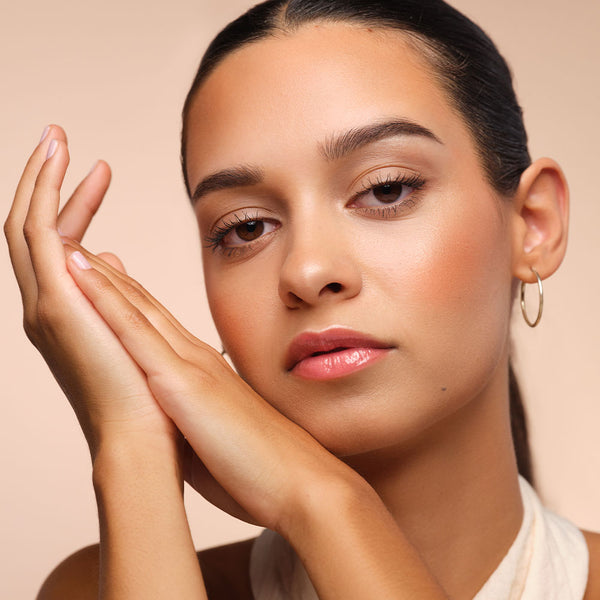 Discover all Products
FOR THE GLOW EFFECT
TOP CATEGORIES FOR MAKEUP AND CARE