All In One Eyeshadow Brush
All in One Eyeshadow Brush for powdered eyeshadows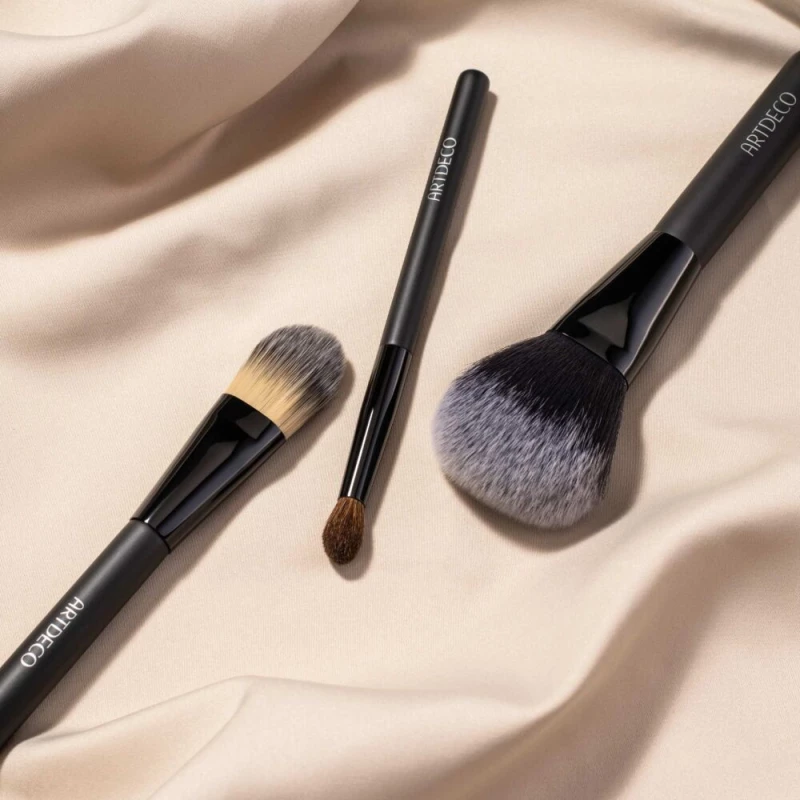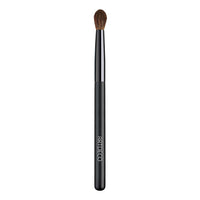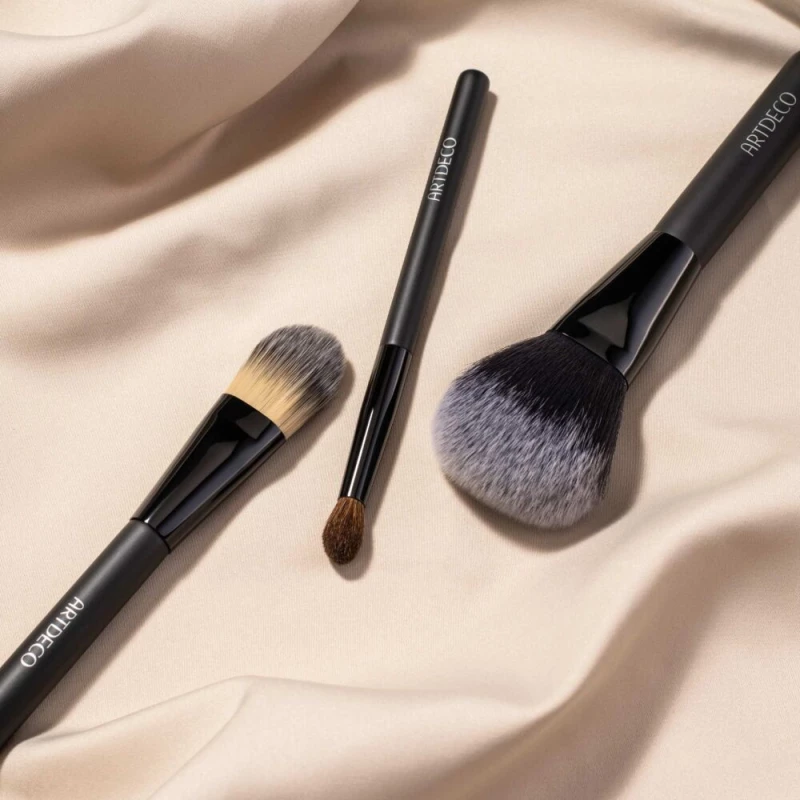 Versatile brush: Apply, blend in, soften
Dome-shaped brush with soft tip
Brush hairs made of high-quality pony hair
The eyeshadow brush that can do everything! The versatile, effective ALL IN ON EYESHADOW BRUSH is a real multi-talent that perfectly completes your eye make up. The round bound bushy brush head with dome-shaped, super-soft tip is perfect for applying delicate powder textures evenly. With this brush you can soften hard lines without a problem, and blend light and dark eyeshadows softly into each other. The brush tip even works perfectly on drooping eyelids. The high-quality pony hairs were tightly bundled together and feel really soft on your skin. The perfect companion to quickly and easily create beautiful eye make up!

+ Show more
Using the eyeshadow brush, blend and shade powdery eyeshadow textures in your lid crease, eye socket or the outer corner of your eye, and blend in or shade lines as desired. Then clean the brush with the ARTDECO Brush Cleanser and let it dry.
+ Show more
Note: To optimize our textures, we implement new scientific findings promptly. This results in possible changes in the declaration.
Compatibility:
Ingredients:
Refillable: No
Waterproof: No
Vegan: No
Item Number: 60381
EAN: 4052136104684
TOP CATEGORIES FOR MAKEUP AND CARE