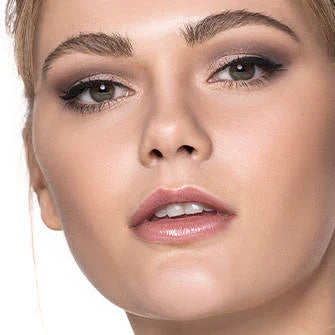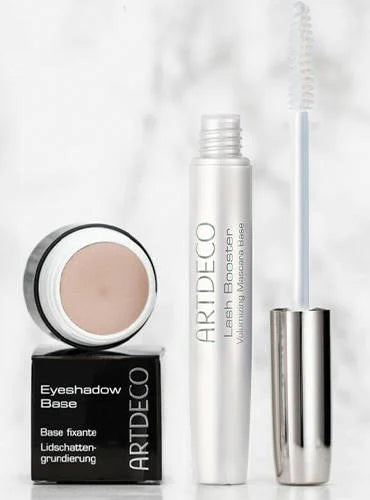 Makeup Tip
Makeup for hooded eyes
How can you best apply makeup to hooded eyes? Eye makeup normally focuses on the mobile eyelid. But for those with hooded eyes, this area is covered by the upper lid.

We'll show you how to disguise your hooded eyes, step by step. Make your eyes look bigger, now!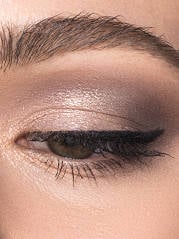 Step by Step
Step 1
Define your eyebrows
Fill in any gaps in your eyebrows with an eyebrow pencil.

Then use a gel to keep your eyebrows in place for longer.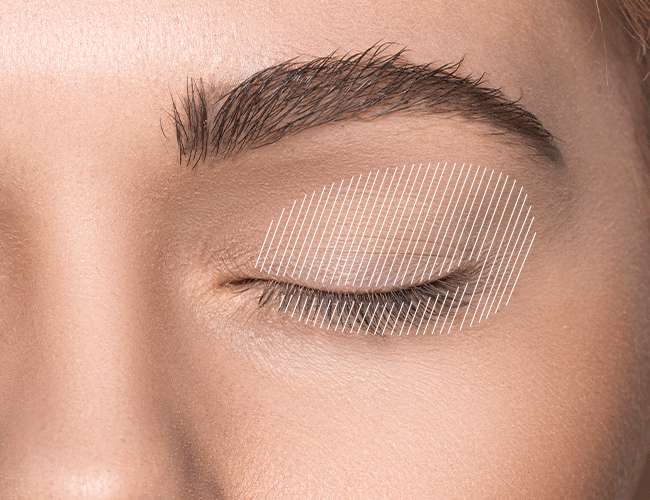 Step 2
Light eyeshadow
Apply an eyeshadow primer to your lids before your eye makeup to increase the longevity and intensity of your eyeshadow.

Then apply an eyeshadow in a shade similar to your skin tone to your entire eyelid, corners of your eyes and your lower lid. Applying a matte eyeshadow the color of your skin tone makes blending darker matte shades easier.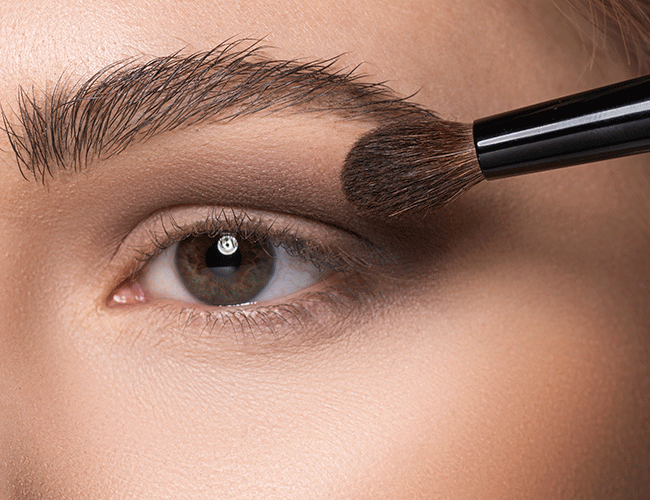 Step 3
Intensifying
Start applying the darker eyeshadow at the end point of your natural lid crease. 
Highlight your eye crease, your eyelid curve and the lower eyelid. 
BLEND IT: CORRECT HOODED LIDS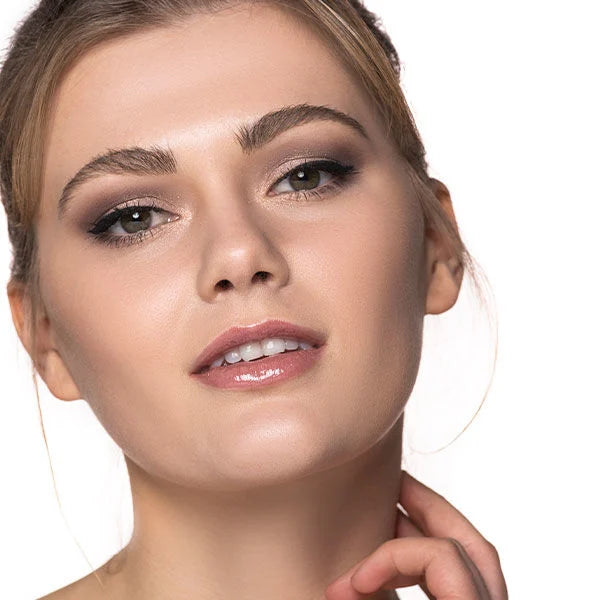 Discover all prodcuts
Hide hooded eyes
TOP CATEGORIES FOR MAKEUP AND CARE