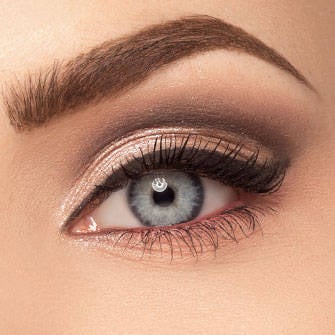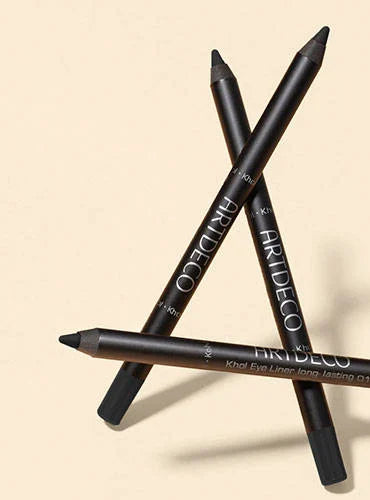 MAKEUP TIP
Cut Crease
Not sure what cut crease is? It's all about putting your eye crease center stage and accentuating it with eyeshadow.

We show you how to easily and successfully replicate this makeup trend in our step-by-step guide. All eyes on you!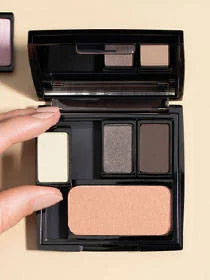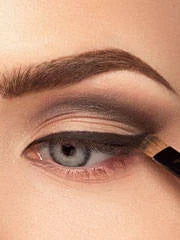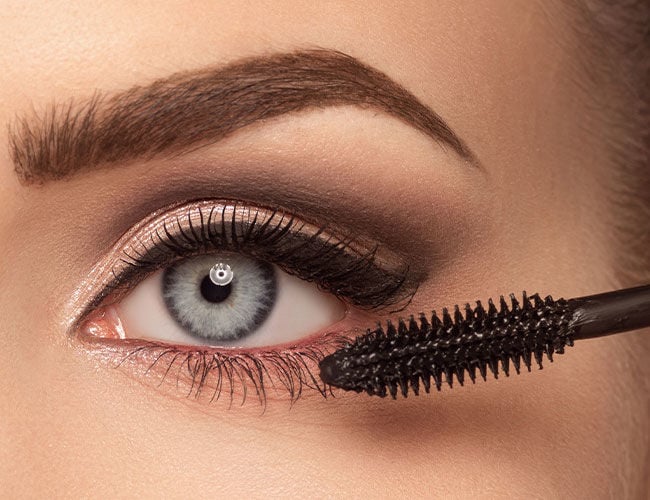 Step 7
Get bigger eyes
Apply mascara to your upper and lower lash line. Make sure to separate your individual lashes by using your brush in a zig-zag motion.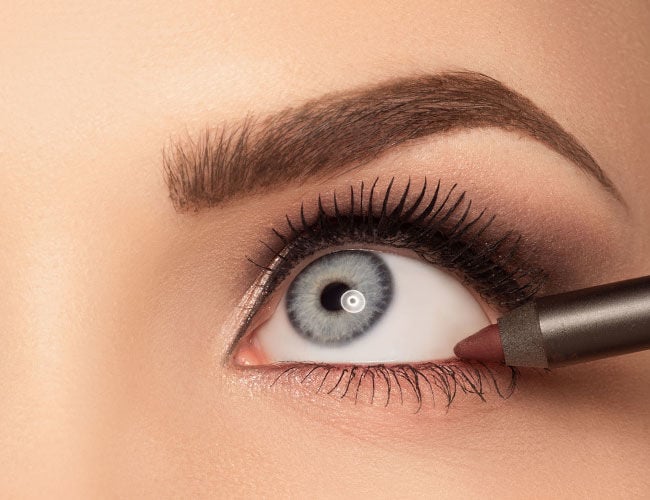 Step 8
Get a bold look
To make your lower lashes look fuller, apply a brown kajal directly to your water line.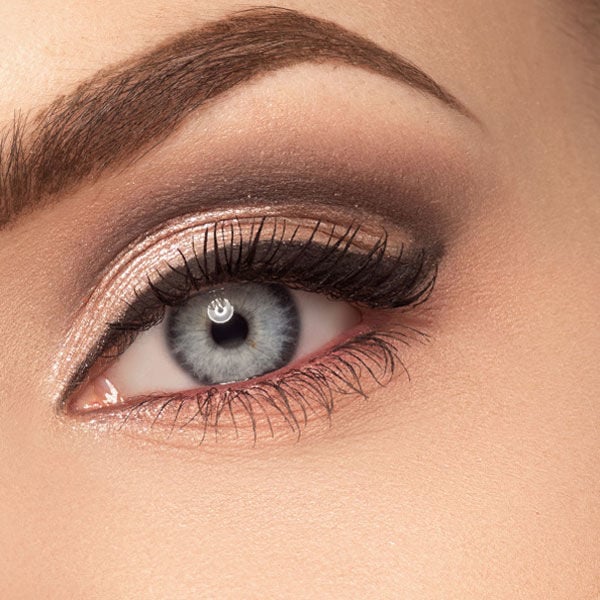 Discover all products
CUT CREASE: THIS IS WHAT YOU NEED
BEAUTY BOX: MAKING EYESHADOW AND MANY OTHER PRODUCTS FEEL RIGHT AT HOME
TOP CATEGORIES FOR MAKEUP AND CARE