Eyeshadow Blending Brush Premium Quality
Special, high-quality brush for blending eyeshadow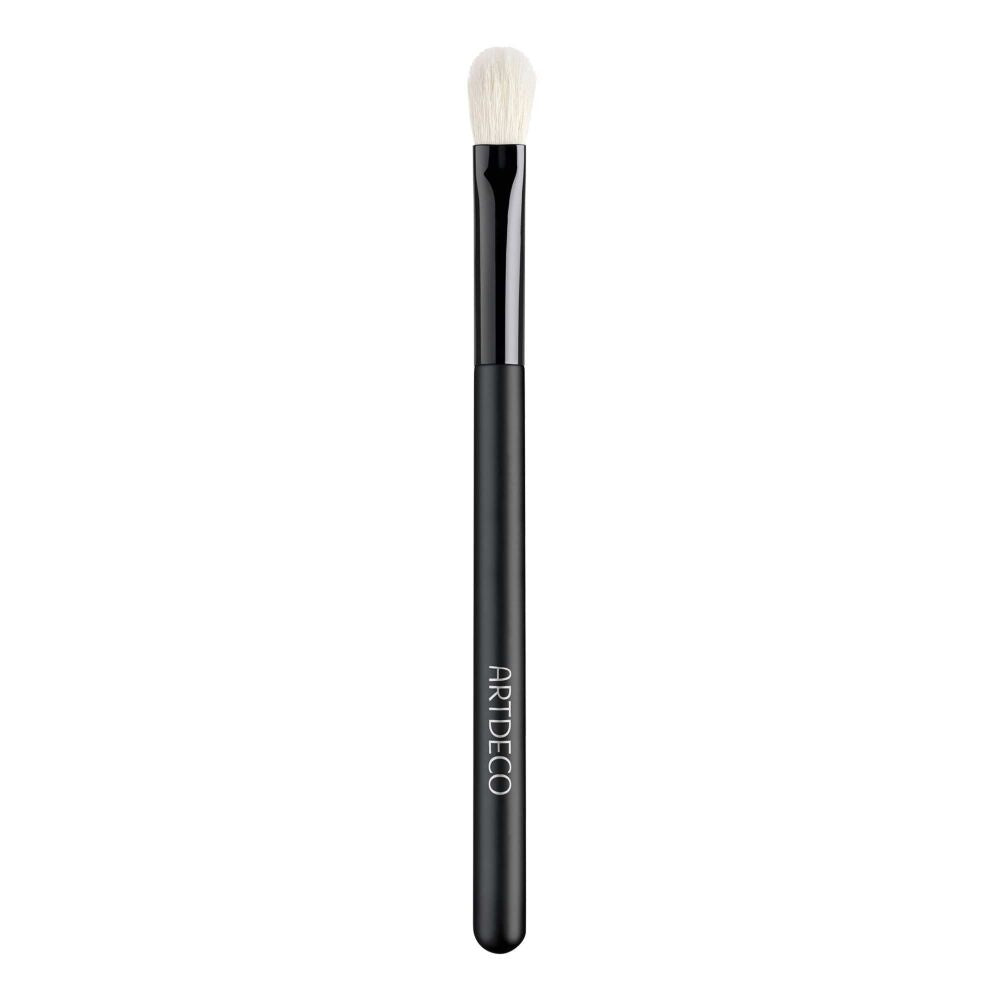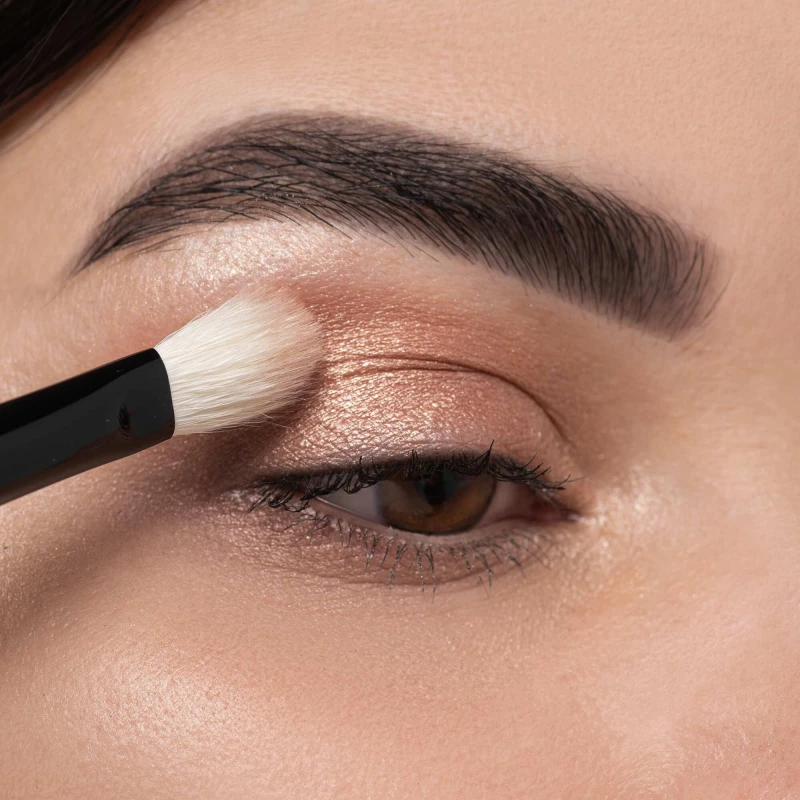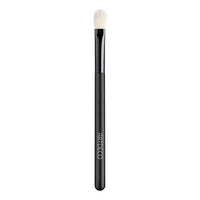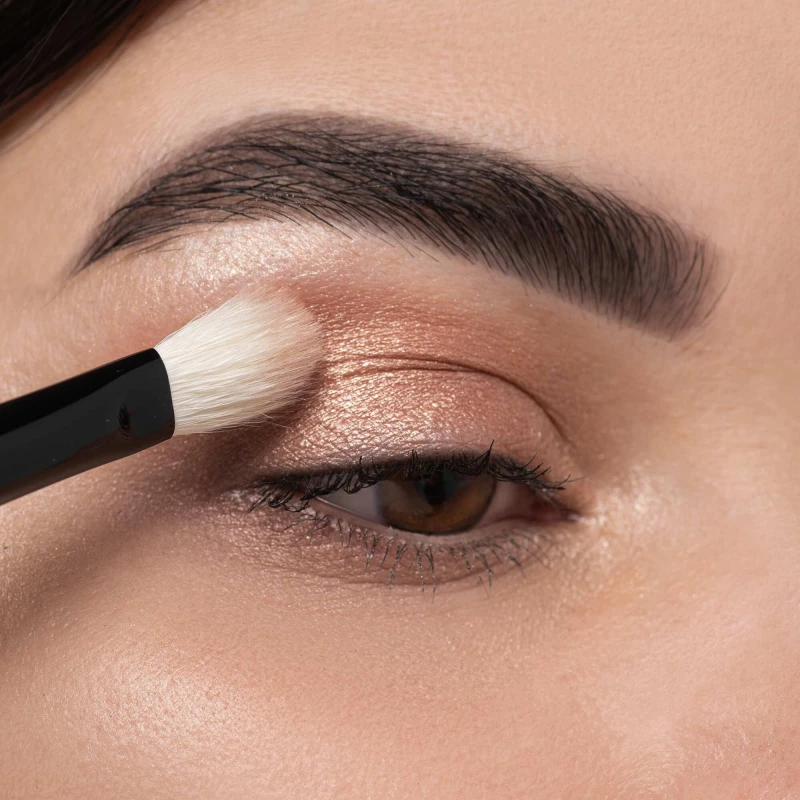 Suitable for powder and cream eyeshadow formulas
Oval tapered bristles allow you to easily blend eyeshadow in the crease of the eyelid
Made of real goat hair
Professional and high-quality: Blend your eyeshadow like a makeup artist with the exclusive, oval tapered Eyeshadow Blending Brush Premium Quality. Made of smooth and flexible premium goat hair, the densely packed bristles make blending easy. A truly enchanting brush!
+ Show more
Pick up eyeshadow on the Eyeshadow Blending Brush and softly blend it on your chosen area. Perfect for blending eyeshadow in the crease of the eyelid.
+ Show more
Note: To optimize our textures, we implement new scientific findings promptly. This results in possible changes in the declaration.
Compatibility:
Ingredients:
Refillable: No
Waterproof: No
Vegan: No
Item Number: 60378
EAN: 4052136041880
TOP CATEGORIES FOR MAKEUP AND CARE