Makeup Tip
Festival Makeup
Summer means it's the festival season, and the festival season means plenty of bright, bombastic looks. We'll show you step by step how to easily recreate this colorful festival look.

So, grab your rhinestones, sunglasses, and bright eyeshadow and get ready to rock the festival scene with your makeup!

Long-lasting base for your festival look
Fixing Spray
Use it as a primer or refresher throughout the day—the 3 in 1 Makeup Fixing Spray perfectly primes your skin for your makeup routine, and as a setting spray extends your makeup's longevity.
Wonder Skin Primer
The Wonder Skin Primer is perfect for your festival makeup bag. It instantly perks up tired-looking skin and perfects your complexion, leading to even results.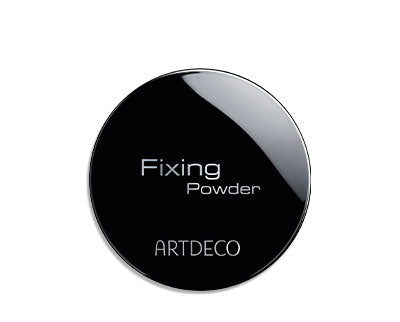 Fixing Powder
Perfect for every skin type, and especially for combination and oily skin. Work the product into the skin with the powder puff to mattify and set your makeup.
Step by Step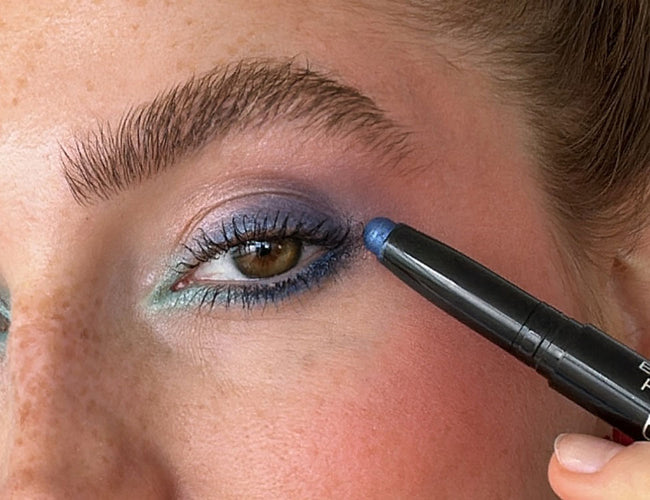 Step 1
Bright eyeshadow and liner
For your festival makeup look, bright colors are a must-have. Apply the High Performance Eyeshadow Stylo N°58 to the lower lash line and apply eyeliner thinly to the upper lash line. Blend the blue shade using a fluffy eyeshadow brush. Apply a light-turquoise eyeshadow to your inner eye corner to make your eyes look bigger.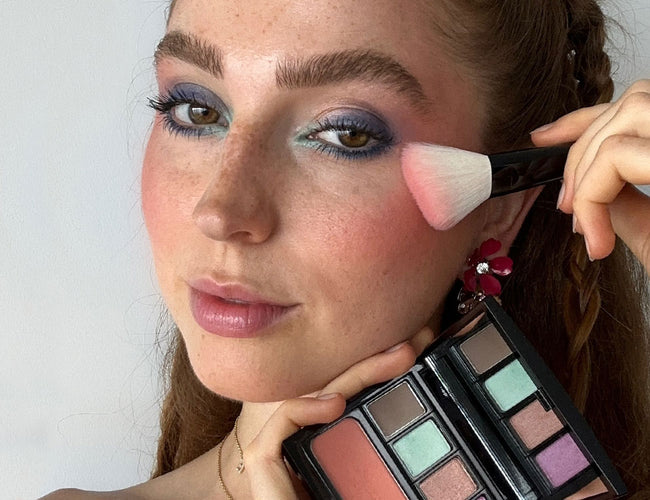 Step 2
Fresh blush and waterproof mascara
Give your cheeks a touch of color using a pink blush. Apply the blush to your cheeks using a blush brush and blend it in a C-motion up to your temple. Apply the Angel Eyes Waterproof Mascara for a seductive cat eye effect that can withstand the heat and sweat of the festival season.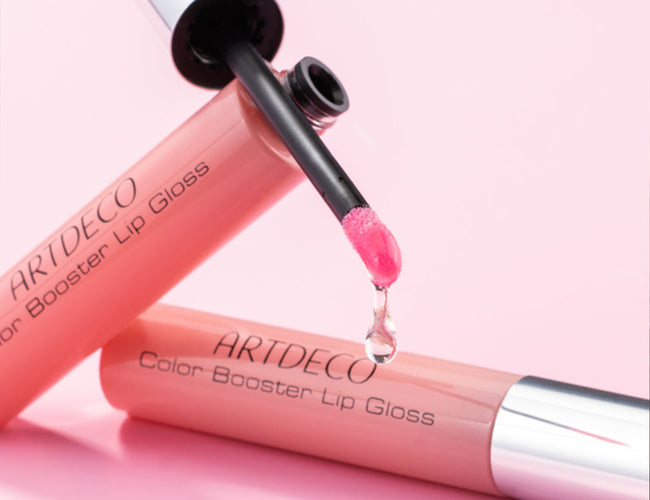 Step 3
Lip gloss that adapts to your lip color
To add the finishing touches to your festival makeup look, apply the Color Booster Lip Gloss, which uniquely enhances your lips' natural color. Freshening up your lips and giving them a softly glossy finish is that easy!
Nail polish with a wow factor for your festival look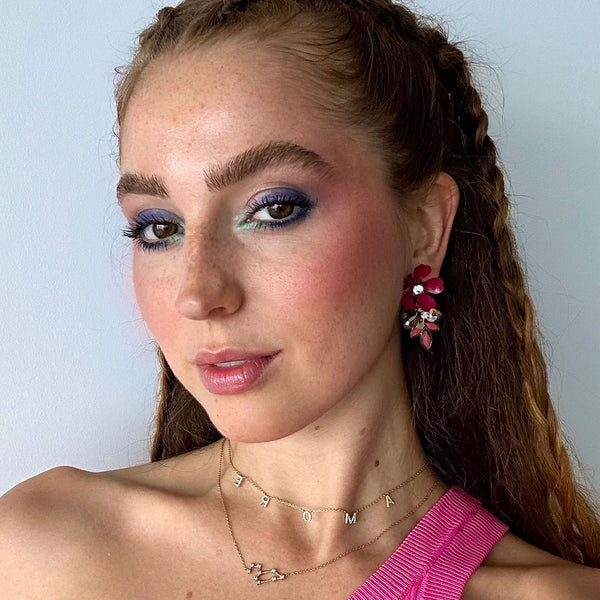 Discover all Products
Ready for your next festival
TOP CATEGORIES FOR MAKEUP AND CARE