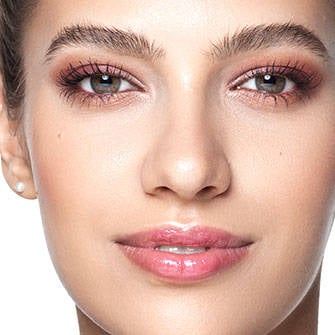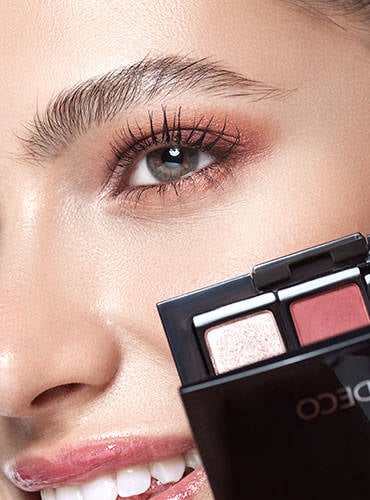 Makeup Tip
Makeup for green eyes
Wondering what eyeshadows are best for green eyes?

In our step-by-step guide, we'll show you which eyeshadow shades will best accentuate your green eyes.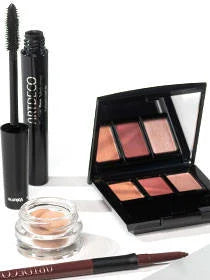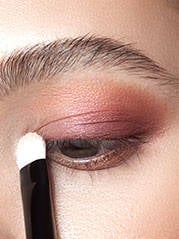 Step by Step
Prep & prime
Get the perfect base!

By using a primer, your eye makeup will stay in place all day—and best of all, it won't migrate to your crease, either. Use a makeup brush to apply primer to your entire eyelid.
Apply eyeshadow
To make your eyes look bigger, use an eyeshadow brush to apply eyeshadow to the outer third of your eyelid as well as the lower lash line.
EXPERT TIP
The flattering shade gives green eyes a brilliant radiance, plus it's perfect for all eye shapes and sizes, too.

Daniela Rother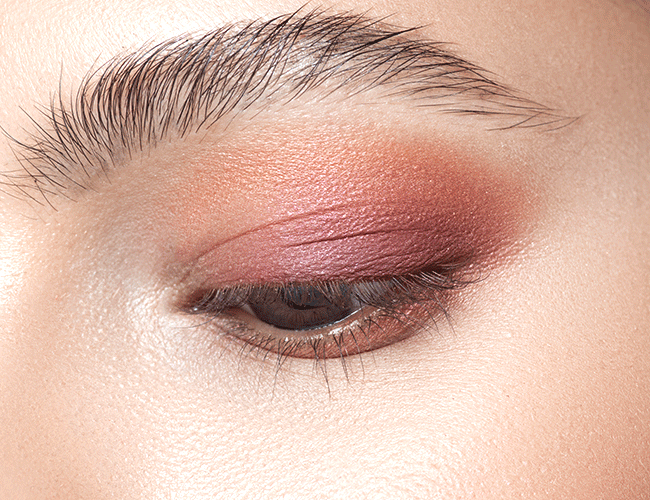 Intensify your eyeshadow
For a dramatic eye look, apply a darker eyeshadow to your upper lash line. Make sure to blend your eyeshadow well—all the way to the eyebrows. 
Create highlights
Apply a light, shimmery eyeshadow from your inner eye corner to the middle of your eyelid to make your eyes look bigger.
Apply eyeliner
Choose a color that's similar to the darker eyeshadow to accentuate your lower lashes as well. 

Apply your chosen eyeliner to your lower lash line. 
Give your lashes volume and length
Highlight your green eyes with the right mascara! 

Apply mascara to both your upper and lower lashes. Need more help? Then take a look at our "How to apply mascara" guide.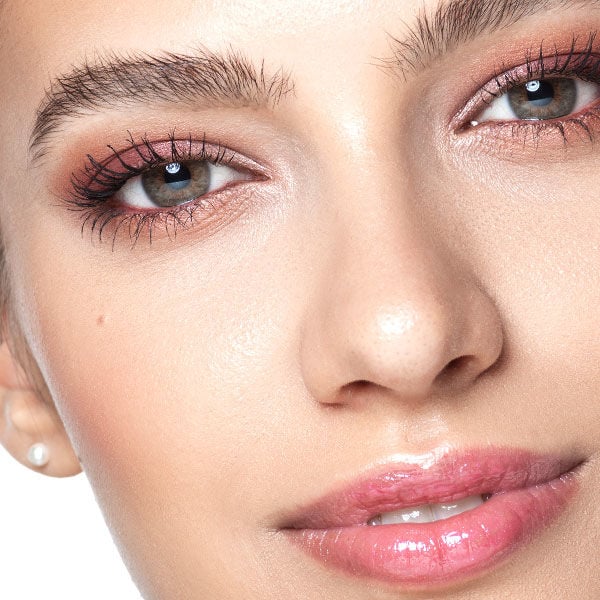 Discover all products
Give your green eyes a brilliant radianc
Use these products to properly accentuate your green eyes
TOP CATEGORIES FOR MAKEUP AND CARE