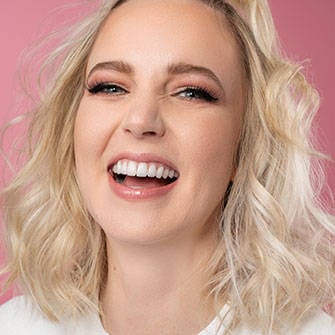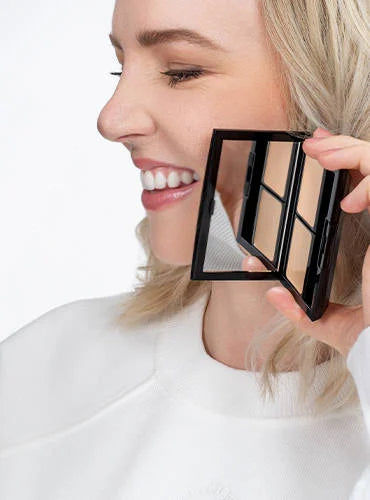 Makeup Tips
Makeup for skin problems
Do your skin problems make you feel uncomfortable in your own skin? Let's put a stop to that!
We'll show you how using the right products to cover redness and blemishes can make you feel more confident.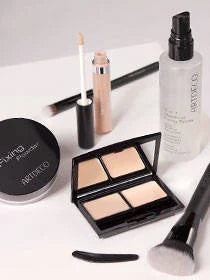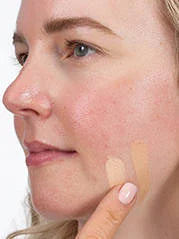 Step by Step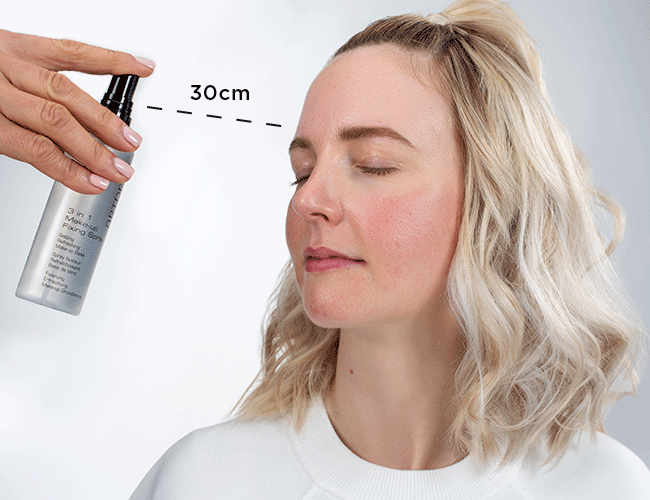 Step 1
Preparation
Priming your skin with a fixing spray will make your camouflage makeup last longer.

Simply apply one to two sprays to your complexion. It leaves your skin feeling fresh, primed, and ready for makeup.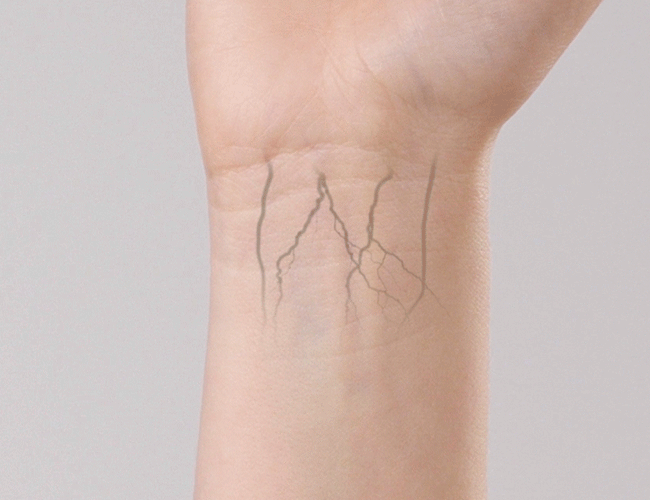 Step 2
Identify your skin undertone
In order to find the perfect shade to match your skin tone, take a look at your wrist. If possible, hold it up in the sunlight.

If your veins have a bluish-purple sheen, choose cool tones. If you have green veins, go for warmer, olive tones. People with green and blue veins should select neutral colors from both color palettes.
Discover all products
The essentials for flawless skin
Want even more makeup tips?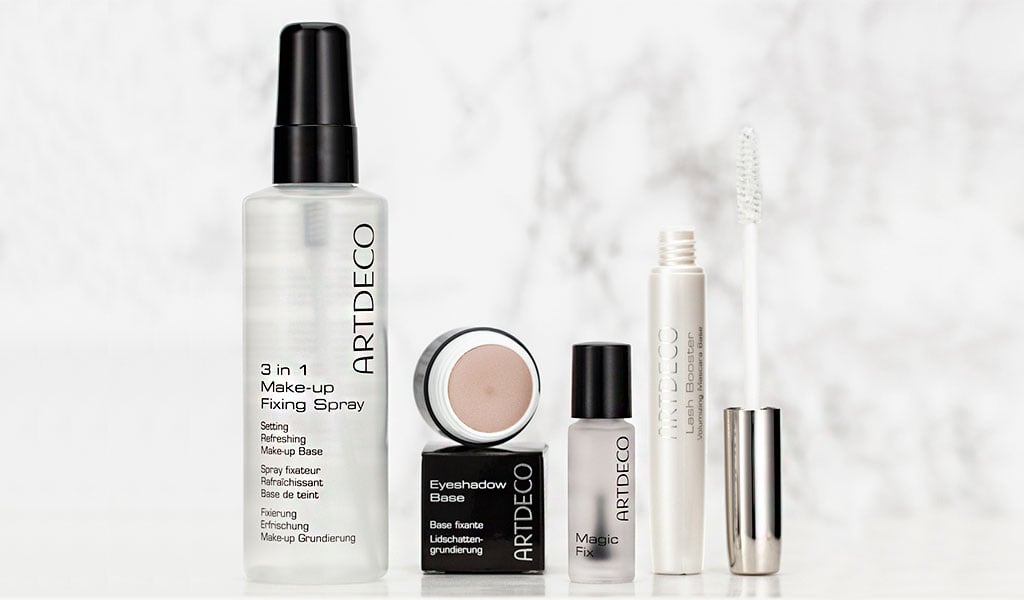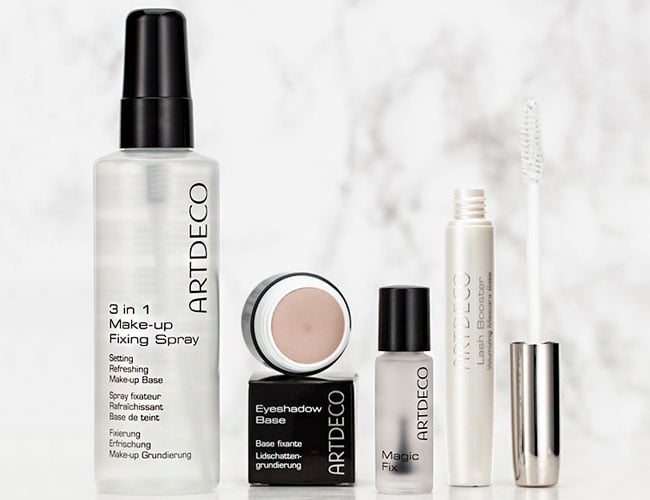 Makeup Tip
Kiss-proof lipstick, Intense & extremely long-lasting eyeshadow. Discover long-lasting.
Makeup Tip
We fill you in on how to get a seductive, kissable mouth – Let's kiss!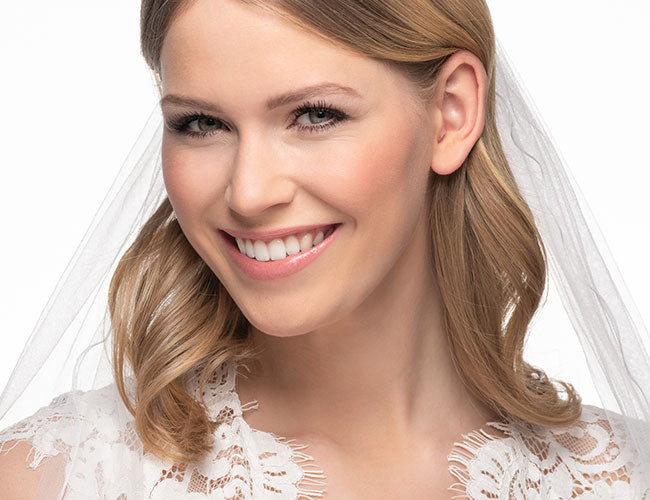 Makeup Tip
Step-by-step natural wedding makeup, which lasts the entire day. Simply enchanting!
TOP CATEGORIES FOR MAKEUP AND CARE