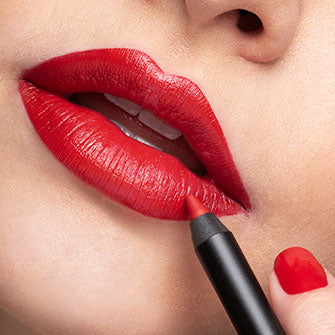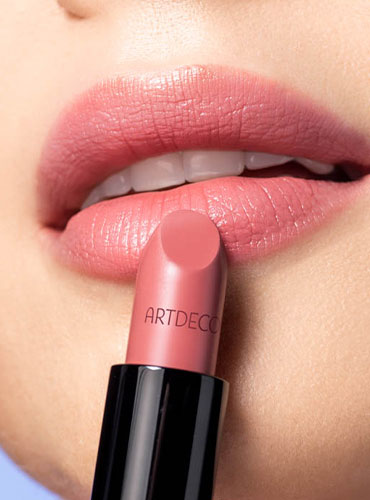 Guide
Perfect Match Guide
On the hunt for the perfect lipstick and lip liner combination? Not a problem thanks to our perfect match guide!

We're helping you find the perfect lip liner for your lipstick.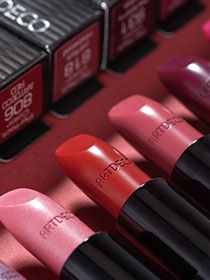 WHAT'S YOUR FAVORITE LIPS COMBO?
Just click on your desired combination to find your perfect match:
Want even morr makeup tips?
Guide
Red lips are an eye-catcher. You want to know which red suits you? Take the test now.
Makeup Tip
We fill you in on how to get a seductive, kissable mouth – Let's kiss!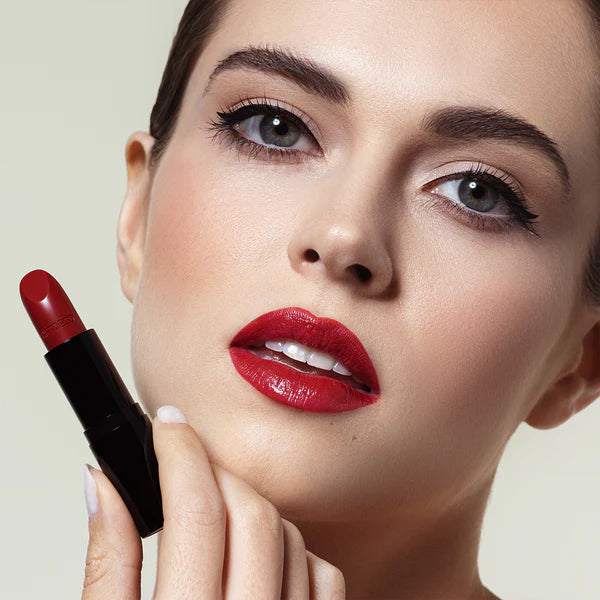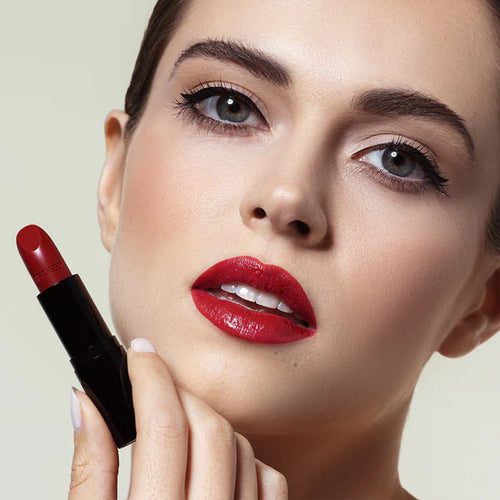 Makeup Tip
Perfect lips – Seductive, kissable lips with ARTDECO makeup tips. Makeup tips from the pros.
TOP CATEGORIES FOR MAKEUP AND CARE