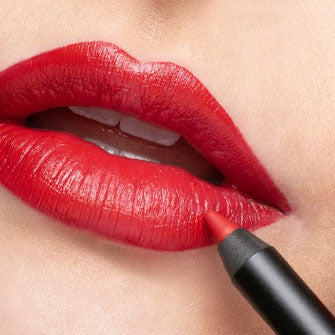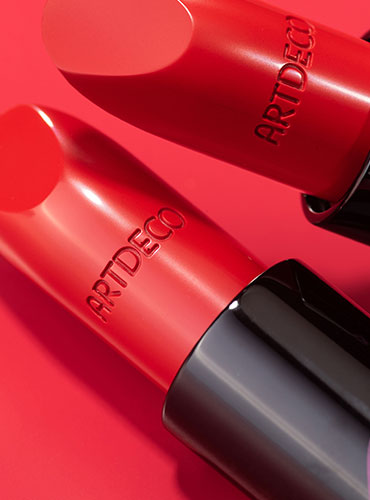 MAKEUP TIP
Red Lips Test
Red lipstick: From bright cherry red to elegant Merlot, this classic lipstick color is not only trendy, it also draws all attention to your lips.

Which shade of red is right for you – for every day, or a hot date? Take the test and find your shade of red.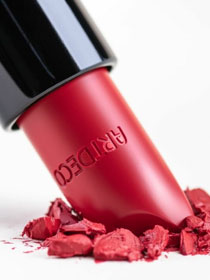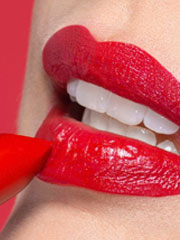 WHICH SHADE OF RED IS RIGHT FOR ME?
TOP CATEGORIES FOR MAKEUP AND CARE