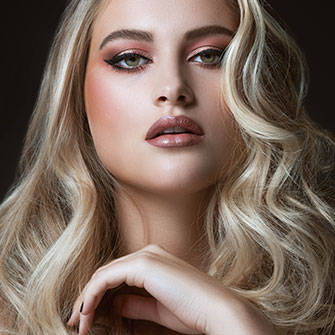 MAKEUP TIP
Glam Look
Glitter, baby! Simple, glamorous, and gorgeous—our glam look is perfect for every celebration.

Our glam look is simply out of this world.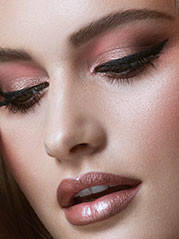 Discover all products
GLAMOUR, GLAMOUR!
WANT EVEN MORE MAKEUP TIPS?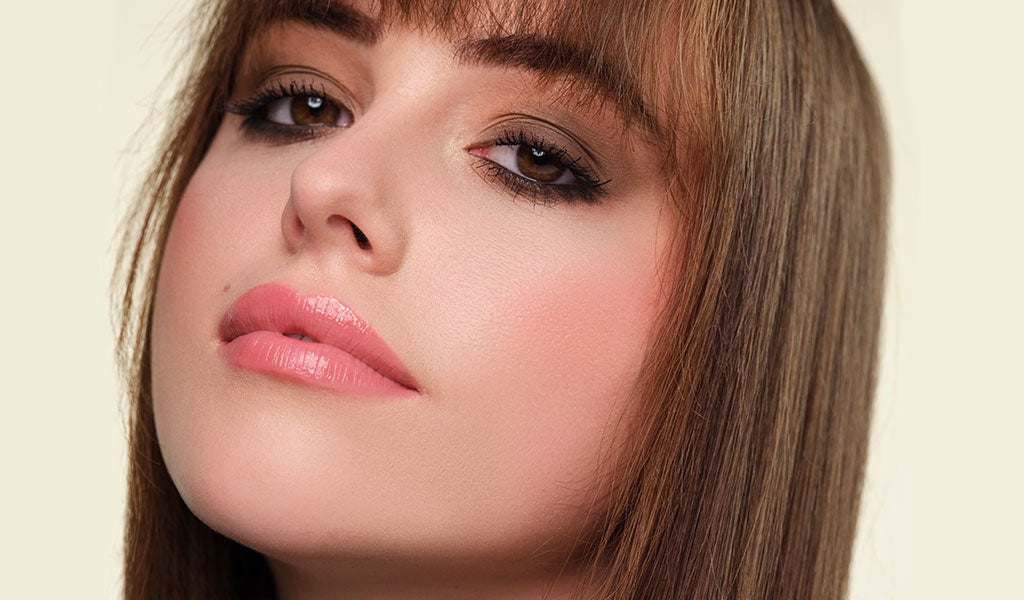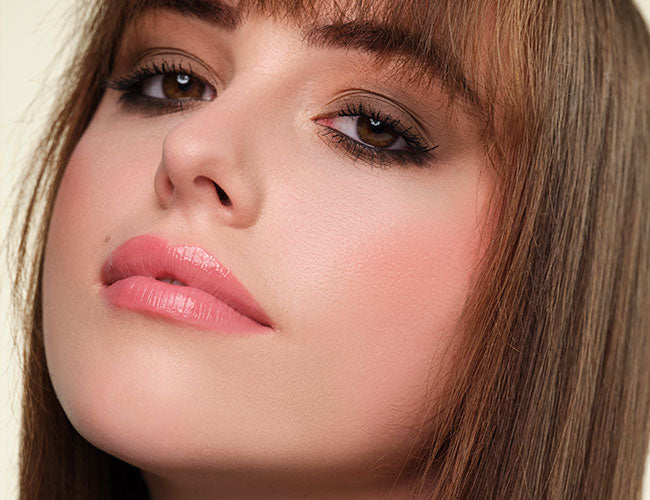 Makeup Tip
From natural to dramatic: A smokey eye is a real beauty classic—learn how to do it!
Makeup Tip
Our makeup guide on false lashes ensures you a sure-fire way to a seductive look.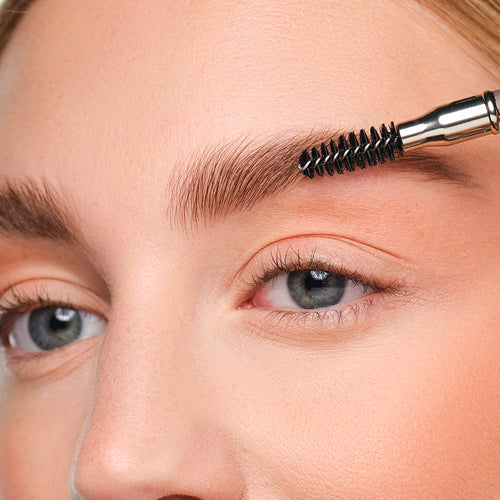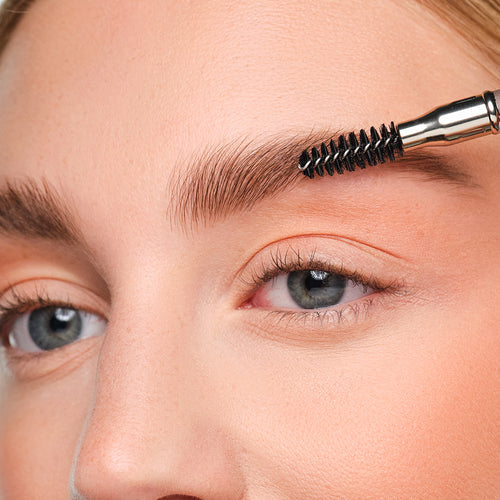 Makeup Tip
Wow brows! Three eyebrow looks to transform your brows into real beauty highlights.
TOP CATEGORIES FOR MAKEUP AND CARE