Eyeshadow Brush Premium Quality
Exclusive eyeshadow brush made of premium goat hair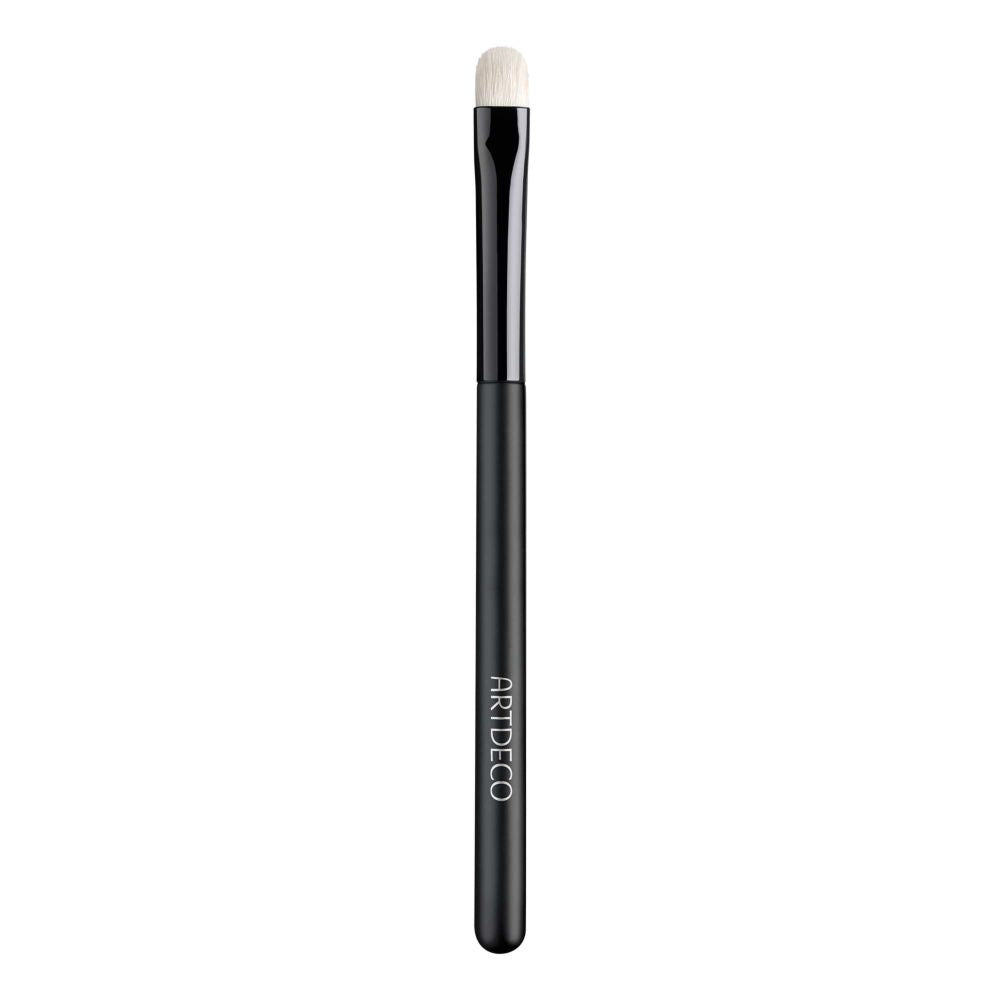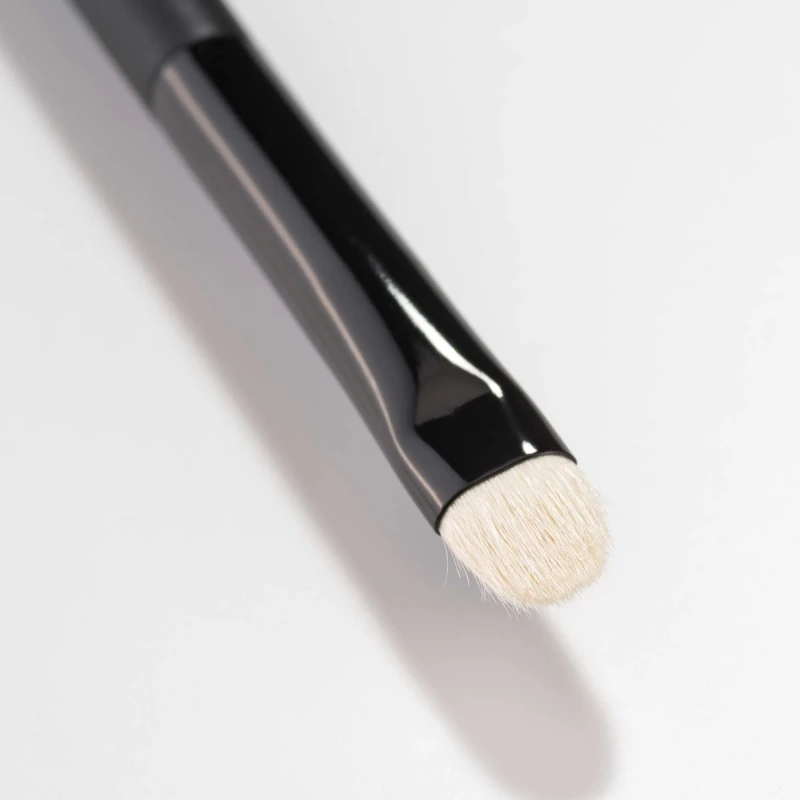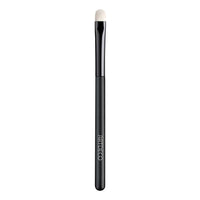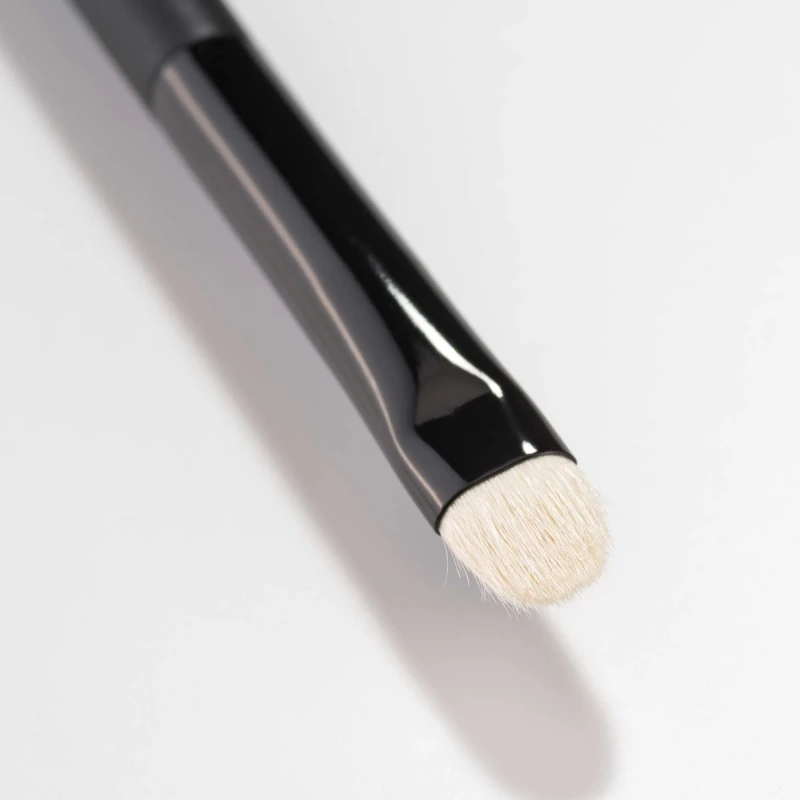 Suitable for powder and cream eyeshadow formulas
Rounded brush head for a precise application
Made of premium goat hair
The professional Eyeshadow Brush in Premium Quality is made of high-quality goat hair and applies eyeshadow extremely evenly. The soft, smooth bristles are densely packed. The rounded brush head is perfect for a precise placement of eyeshadow.
+ Show more
The brush applies eyeshadow easily and professionally and the oval shape intensifies the color on the eye. Pick up your chosen eyeshadow on the brush and apply it to your chosen area.
+ Show more
Hinweis: Zur Optimierung unserer Texturen setzen wir neue wissenschaftliche Erkenntnisse zeitnah um. Daraus ergeben sich mögliche Änderungen in der Deklarantion.
Compatibility:
Ingredients:
Refillable: No
Waterproof: No
UV Protection: No
Vegan: No
Item Number: 60377
EAN: 4052136041873
TOP CATEGORIES FOR MAKEUP AND CARE