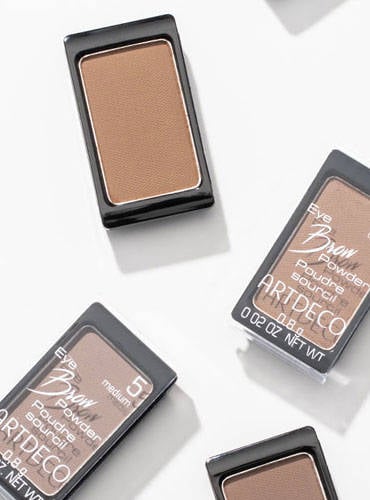 Makeup Tip
Perfect Eyebrows
Naturally bushy or dramatically accentuated – when it comes to brows, almost anything goes. We'll show you three looks for your eyebrow makeup step by step.

The before and after results are impressive; try the looks for yourself and you too can stun with perfect eyebrows!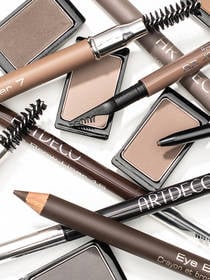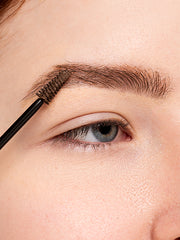 STEP BY STEP
Natural brows
Comb your brows with a brush. Apply eyebrow powder in the direction of your hair growth and then set your brows with a transparent eyebrow gel.

Caution! Don't apply multiple layers of gel as this could cause white residue to build up.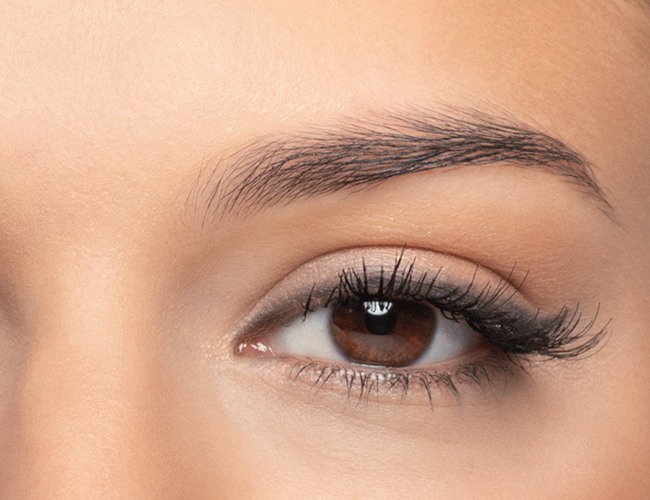 Feather brows
First brush your brows. Fill in any gaps in your brows with an eyebrow pencil using deliberately placed strokes.

Get the feathered look with an eyebrow brush and correct any unevenness with an eyebrow gel.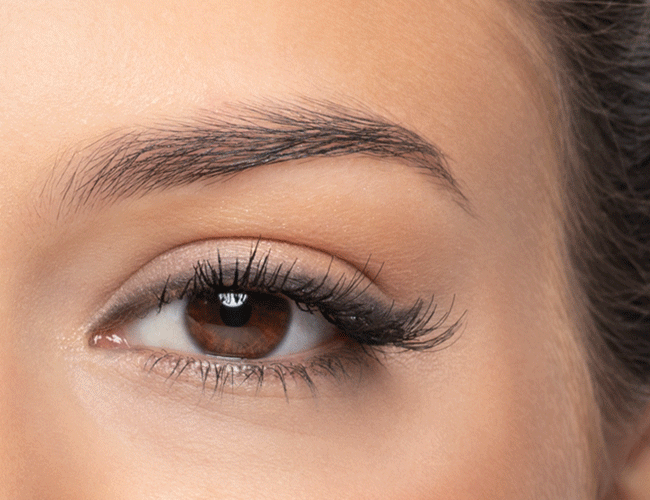 Defined brows
Comb your eyebrows with a brush in the direction of your hair growth. Then draw a contour with an eyebrow pencil. Perfect the starting point of your brows (= drawing in little hairs) and fill in any gaps.

Apply an eyebrow powder for a 3D finish. Starting at the highest point, define the last third of your brows and even them out.
Discover all products
EYEBROW STYLING
TOP CATEGORIES FOR MAKEUP AND CARE