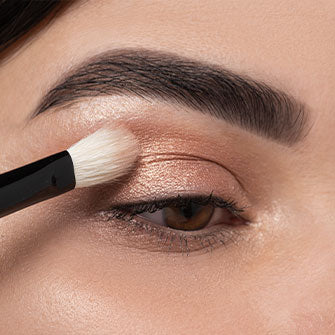 Guide
Eyeshadow Brush Overview
Eye brushes, eyeshadow brushes — whatever you call them, they refer to the same thing: brushes that you use for your eye makeup. However, there are countless different types. We're showing you everything you need to know for correct application: where and how to use the brush, what textures it works best with, and more.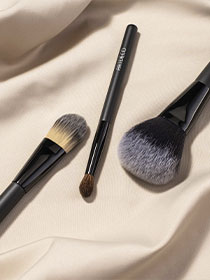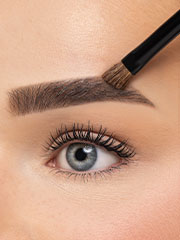 WANT EVEN MORE MAKEUP TIPS?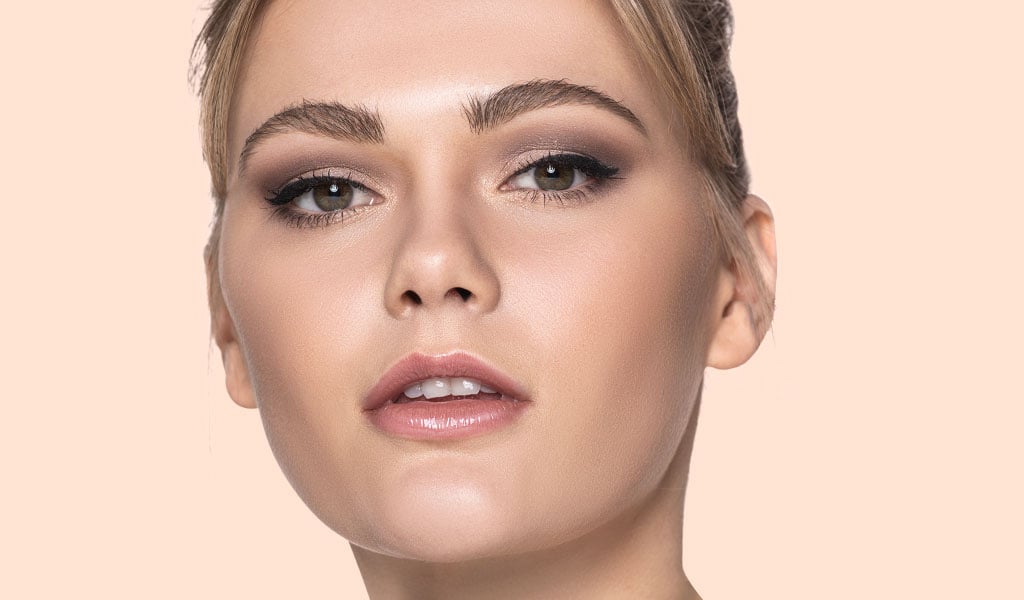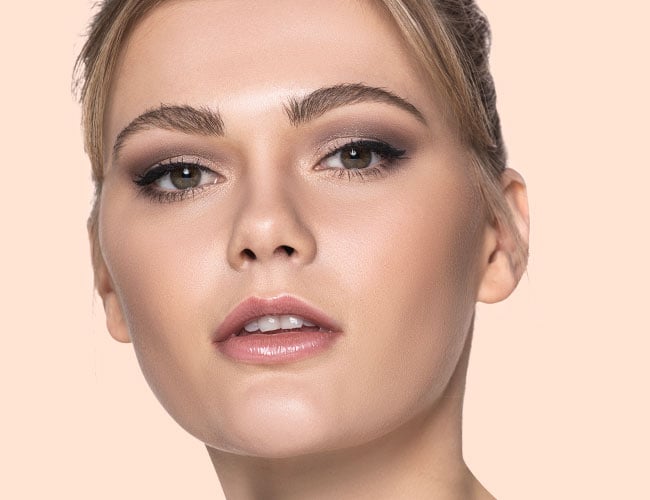 Makeup tip
This is the right way to make up for drooping eyelids: make your eyes look bigger with make-up.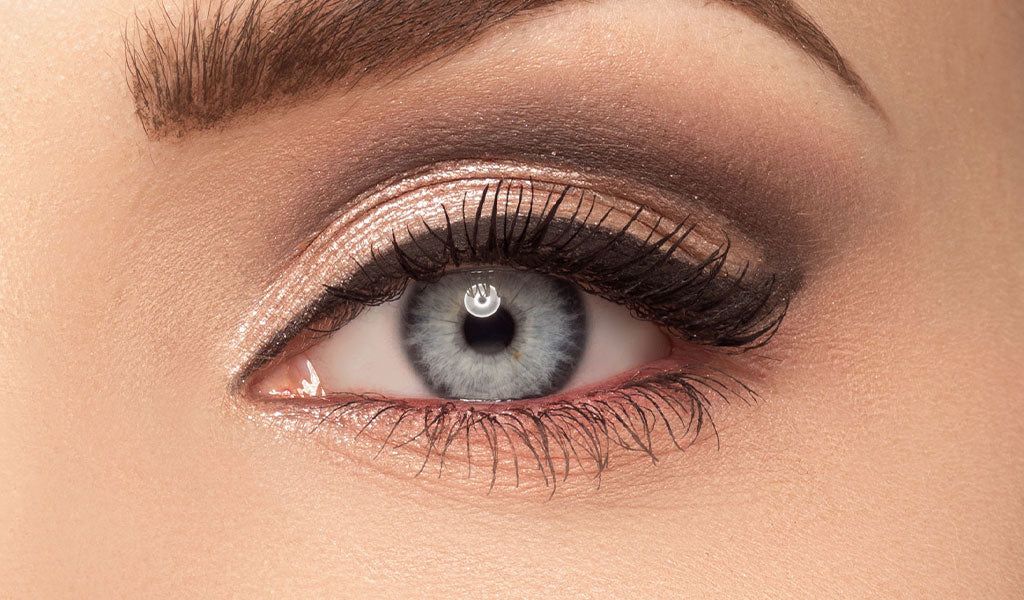 Makeup Tip
The makeup trend for expressive eyes. How do you apply a cut crease? Find out in our makeup tips.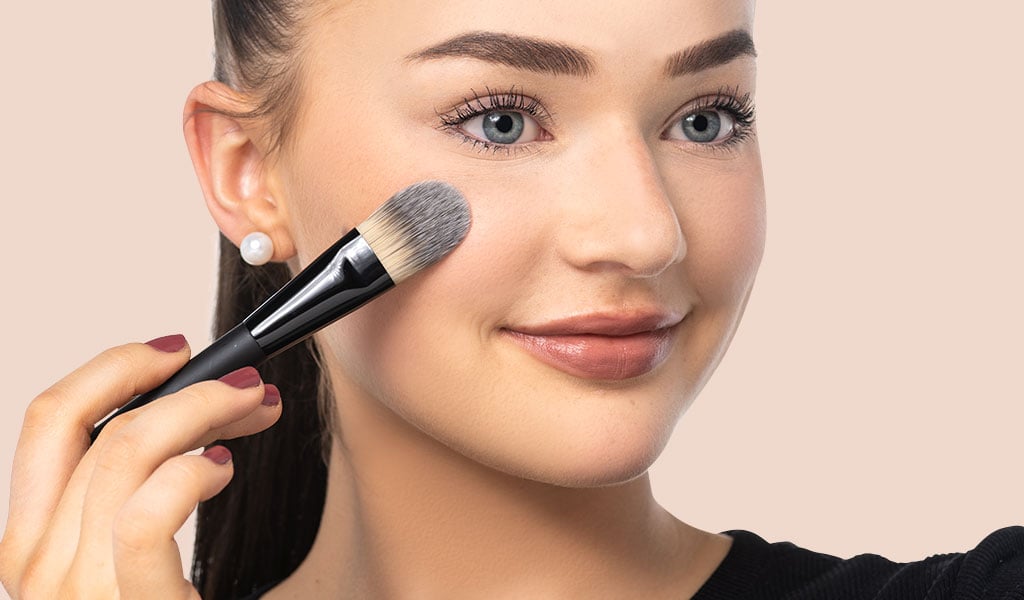 Guide
Foundation, powder, or blush brush? Discover which brush to use for what.
TOP CATEGORIES FOR MAKEUP AND CARE