MAKEUP TIP
Make Your Lips Look Bigger
Attention all beauty fans! Here's a tried-and-tested tip that you're sure to love. Let us show you how to make your lips fuller – without going under the knife.
Simply follow our instructions to achieve stunning lips with unbelievable volume using just a few beauty products.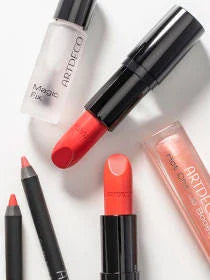 Discover all products
EVERYTHING YOU'LL NEED FOR STATEMENT LIPS
WANT EVEN MORE MAKEUP TIPS?
Guide
Red lips are an eye-catcher. You want to know which red suits you? Take the test now.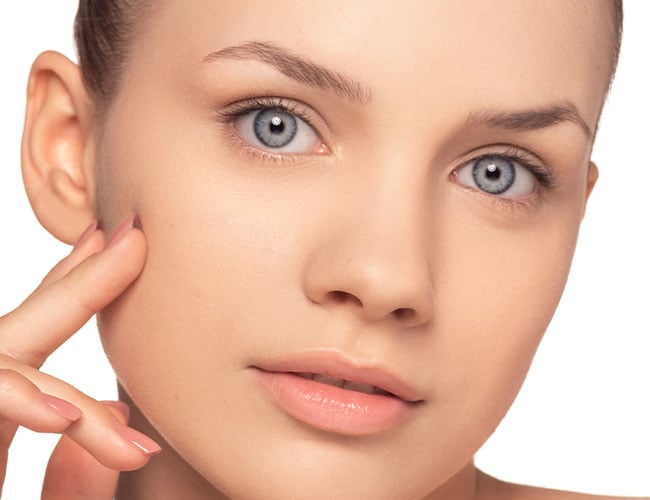 Makeup Tip
Want to cover up blemishes? Learn how to easily conceal pimples and redness with makeup.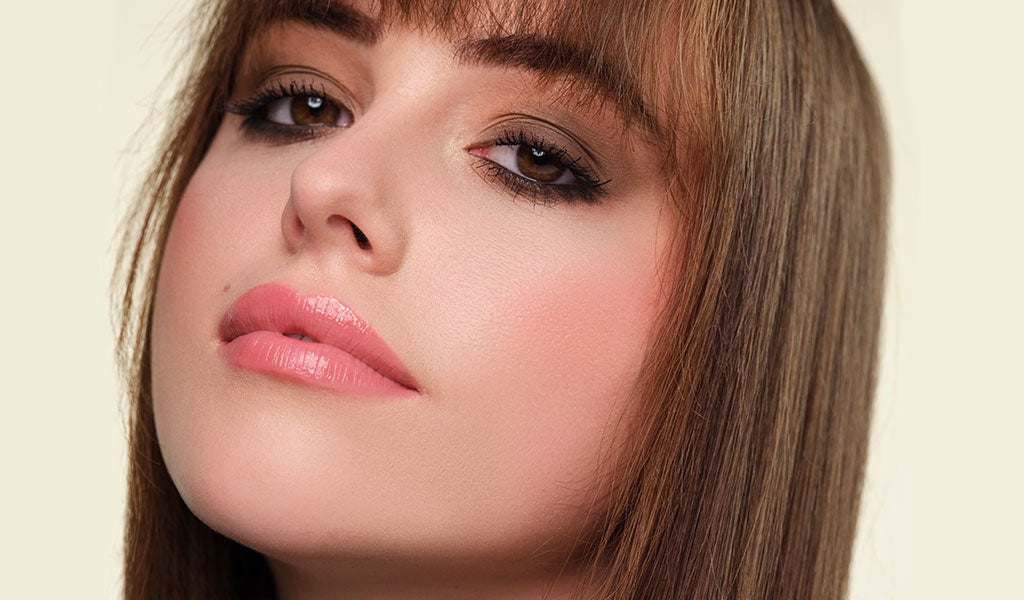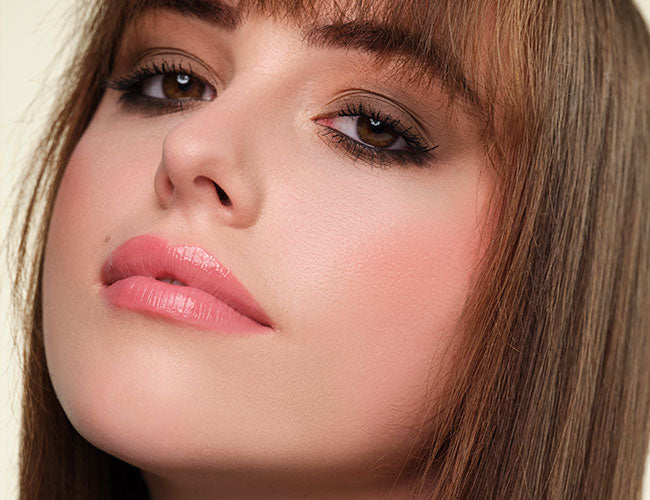 Makeup Tip
From natural to dramatic: A smokey eye is a real beauty classic—learn how to do it!
TOP CATEGORIES FOR MAKEUP AND CARE