Sharpener For Wooden Pencils
Sharpener for wooden pencils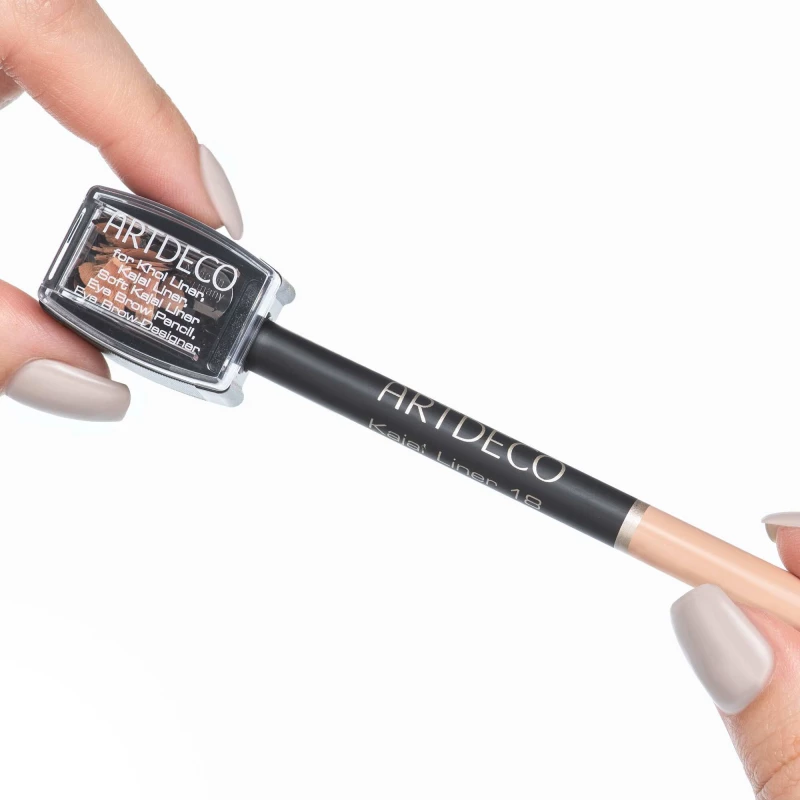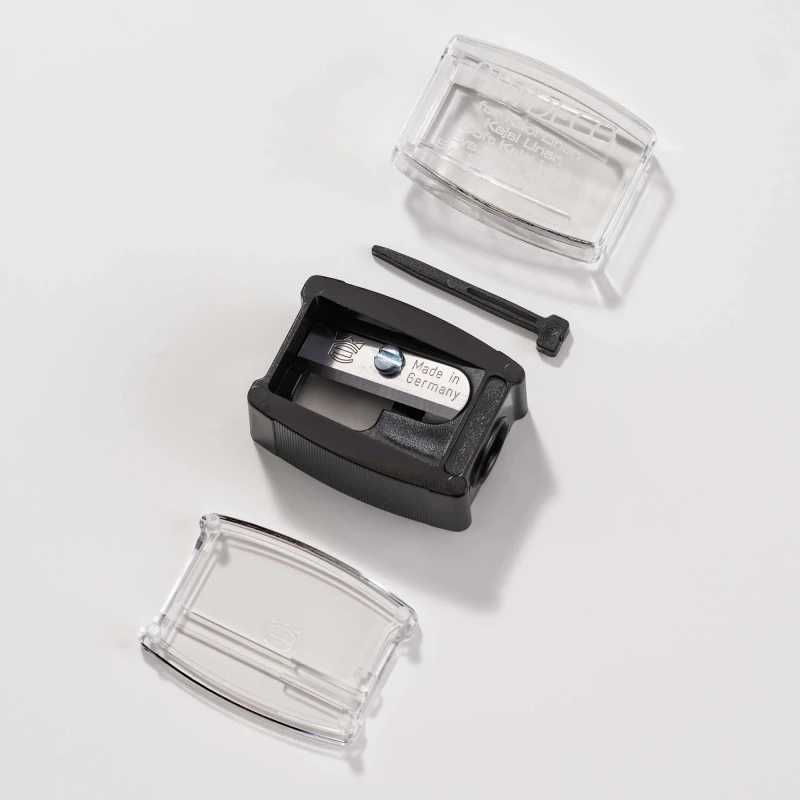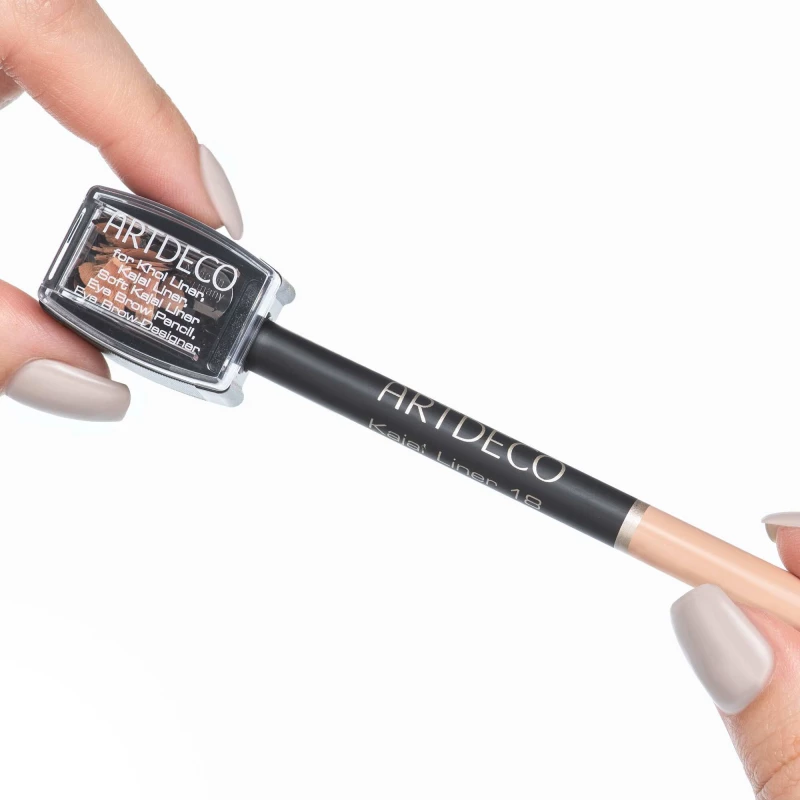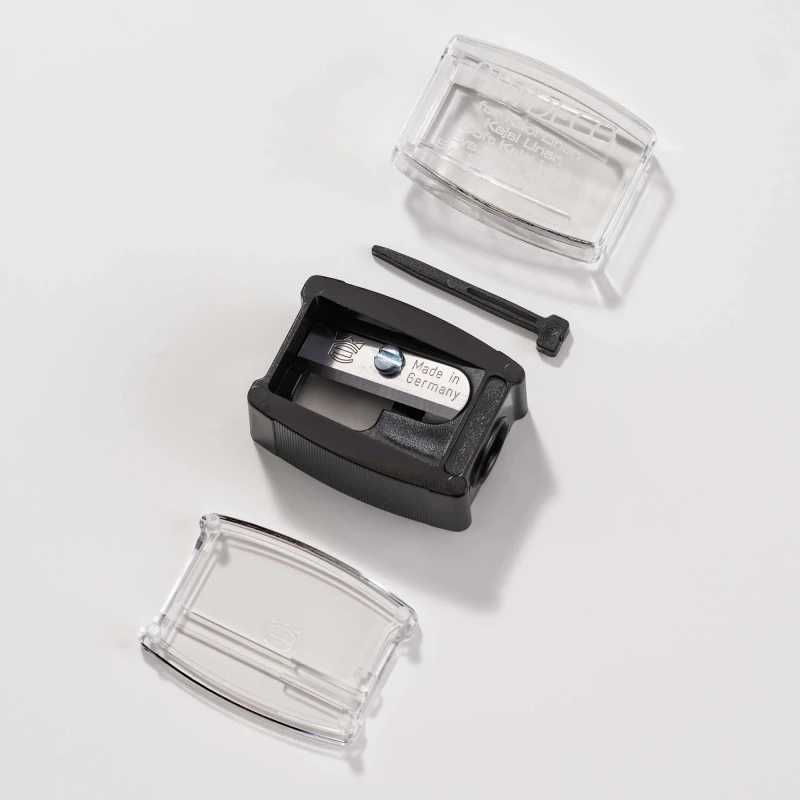 Sharpener for wooden pencils
Transparent case
Includes cleaning stick
The Sharpener For Wooden Pencils has a specially shaped blade made from several high-quality materials grinded perfectly at the ideal firing temperature. It gives liners an extra-fine tip for creating extremely precise lines. The transparent case allows you to sharpen with precision and has a container attached, making it suitable for use anywhere. The included cleaning stick allows you to remove sharpening residues from the blade quickly and easily.
+ Show more
Sharpen the liner until you're satisfied with the length. To empty out the container, simply remove the transparent cap, tip out the contents, and replace the cap on the sharpener.
+ Show more
Note: To optimize our textures, we implement new scientific findings promptly. This results in possible changes in the declaration.
Compatibility:
Ingredients:
Refillable: No
Waterproof: No
Vegan: No
Item Number: 4993
EAN: 4052136002454
TOP CATEGORIES FOR MAKEUP AND CARE