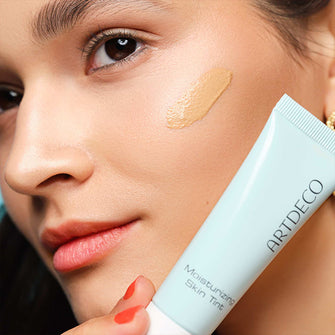 MAKEUP TIP
Simple Makeup
Get your day off to a glowing start with simple makeup for a natural look.

Fast and perfect makeup in just five minutes.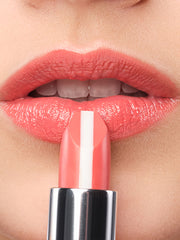 Step by Step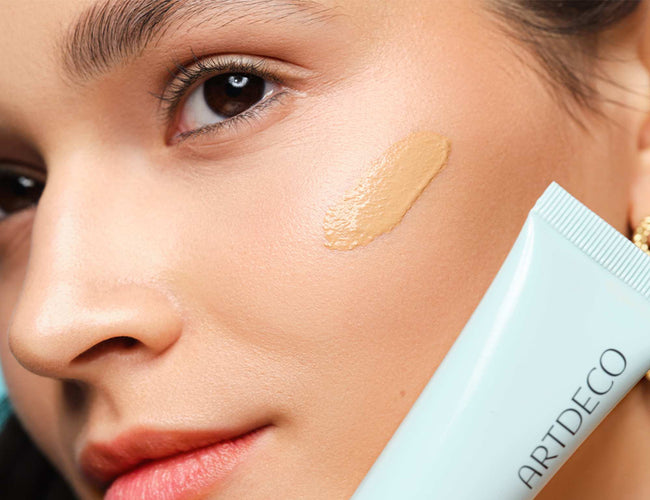 Step 1
Prime & refresh
Apply a tinted day cream to your face and rub it in gently.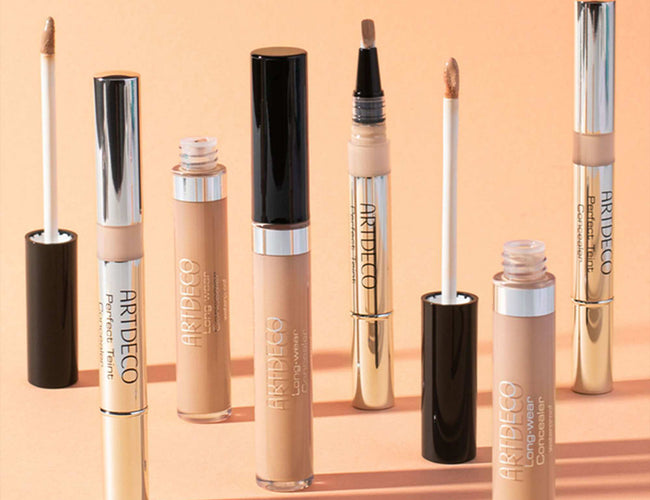 Step 2
Get a flawless complexion
Neutralize dark circles and imperfections with concealer.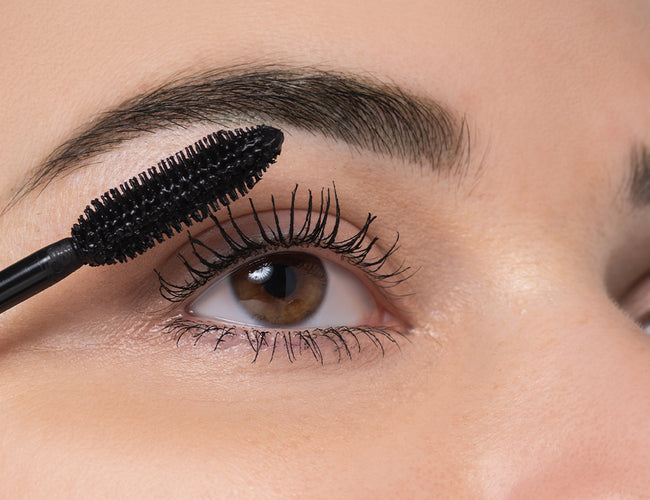 Step 3
Enhance your eyes
Tame your brows with gel.

Accentuate your lower and upper lashes with mascara.
Step 4
Radiate freshness
Apply blush to the highest part of your cheeks. Then gently blend outwards.

Choose a subtle lipstick color for your lips.
TOP CATEGORIES FOR MAKEUP AND CARE