Blusher Brush Premium Quality
Premium blush brush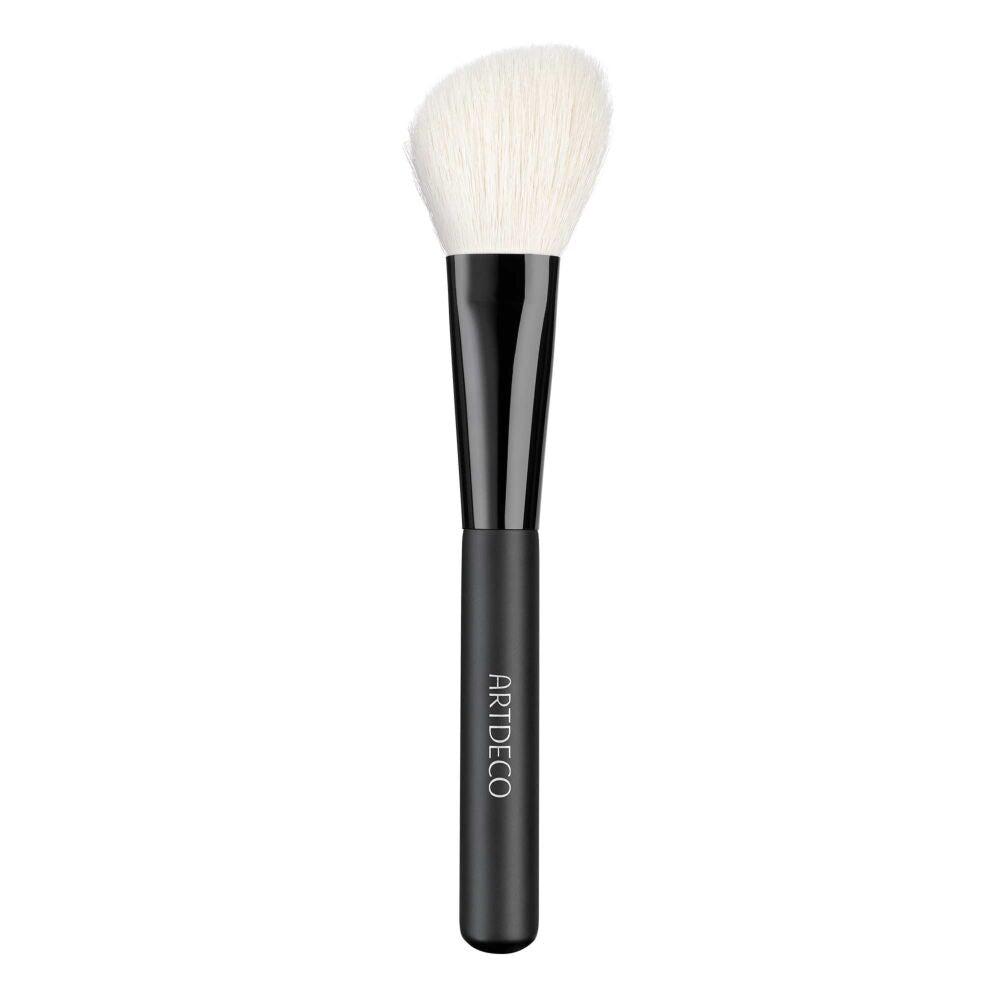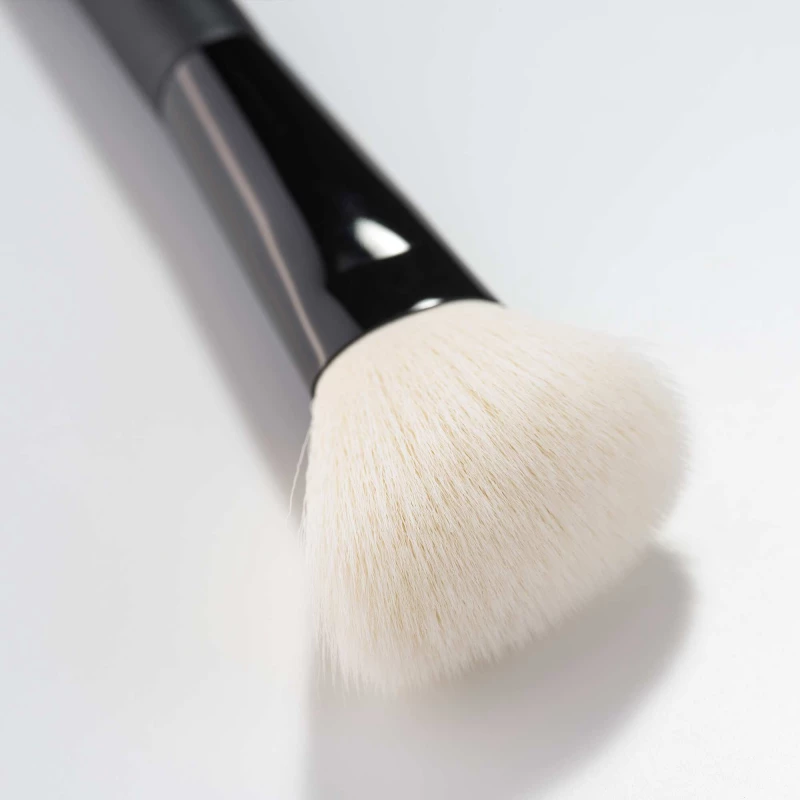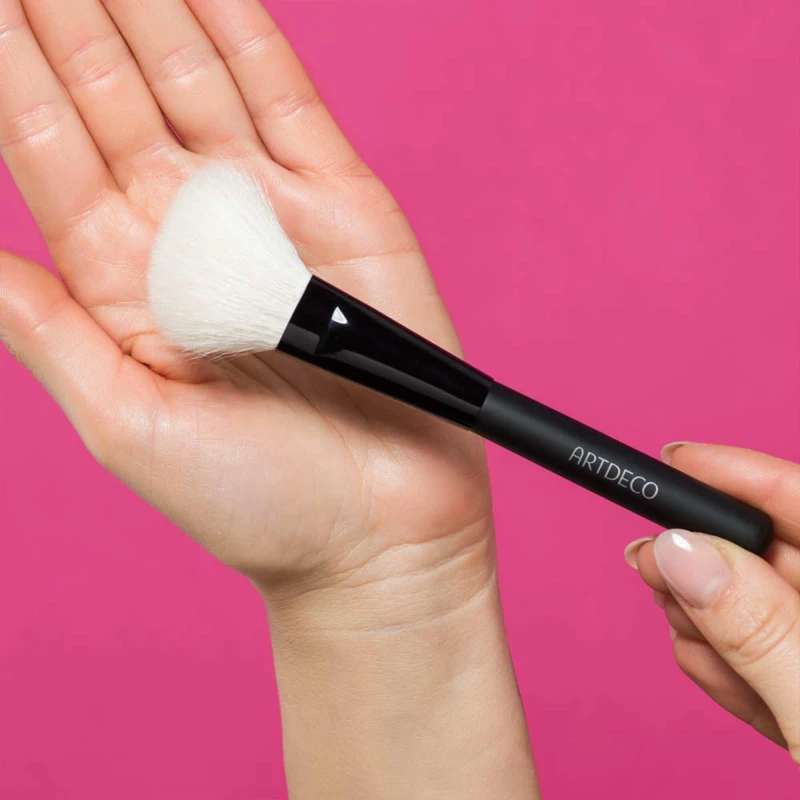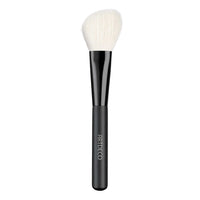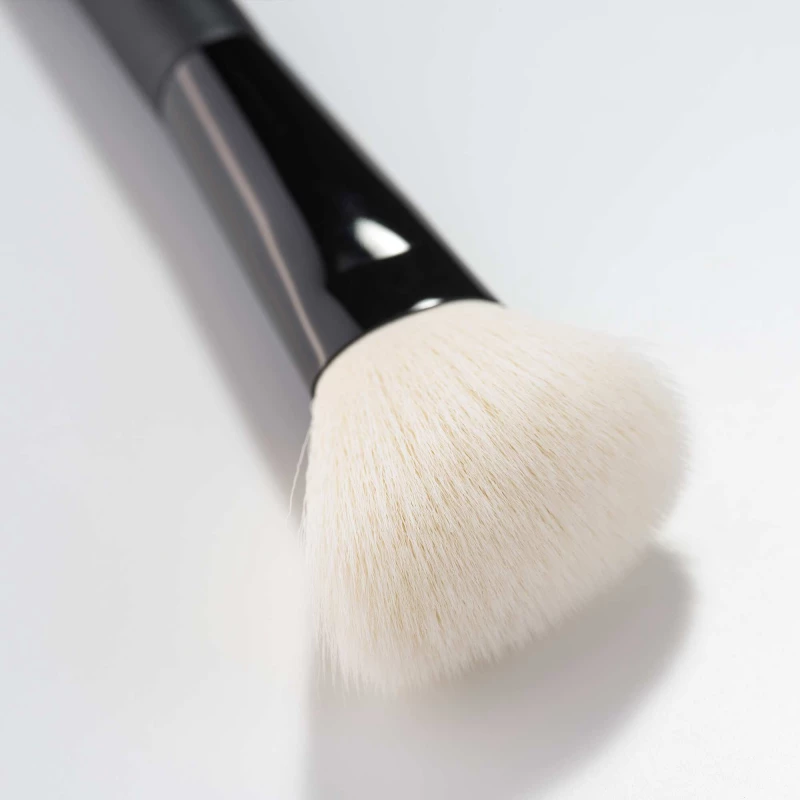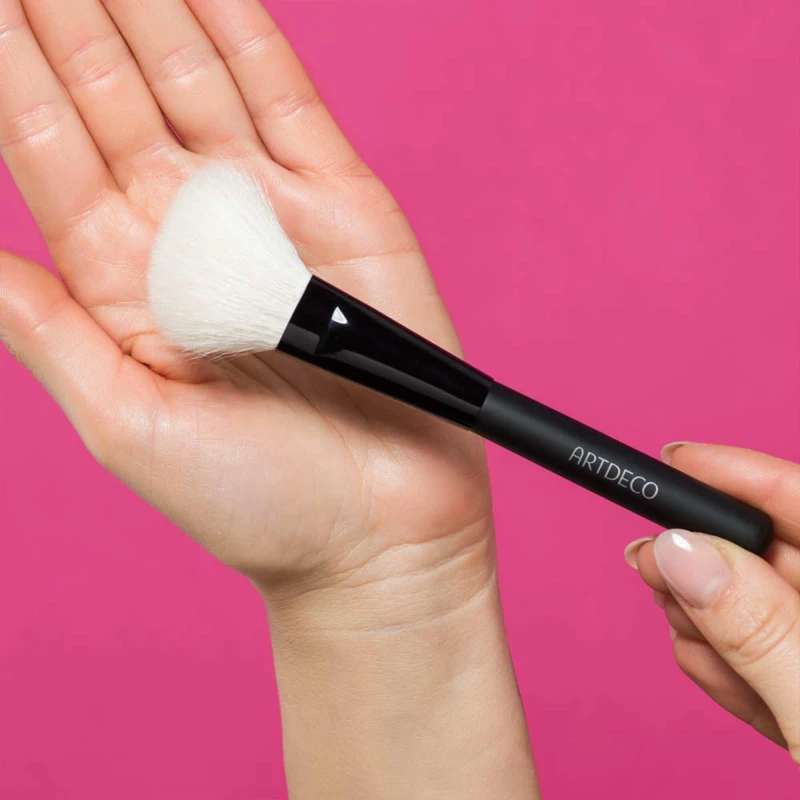 Suitable for pressed and loose powder blush
Angled shape: Ideal for precise contouring and shading
Premium hair quality made from synthetic fibers
The Blusher Brush Premium Quality combines expert design with excellent quality! The premium blush brush professionally picks up and applies color. The angled shape of the white hairs is perfect for precise contouring and shading. The shorter bristles apply the color to the cheeks or the area you wish to contour, whereas the longer edge of the brush blends it in when you apply light pressure. This creates a natural-looking and even result.
+ Show more
Pick up the blush on the brush and apply it to the cheek area in small, circular motions, softly blending towards the hairline.
Expert tip: The blush brush is also perfect for accentuating the face with bronzer.
+ Show more
Note: To optimize our textures, we implement new scientific findings promptly. This results in possible changes in the declaration.
Compatibility:
Ingredients:
Refillable: No
Waterproof: No
Vegan: Yes
Item Number: 60325
EAN: 4052136008449
TOP CATEGORIES FOR MAKEUP AND CARE