Make-up Sponge Oval
Oval makeup sponge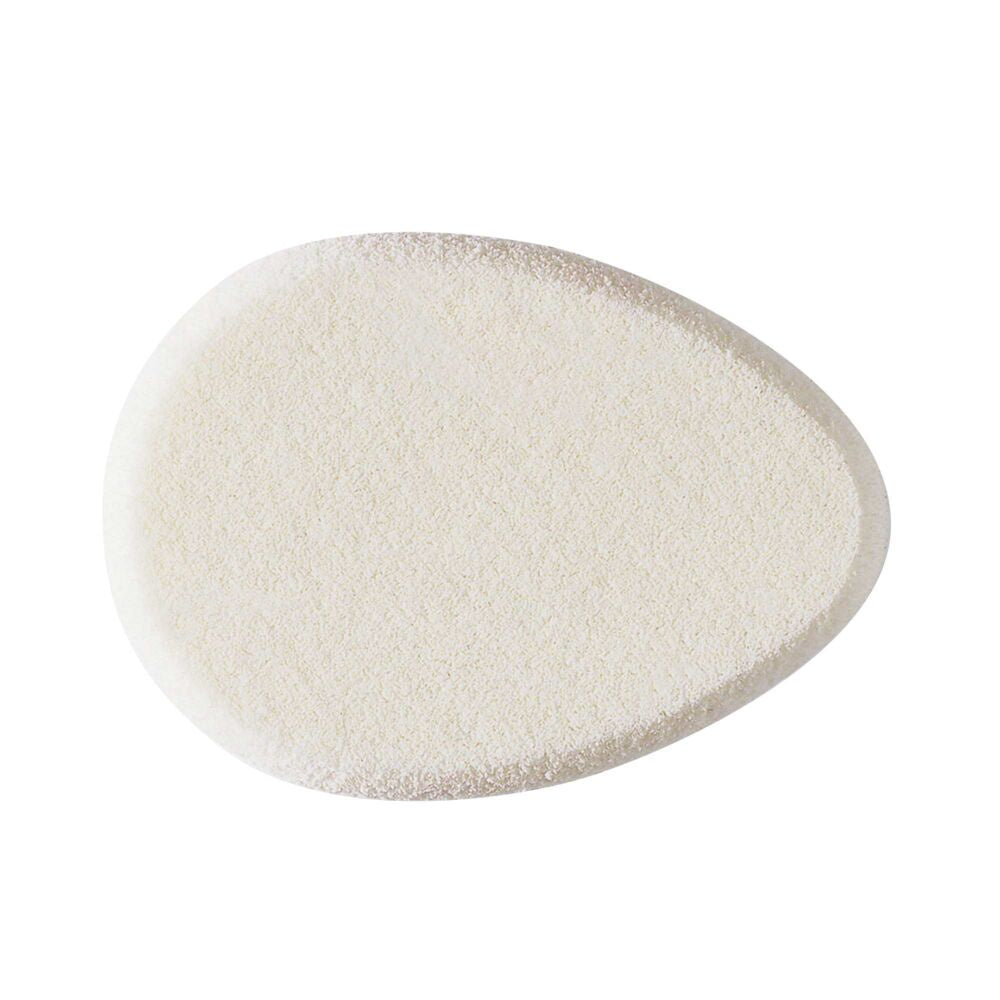 For applying makeup
For an even application—oil-repellent
Flexible oval sponge
The premium-quality Make-Up Sponge, Oval applies makeup with a beautiful, even finish. The sponge is flexible, oil-repellent, and durable. Perfect for applying everyday makeup!
+ Show more
The makeup sponge can be used damp or dry. Squeeze your foundation onto the back of your hand and pick it up with the sponge, or squeeze the foundation directly onto the sponge. Then gently blend the product into your face.
+ Show more
Note: To optimize our textures, we implement new scientific findings promptly. This results in possible changes in the declaration.
Compatibility:
Ingredients:
Refillable: No
Waterproof: No
UV Protection: No
Vegan: No
Item Number: 6086
EAN: 4019674060865
TOP CATEGORIES FOR MAKEUP AND CARE