Concealer & Camouflage Brush Premium Quality
Brush for contouring and applying liquid and cream concealers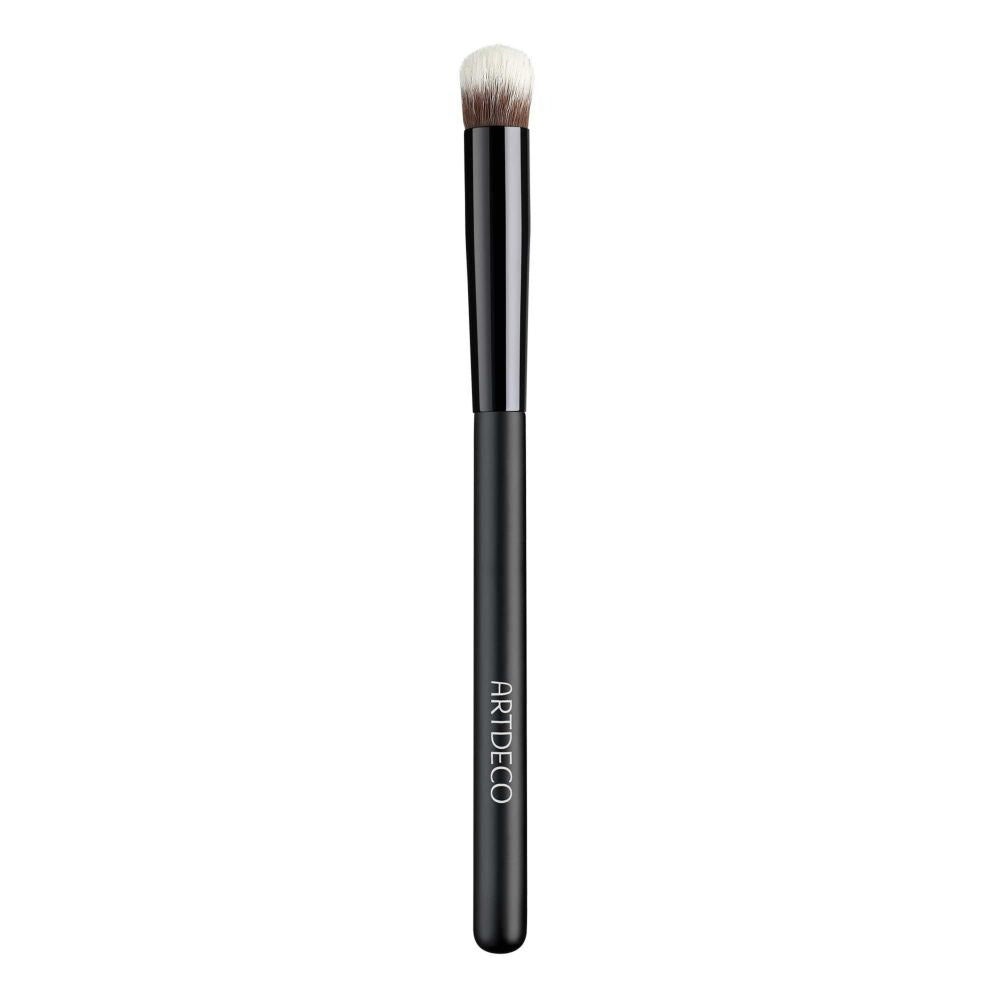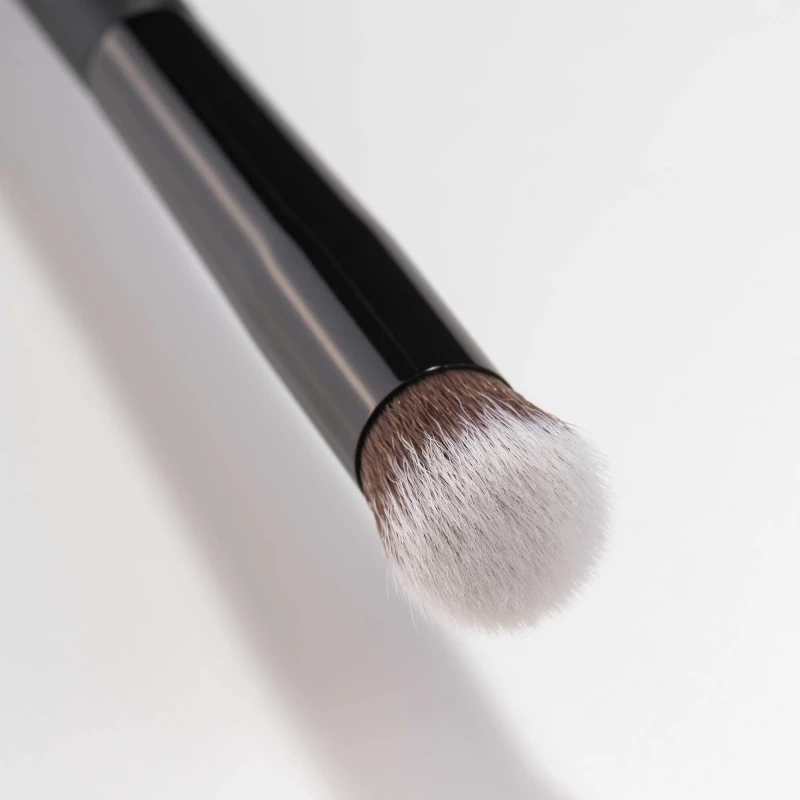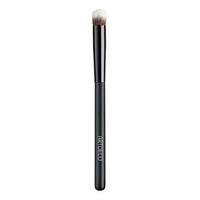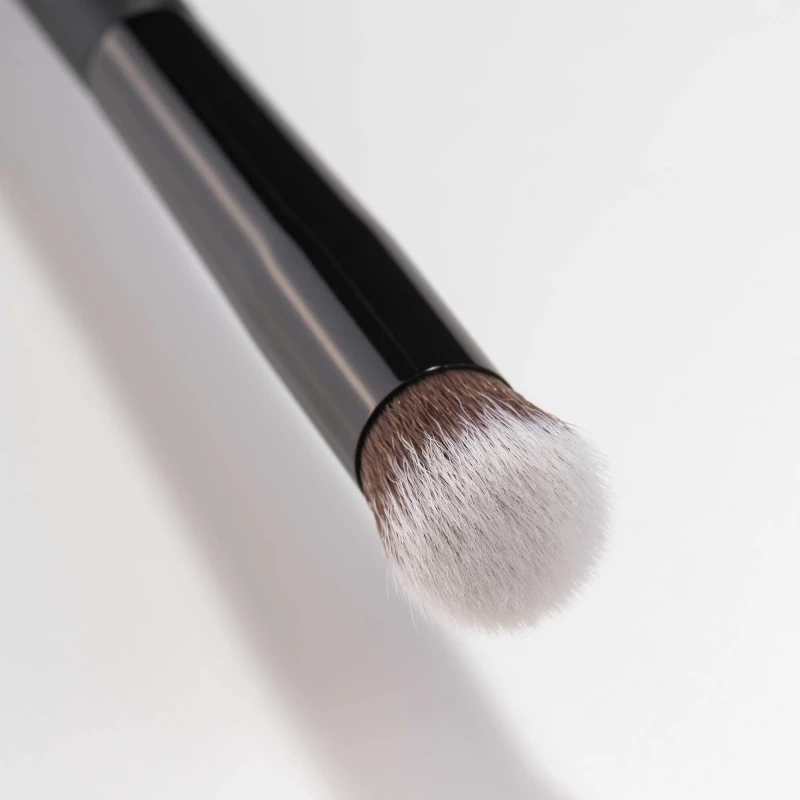 Suitable for liquid, cream, and powder formulas
Perfect for blending concealer and Camouflage Cream
Made of synthetic bristles
Blend cream and liquid makeup softly and evenly with the Concealer & Camouflage Premium Brush. Perfect for blending all complexion products for a seamless finish!
+ Show more
Apply your makeup as usual. For a natural, even finish, use the brush to blend a very thin layer of concealer or Camouflage Cream into the inner corner of the eye with small circular motions.
+ Show more
Note: To optimize our textures, we implement new scientific findings promptly. This results in possible changes in the declaration.
Compatibility:
Ingredients:
Refillable: No
Waterproof: No
Vegan: Yes
Item Number: 60310
EAN: 4052136046069
TOP CATEGORIES FOR MAKEUP AND CARE