Camouflage Spatula
Practical spatula for scooping out the Camouflage Cream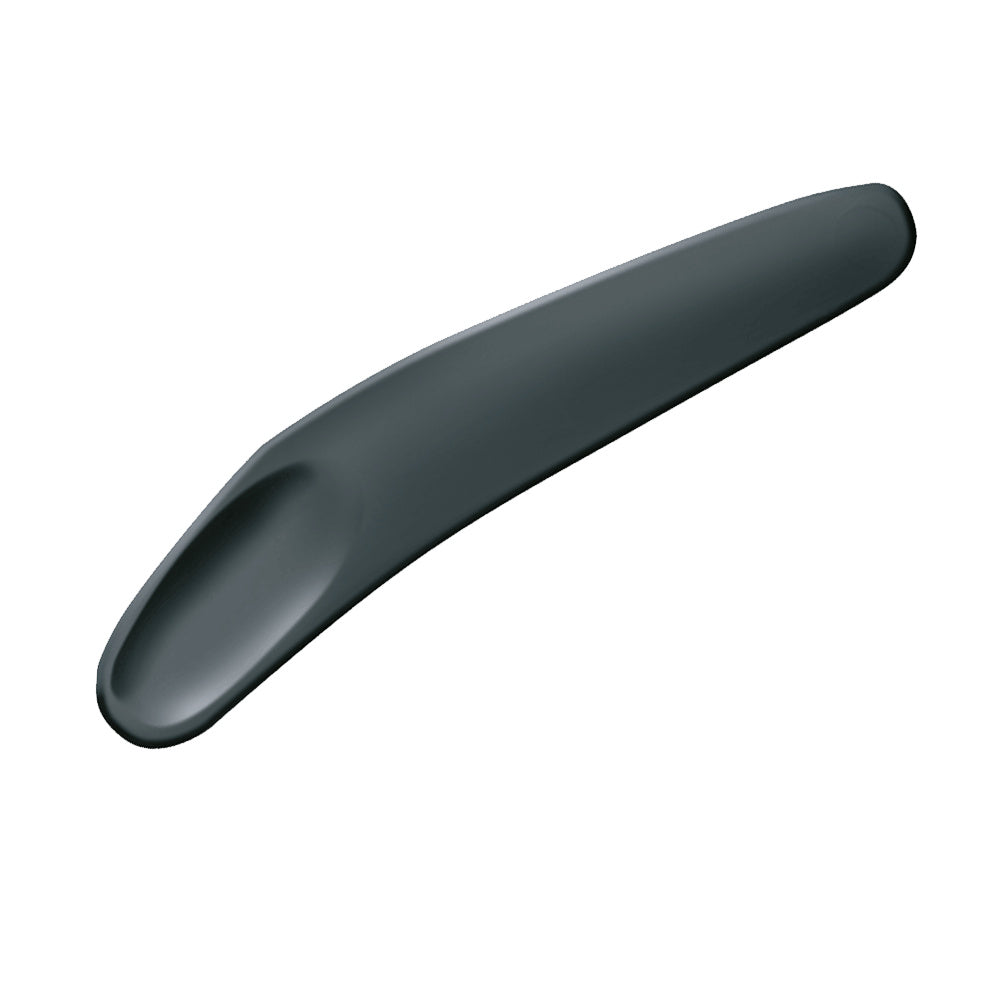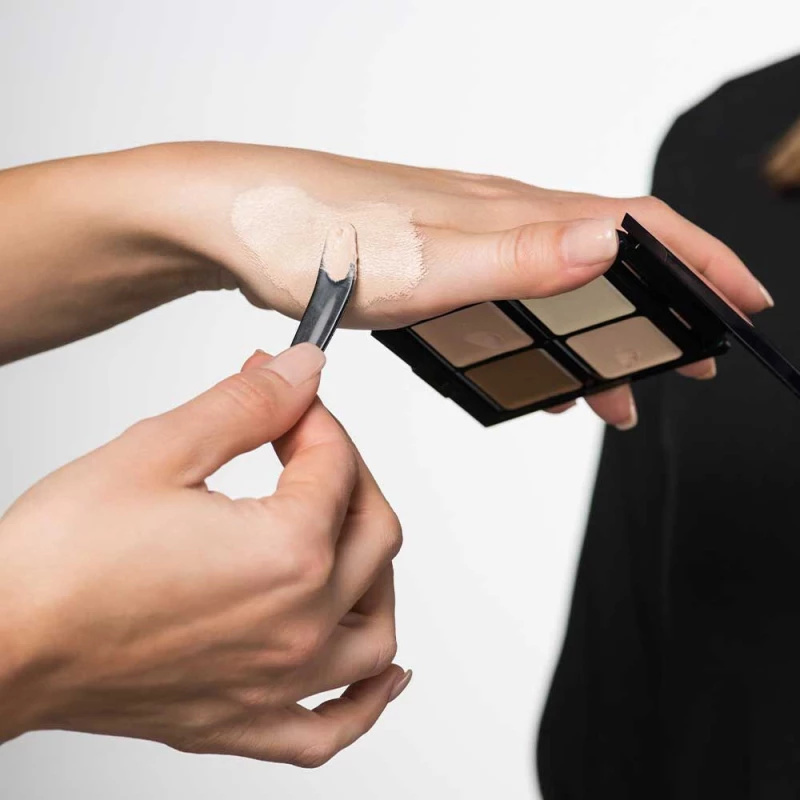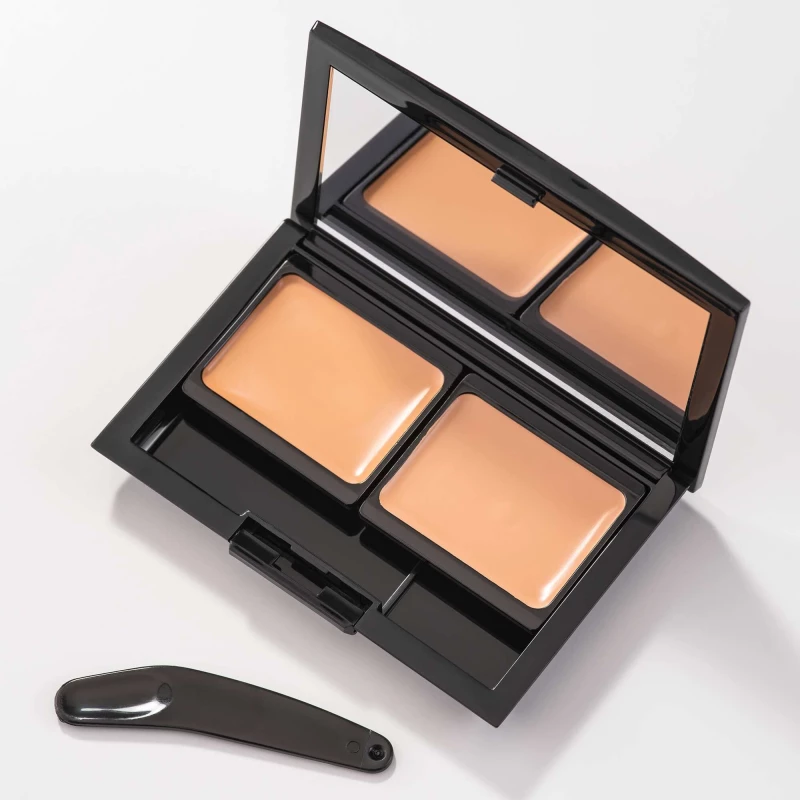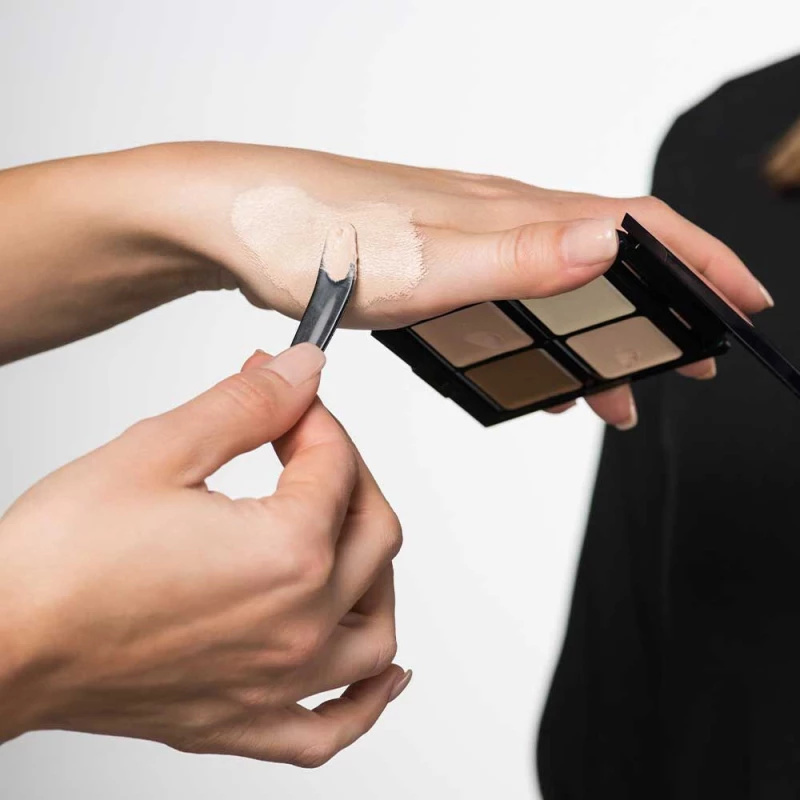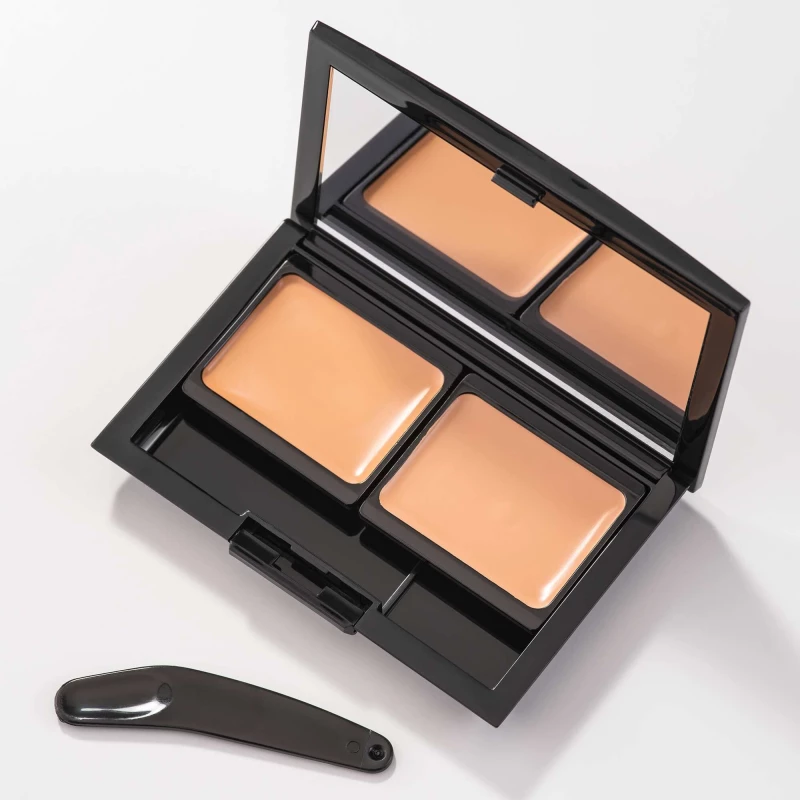 A practical way to scoop out the Camouflage Cream
Perfect for mixing multiple shades together
Suitable for the Beauty Box
Makes it easy to use the Camouflage Cream! The Camouflage Spatula is perfect for scooping out and mixing the Camouflage Cream in a professional and hygienic way. The spatula also integrates perfectly into the ARTDECO Beauty Box. For clean and simple makeup!
+ Show more
Use the spatula to scoop out the desired amount of Camouflage Cream. Mix or soften the foundation on the back of your hand. After use, clean with a tissue.
+ Show more
Note: To optimize our textures, we implement new scientific findings promptly. This results in possible changes in the declaration.
Compatibility:
Ingredients:
Refillable: Yes
Waterproof: No
UV Protection: No
Vegan: Yes
Item Number: 6096
EAN: 4019674060964
TOP CATEGORIES FOR MAKEUP AND CARE