Contouring Brush Premium Quality
Special flat brush for precise contouring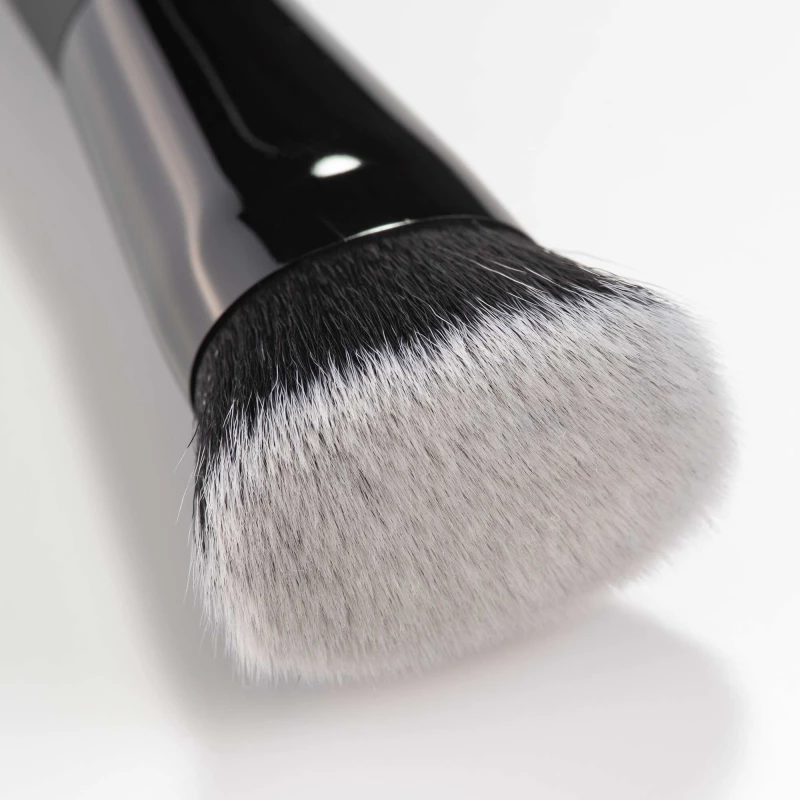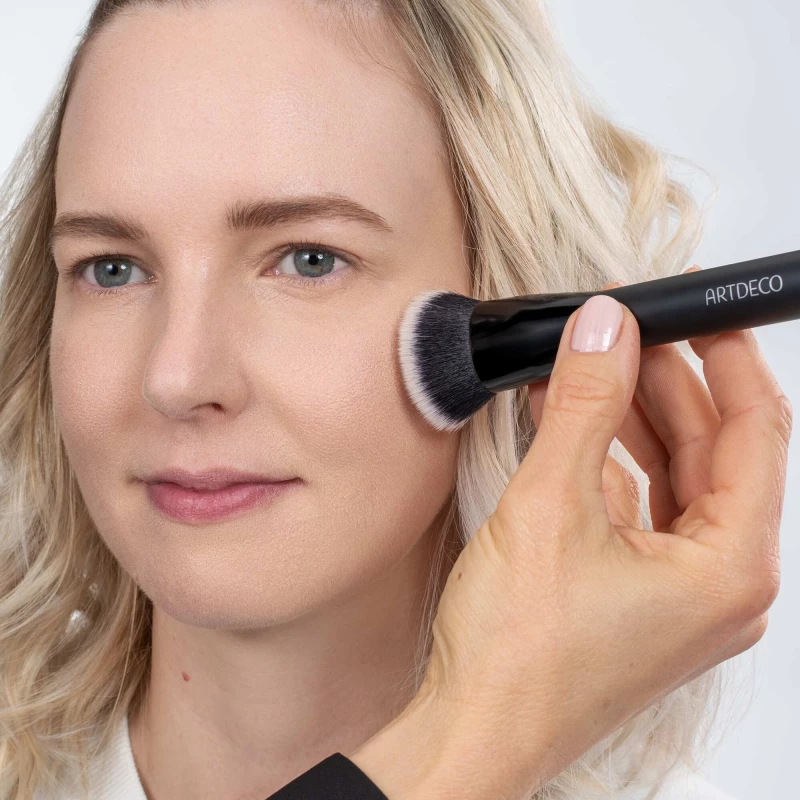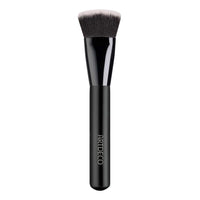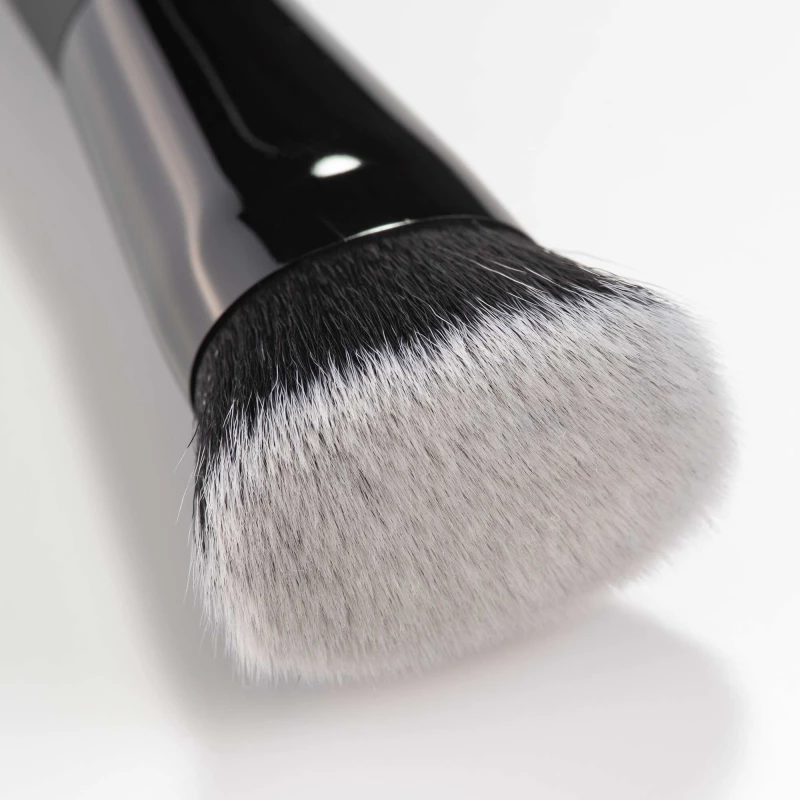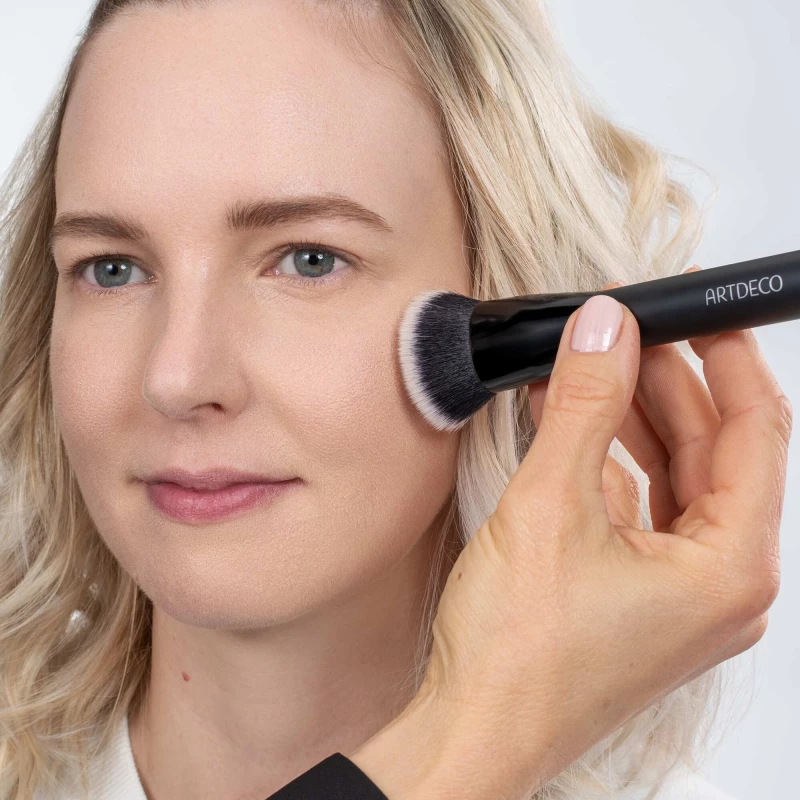 Suitable for powder, liquid, and cream formulas
Oval, flat brush head fits perfectly into the facial contours
Made of synthetic bristles
The flat, oval Contouring Brush Premium Quality makes it extremely easy to contour the face with perfect results! The special two-toned brush has soft synthetic fibers that easily glide over the different areas of the face. So, you can highlight and sculpt however you like!
+ Show more
For an everyday contoured look, use the flat top of the brush to apply the dark Contouring Powder. Then apply the light Contouring Powder to highlight.
Cleaning instructions: To remove makeup residues, clean the brush head with the Brush Cleanser. Be very careful when drying the bristles. Do not dry near a heater.
+ Show more
Hinweis: Zur Optimierung unserer Texturen setzen wir neue wissenschaftliche Erkenntnisse zeitnah um. Daraus ergeben sich mögliche Änderungen in der Deklarantion.
Compatibility:
Ingredients:
Refillable: No
Waterproof: No
Vegan: Yes
Item Number: 60322
EAN: 4052136054903
TOP CATEGORIES FOR MAKEUP AND CARE