2 In 1 Brow Perfector
Brow brush and spoolie in one, a special tool for professionally defined eyebrows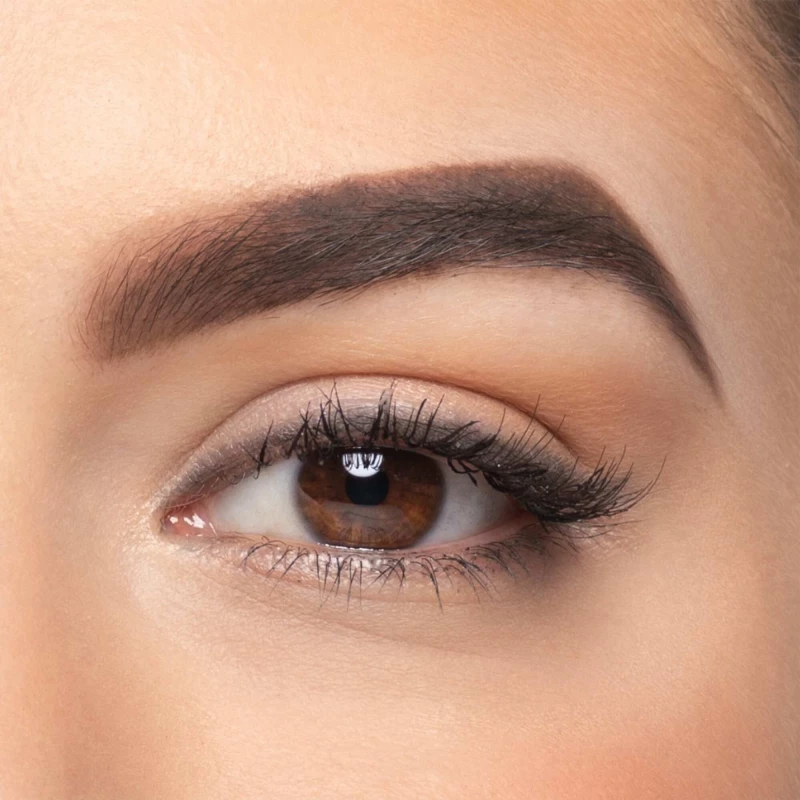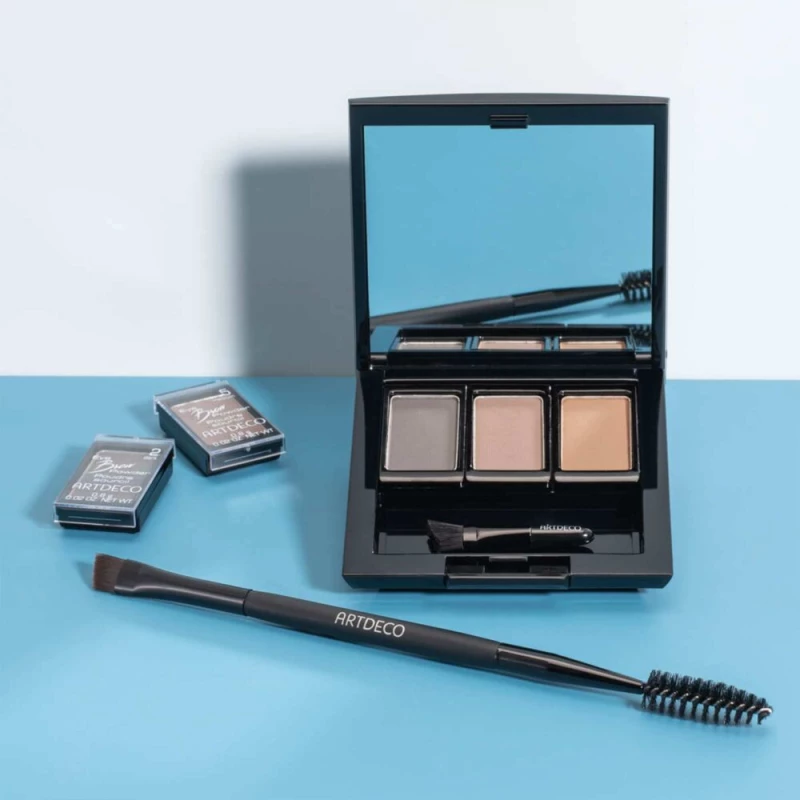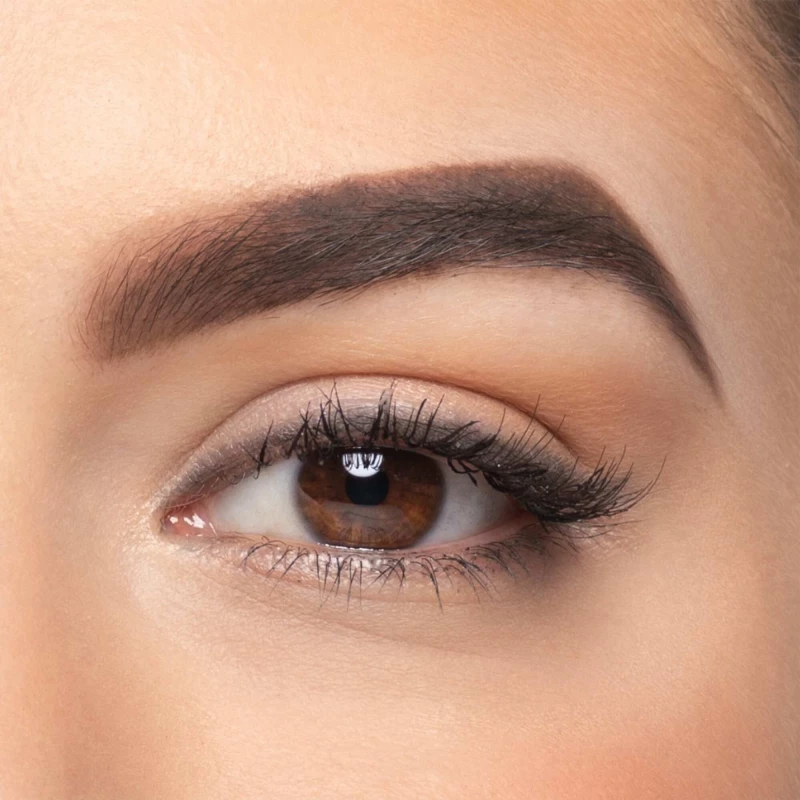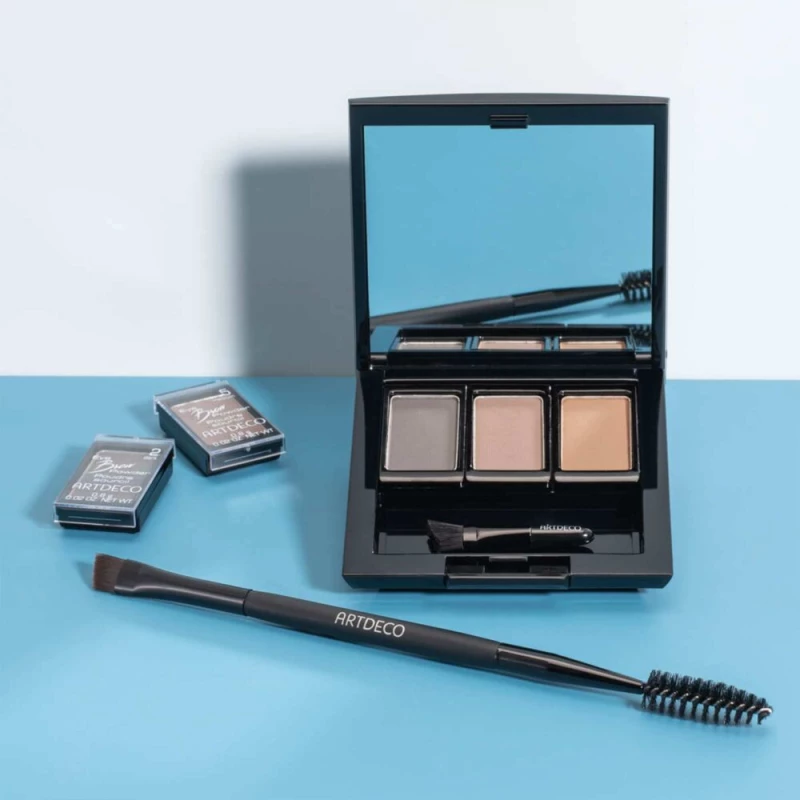 Suitable for powder and cream formulas
2 in 1: Eyebrow brush and spoolie with synthetic bristles
Fine, angled brush for a very even and precise application of brow color
Want to style your brows professionally? Then you need the 2 in 1 Brow Perfector! The special double-sided tool is an angled brow brush and spoolie in one. Start by using the brush to define the eyebrows with a powder or gel cream and then comb them into shape with the spoolie. And your brows are complete!
+ Show more
Step 1: Define the brows Pick up a little gel cream or eyebrow powder on the brush. Define your brows and fill in any gaps. Step 2: Comb the brows Use the spoolie to comb your brows into shape. This will also blend the color for a more natural look.
Our tip: The spoolie is also suitable for combing through the eyelashes.
Please note: Use mild soap to clean the brush head and spoolie to remove makeup residues. Then dry carefully. Do not dry near a heater!
+ Show more
Note: To optimize our textures, we implement new scientific findings promptly. This results in possible changes in the declaration.
Color: driftwood
Compatibility:
Ingredients:
Refillable: No
Waterproof: No
Vegan: Yes
Item Number: 60481
EAN: 4052136062144
TOP CATEGORIES FOR MAKEUP AND CARE