Powder Brush Premium Quality
Premium powder brush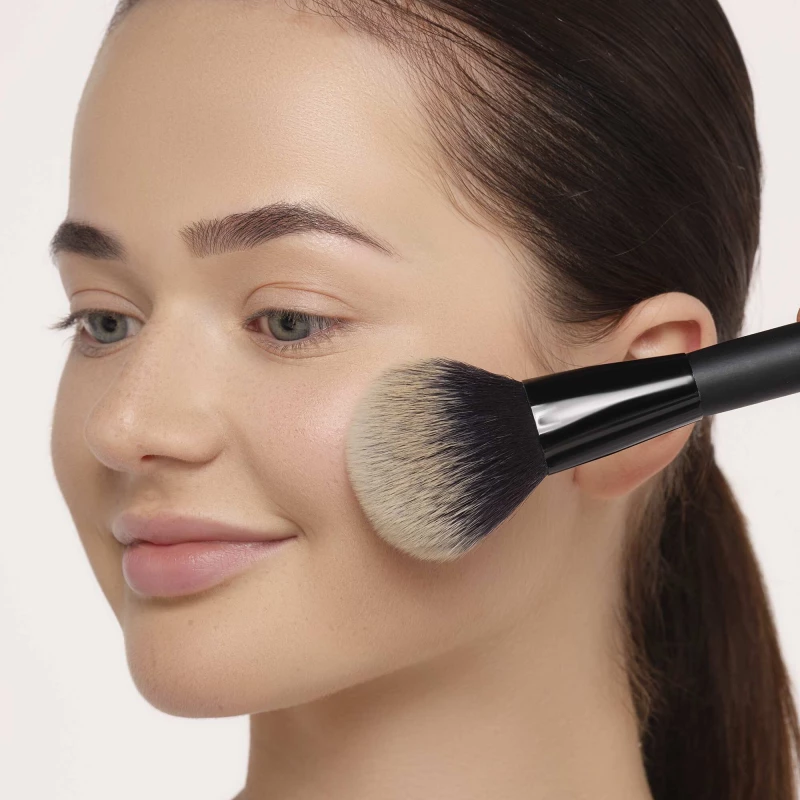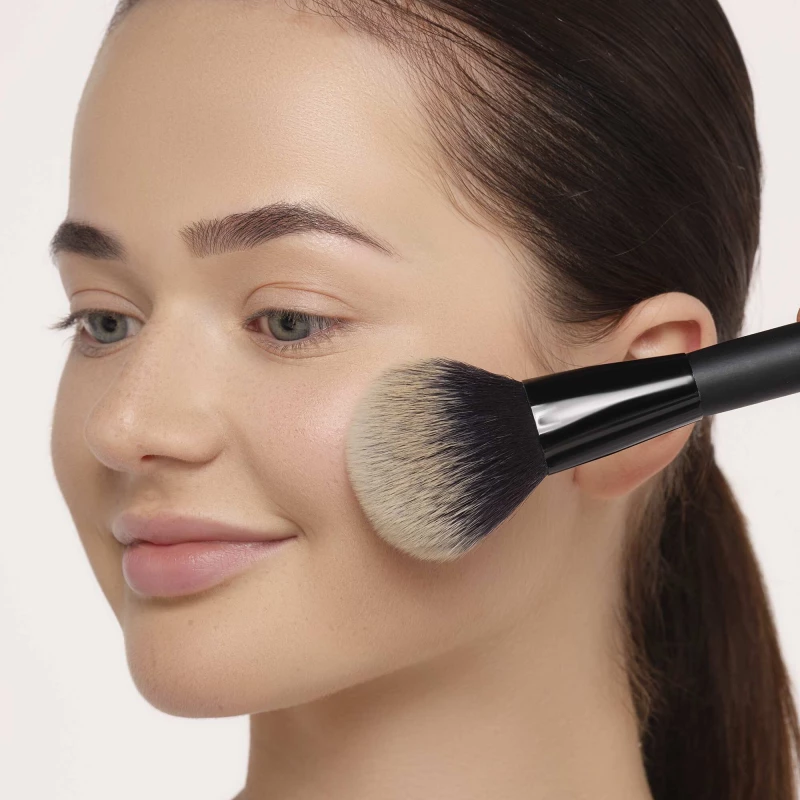 Long, dense, and extra-soft bristles
Perfect at picking up powder for an even application
Rounded brush shape blends very effectively
The high-quality Powder Brush combines the usual excellent quality with unbeatable performance. The soft brush is made of high-quality, voluminous synthetic bristles. It is perfect at picking up powder and applying it evenly to the face, neck, and chest. The rounded shape effortlessly applies and blends any powder. You can use it for all your loose or pressed powders.
+ Show more
Use the brush to pick up the powder and apply to your chosen area of the face. Expert tip: In order to protect the natural shape of the brush, slip the included net over the brush head after use. Remove powder residues easily with a brush cleanser. You can also wash the brush regularly with a mild shampoo.
+ Show more
Note: To optimize our textures, we implement new scientific findings promptly. This results in possible changes in the declaration.
Compatibility:
Ingredients:
Refillable: No
Waterproof: No
Vegan: Yes
Item Number: 60317
EAN: 4052136101072
TOP CATEGORIES FOR MAKEUP AND CARE