Small Oval Brush Premium Quality
Small Oval brush with very dense, fine hairs. Perfect for precise application of liquid and powder products.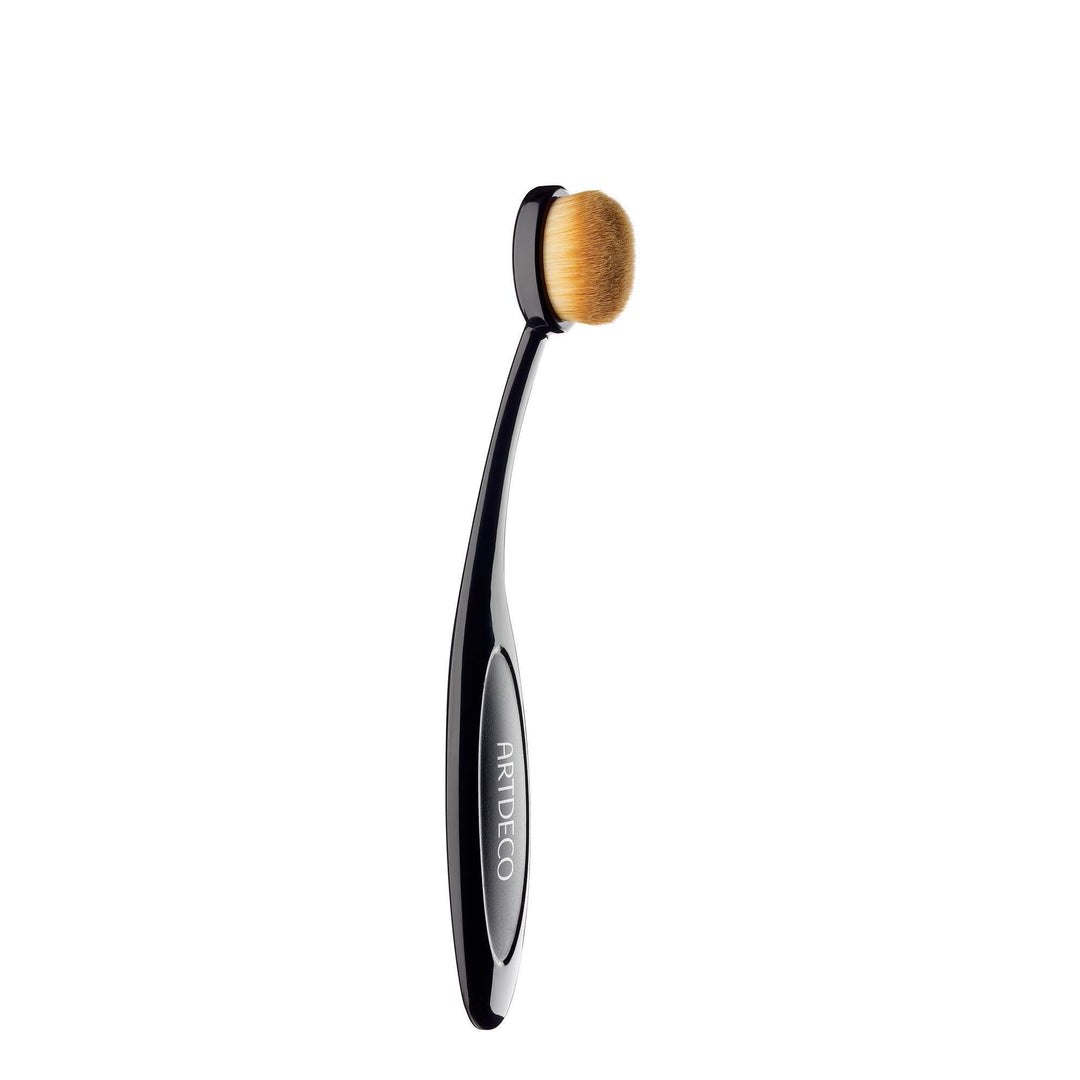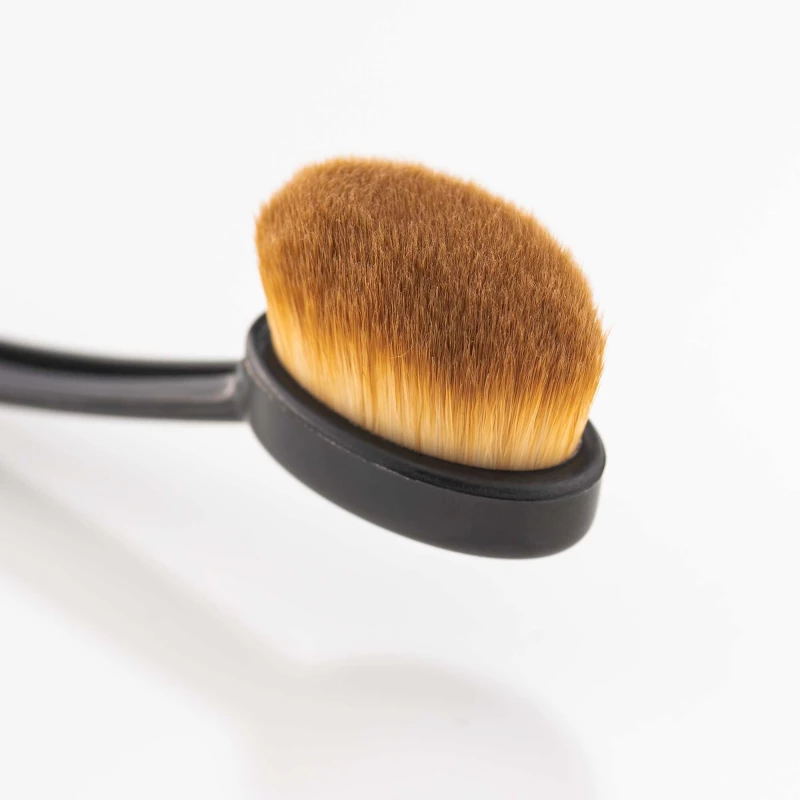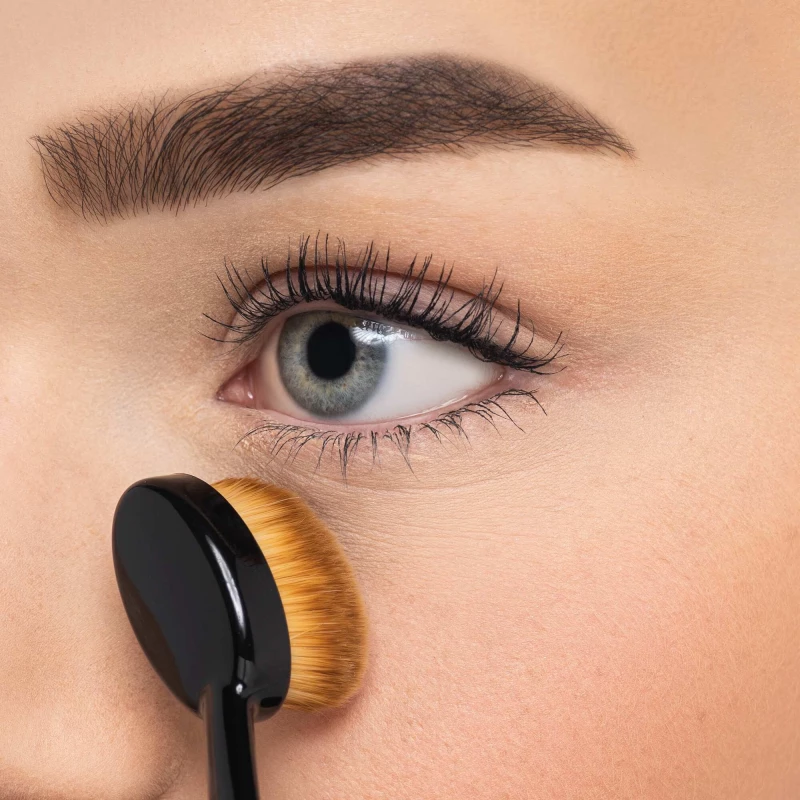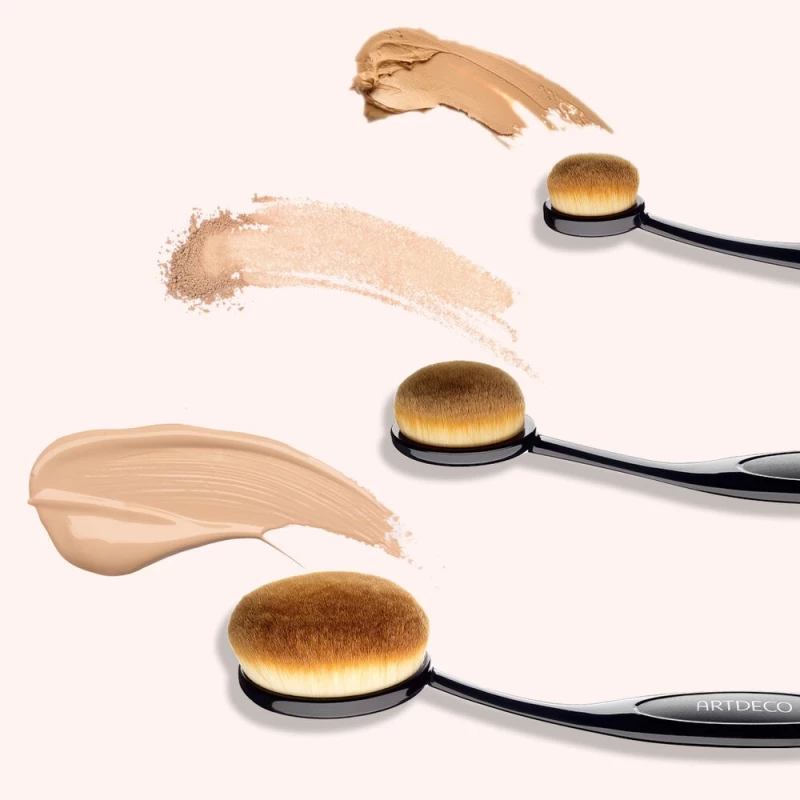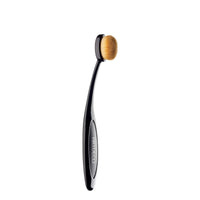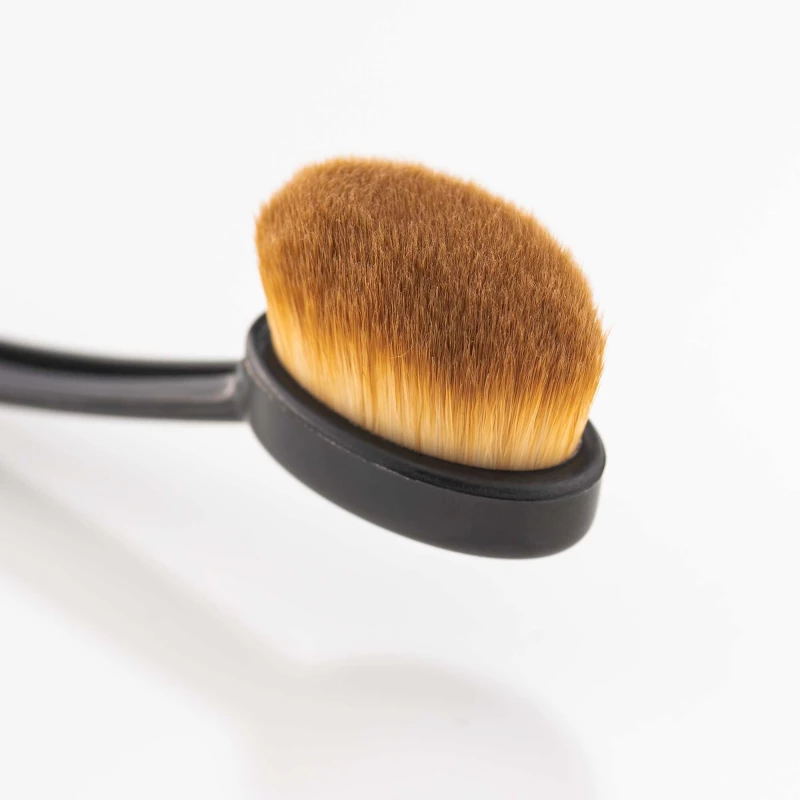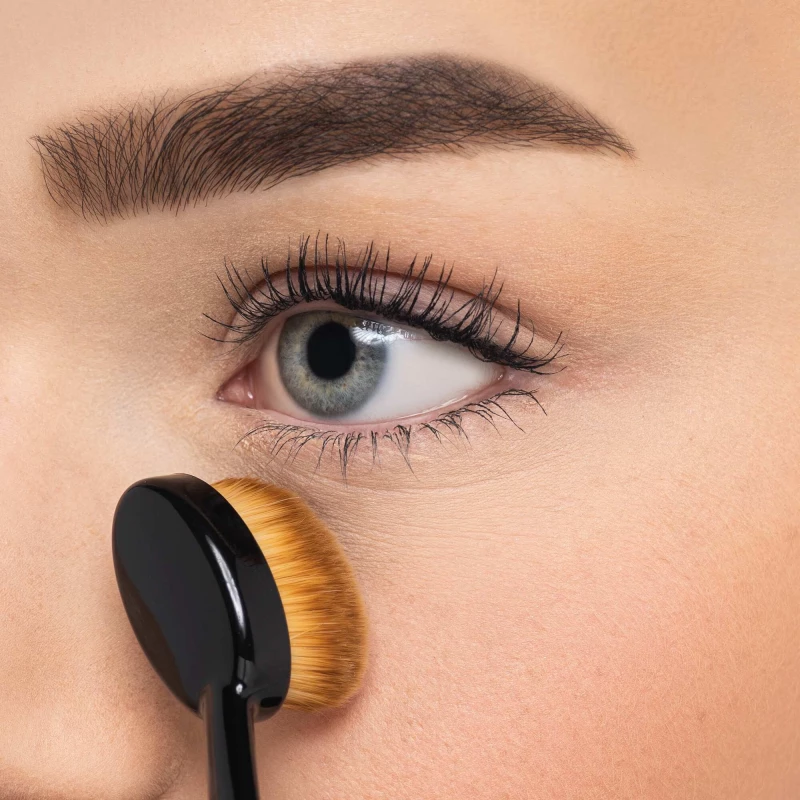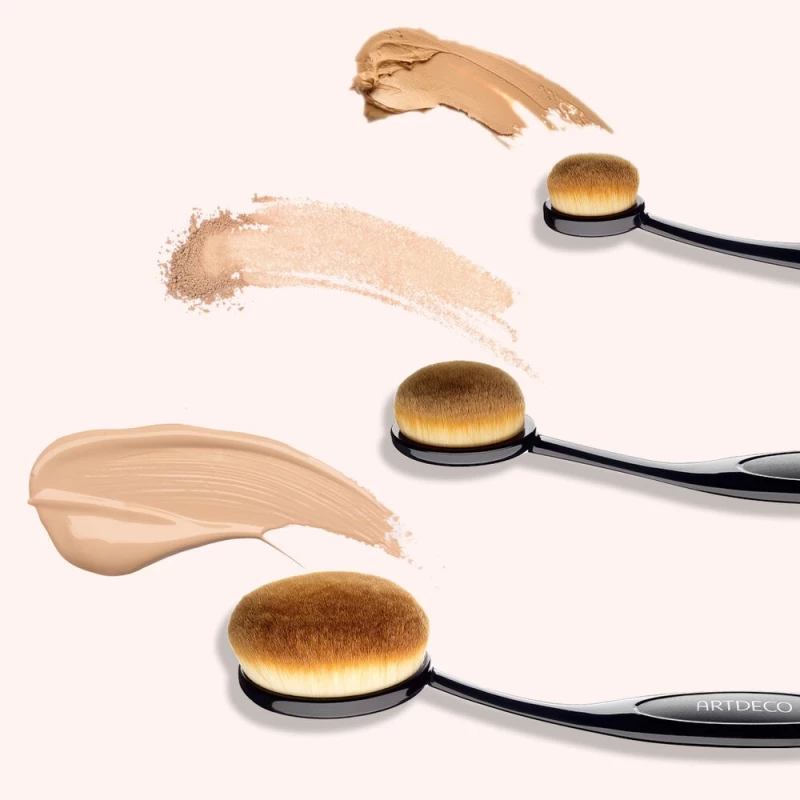 Suitable for powder, cream, and liquid formulas
Ideal for applying eyeshadow, blending concealer, and highlighting
Oval brush head with firmly packed bristles (synthetic bristles)
The Small Oval Brush with its rounded head is great for applying liquid and powder products precisely. Perfect for applying eyeshadow like a professional, blending concealer under the eyes or apply highlights. The extremely dense and fine bristles made from durable synthetic fibers. The bristles pick up the product very efficiently and distribute it evenly onto your skin. The ergonomic handle fits perfectly in your and adjusts to your skin thanks to its flexible materials. Applies extremely evenly!

Product details at a glance:

Small oval brush
Very suitable for a precise and even application of powder and liquid products
Designed specially for the application of eyeshadow, blending and highlighting
Extremely dense and fine bristles made from durable synthetic fibers
Perfect color pick-up and pay-off
Ergonomic, flexible grip. Adjusts perfectly to your skin.
+ Show more
Pick up powder products directly with the Small Oval Brush. Then apply the product or highlight onto the desired area.
To apply or blend liquid products such as concealer, apply the make-up as you usually would. Then work the liquid make-up directly onto the brush or from the back of your hand into your skin and blend the product thinly and evenly. If you want to increase the opacity of the product, simply dab it into the skin instead of blending it thinly.

Clean your brush with a mild cleaning foam or soap and warm water. Carefully dry the bristles. Do not let it dry near a heater!

+ Show more
Note: To optimize our textures, we implement new scientific findings promptly. This results in possible changes in the declaration.
Compatibility:
Ingredients:
Refillable: No
Waterproof: No
Vegan: Yes
Item Number: 60376
EAN: 4052136068986
TOP CATEGORIES FOR MAKEUP AND CARE