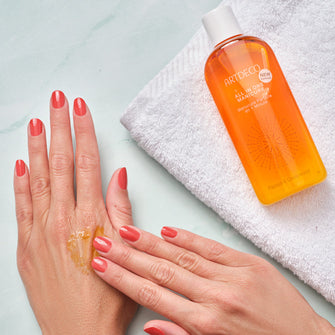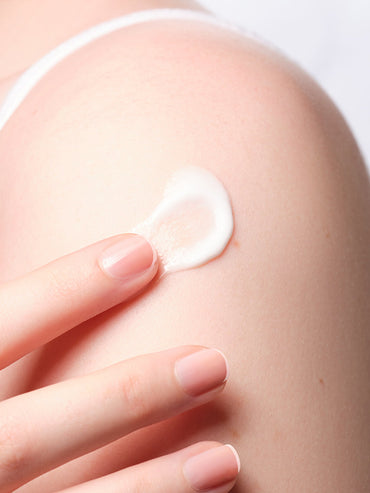 Guide
Body Care Guide
Are you looking for the perfect product to use on everything, from your feet to your nails and hands? Find out more with our body care guide.

Learn the best ways to nourish your feet, hands, and nails and enliven your senses in the shower.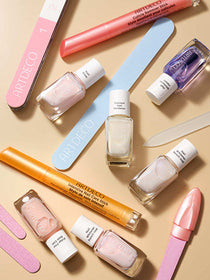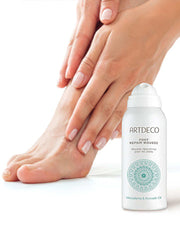 Looking for....
Just click on your desired result to find your perfect skin care product.
TOP CATEGORIES FOR MAKEUP AND CARE