Beauty Box Trio - limited silver & gold Edition
Limited-edition magnetic box for three eyeshadows in a glamorous gold and silver design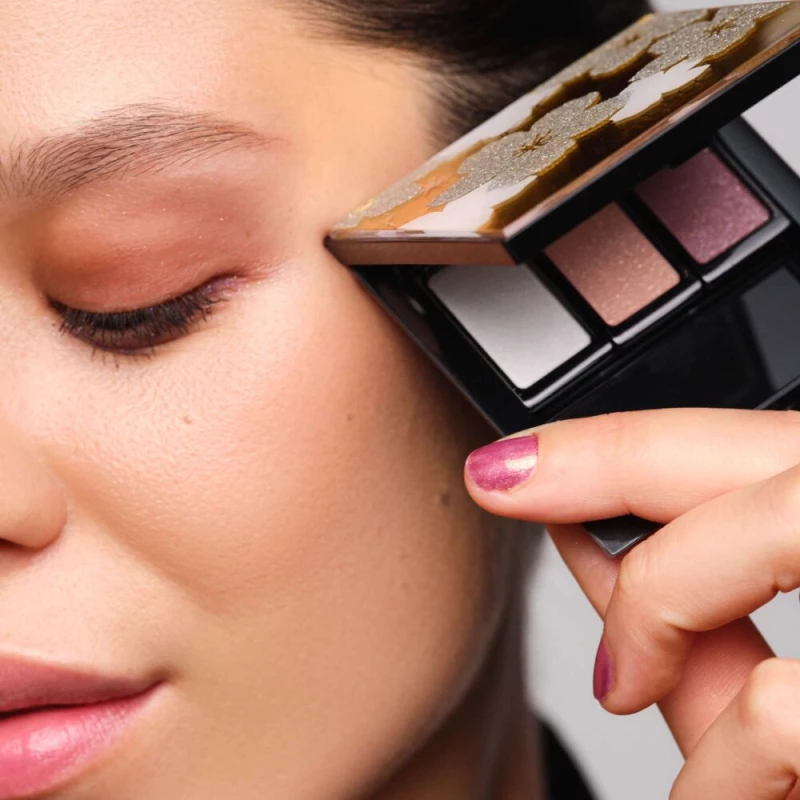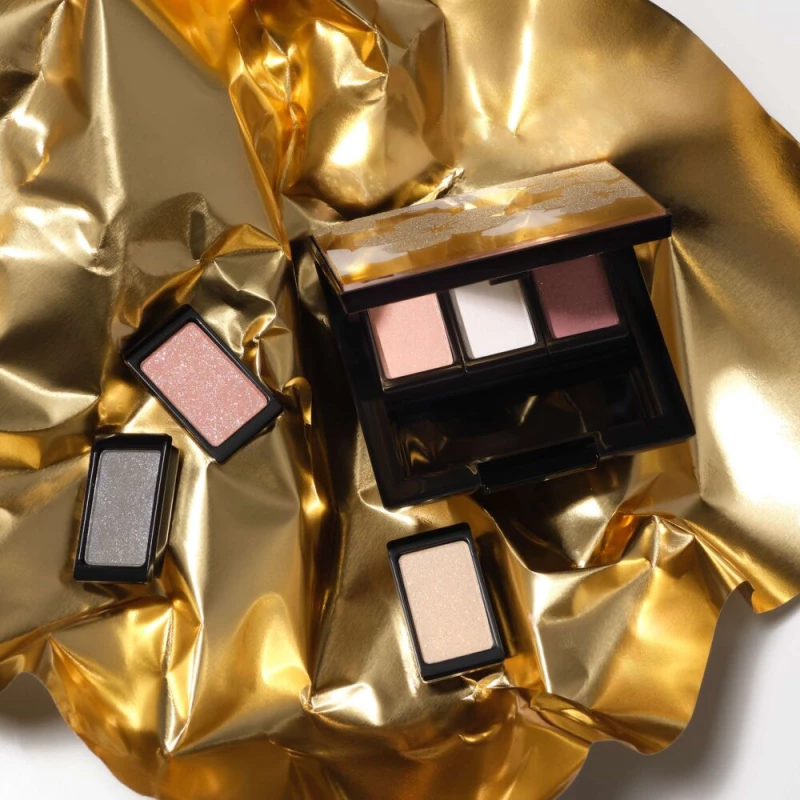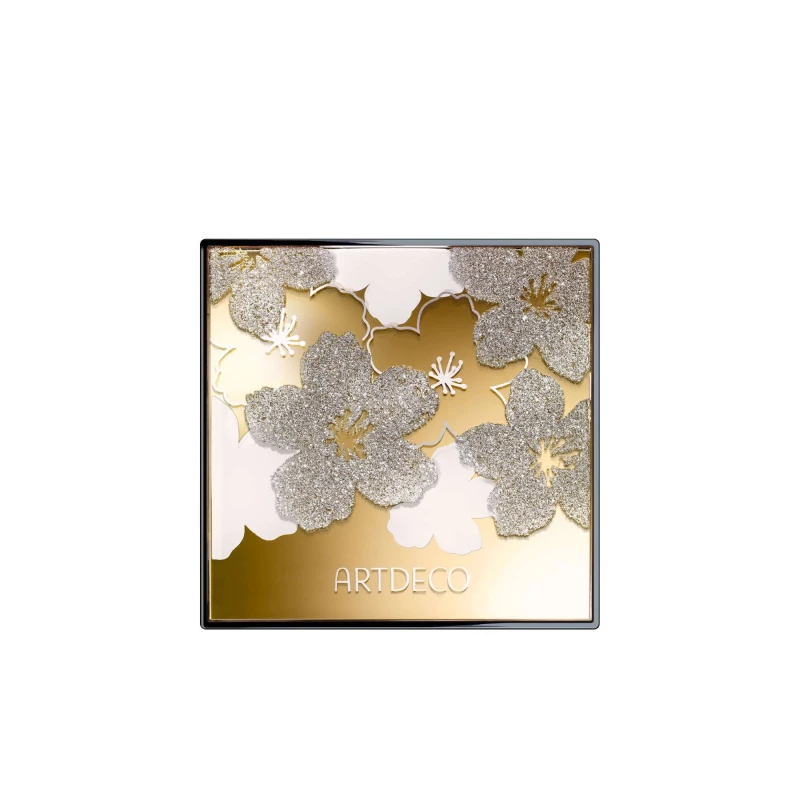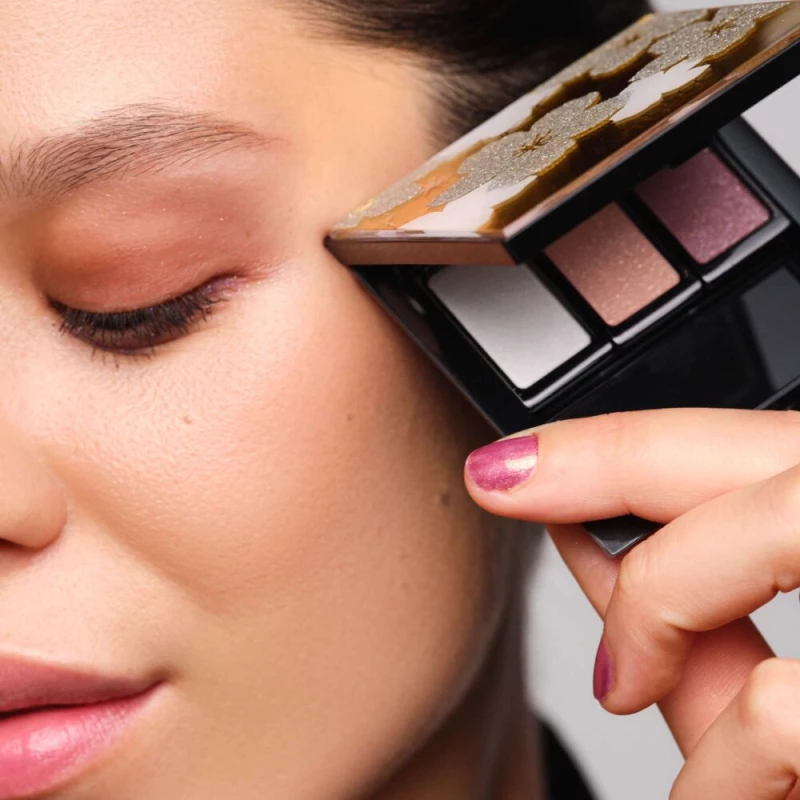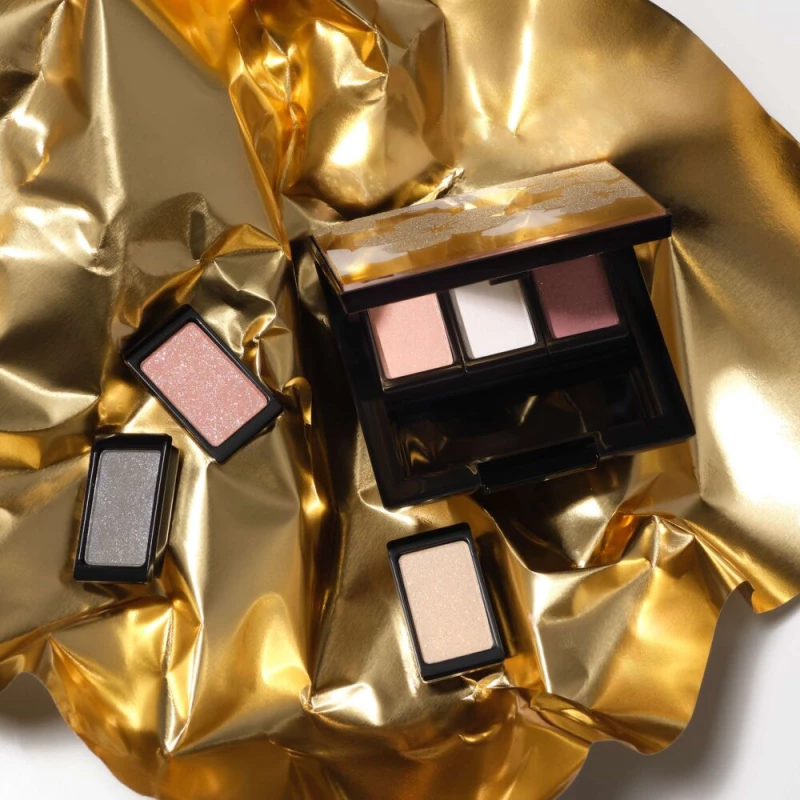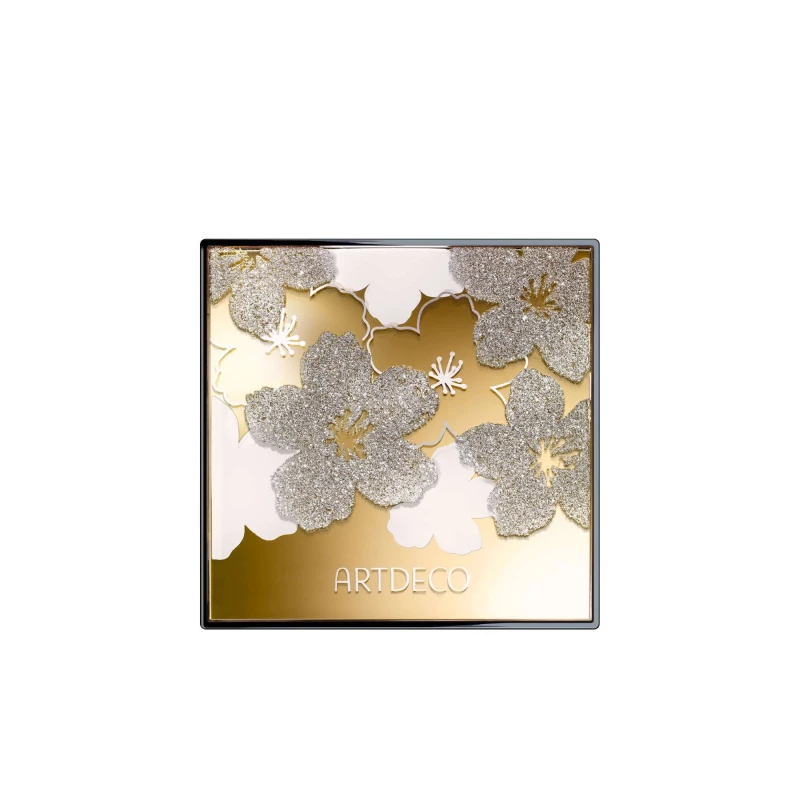 Beauty Box in a glamorous gold and silver design
Customizable palette for eyeshadows, blush, and camouflage
Refillable magnetic palette with mirror—also ideal for using on the go
Now's the time to shine: this limited-edition Beauty Box Trio harmoniously combines two of the most glamorous shades – gleaming gold and shimmering silver. Fill it with three perfectly coordinating eyeshadows from the newest collection (N°313, N°316, N°346, N°374, N°375 and N°395) or your favorite eyeshadows. Of course, you can also fill your box with a camouflage cream, blush, or contouring powder. The sky's the limit with your Beauty Box!
+ Show more
Simply add your chosen eyeshadow shades to your Beauty Box and swap, replace and combine them as you wish.
+ Show more
Note: To optimize our textures, we implement new scientific findings promptly. This results in possible changes in the declaration.
Color: 28
Compatibility:
Ingredients:
Refillable: Yes
UV Protection: No
Vegan: No
Item Number: 5152.28
EAN: 4052136238426
What our customers say
Great box
I have the black box that has been with me for years, now with the LIMITED SILVER
TOP CATEGORIES FOR MAKEUP AND CARE