Makeup tip
Foxy Eye Look
Want an eye lift – without going under the knife? With a foxy eye look, you can give your eyes a lift using just makeup. Want to get the look? We'll show you how in this step-by-step guide.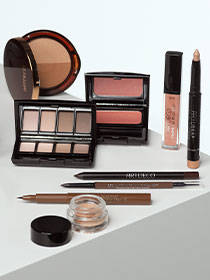 Step 7
Light it up
Refine your wing by using your concealer to highlight areas of your eye.
Step 8
Apply mascara
To accentuate your foxy eyes, use mascara to highlight the upper, outer lashes. Only lightly define the lower lash line.
Use two mascaras, one for precise application, and another to intensify and lengthen the outer lashes.
Discover all products
Foxy Eyes
Must-Haves für den foxy eyes look
WANT EVEN MORE MAKEUP TIPS?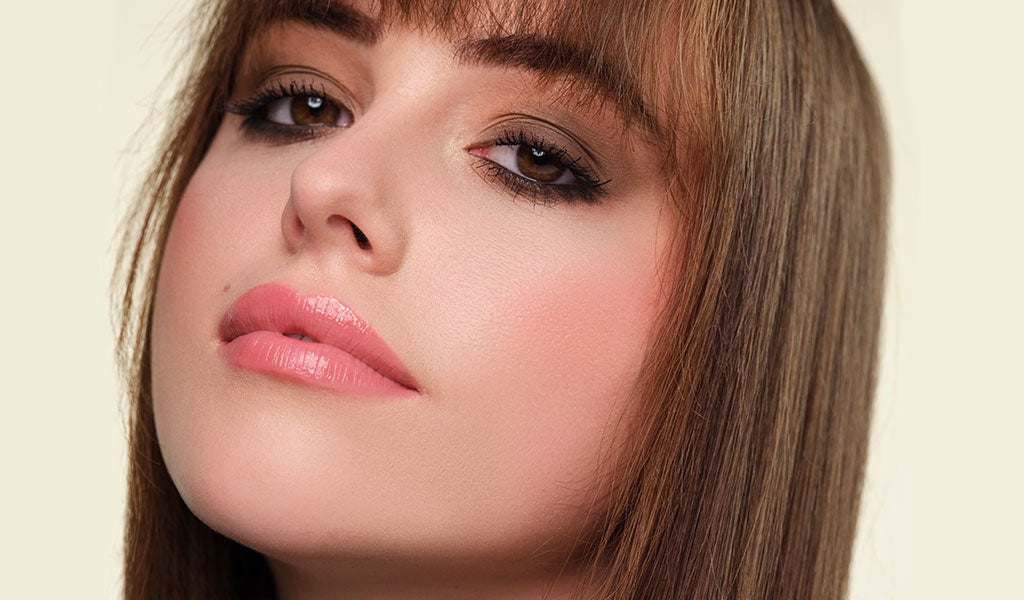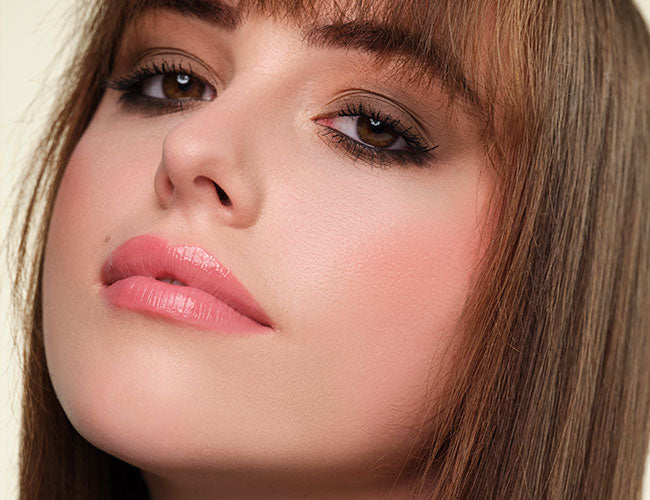 Makeup Tip
From natural to dramatic: A smokey eye is a real beauty classic—learn how to do it!
Makeup Tip
Our makeup guide on false lashes ensures you a sure-fire way to a seductive look.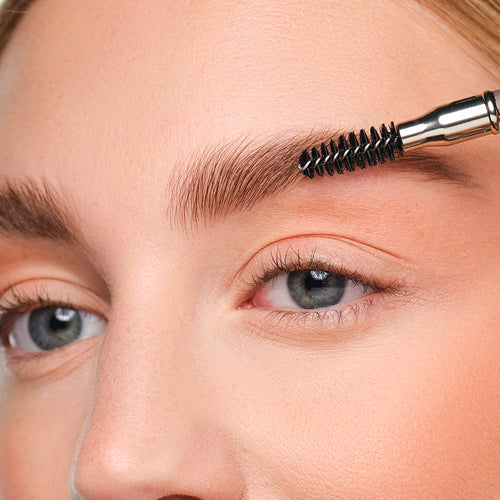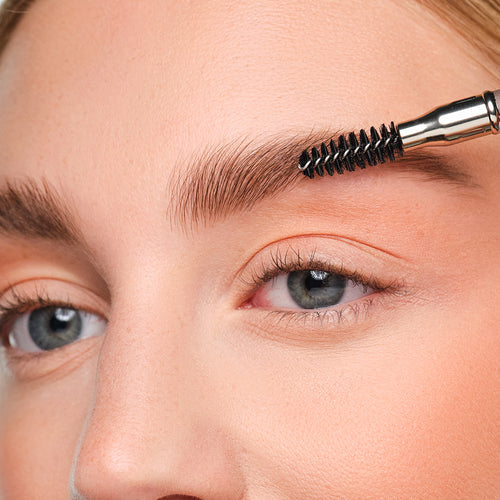 Makeup Tip
Wow brows! Three eyebrow looks to transform your brows into real beauty highlights.
TOP CATEGORIES FOR MAKEUP AND CARE