Makeup tip
Foxy Eye Look
Want an eye lift – without going under the knife? With a foxy eye look, you can give your eyes a lift using just makeup. Want to get the look? We'll show you how in this step-by-step guide.
Discover all products
Foxy Eyes
Must-Haves für den foxy eyes look
WANT EVEN MORE MAKEUP TIPS?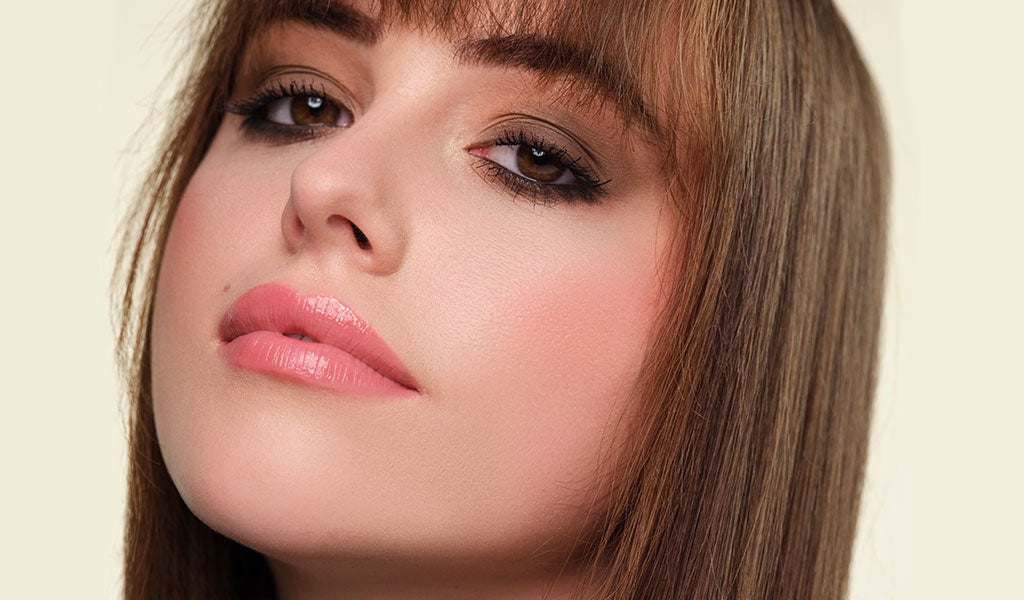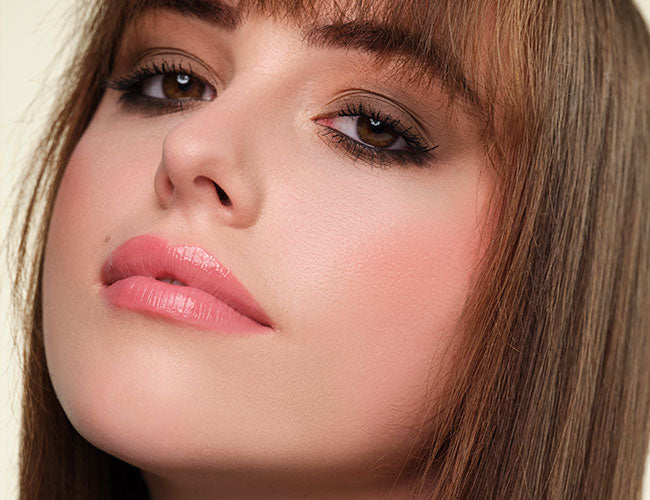 Makeup Tip
From natural to dramatic: A smokey eye is a real beauty classic—learn how to do it!
Makeup Tip
Our makeup guide on false lashes ensures you a sure-fire way to a seductive look.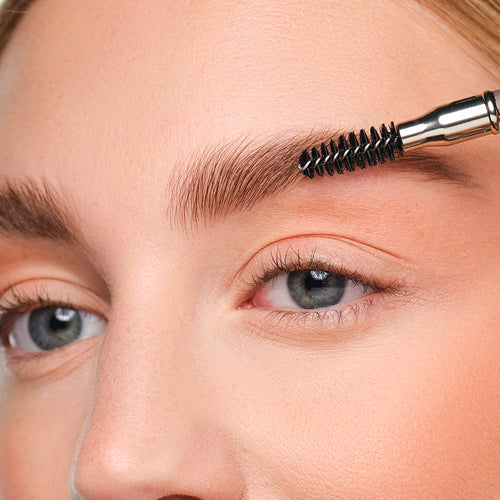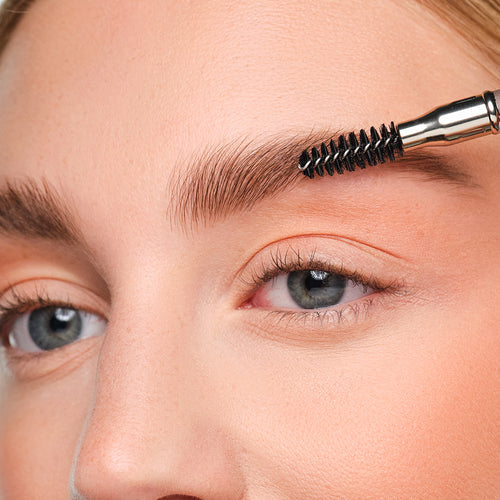 Makeup Tip
Wow brows! Three eyebrow looks to transform your brows into real beauty highlights.
TOP CATEGORIES FOR MAKEUP AND CARE