Sharpener For Soft Liner
Sharpener for plastic liners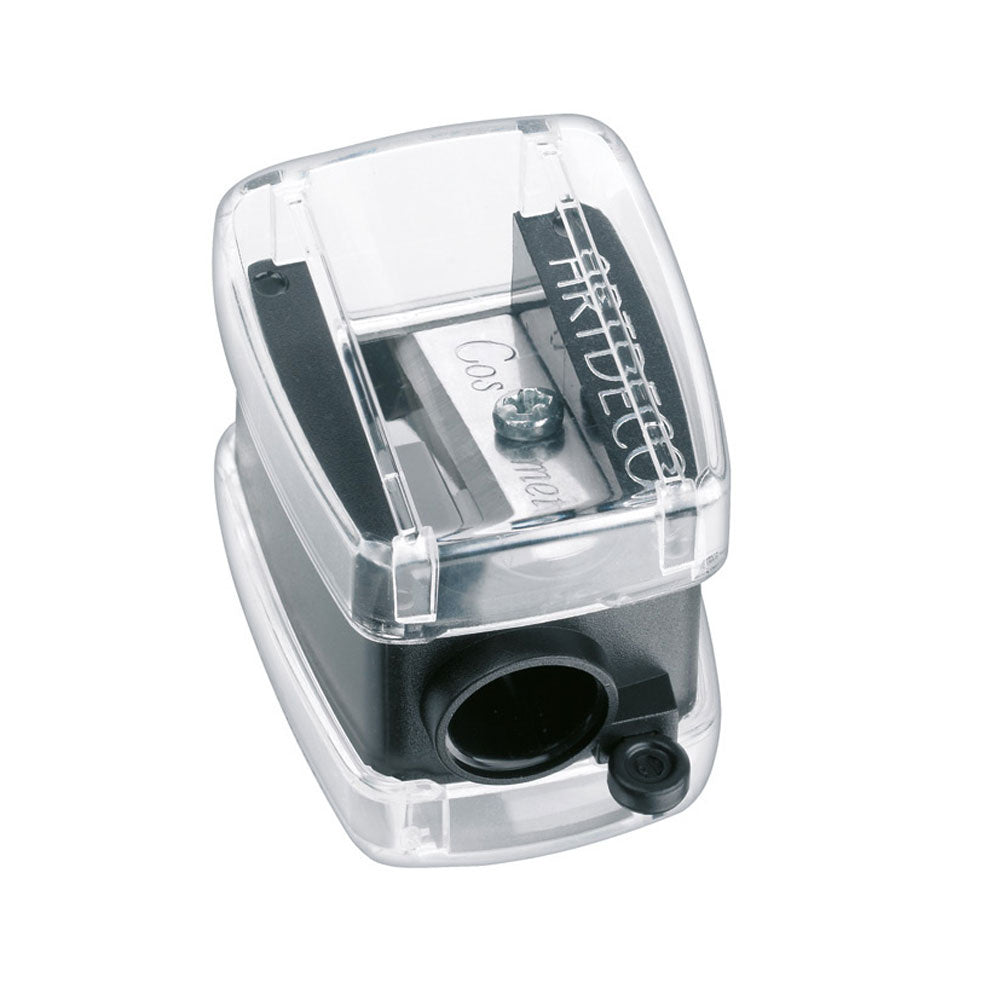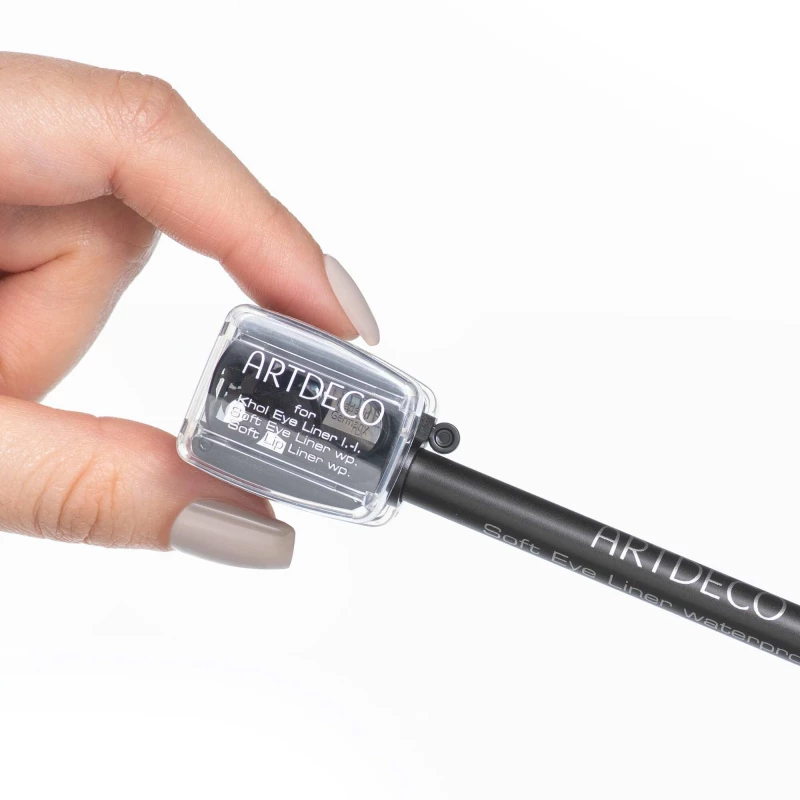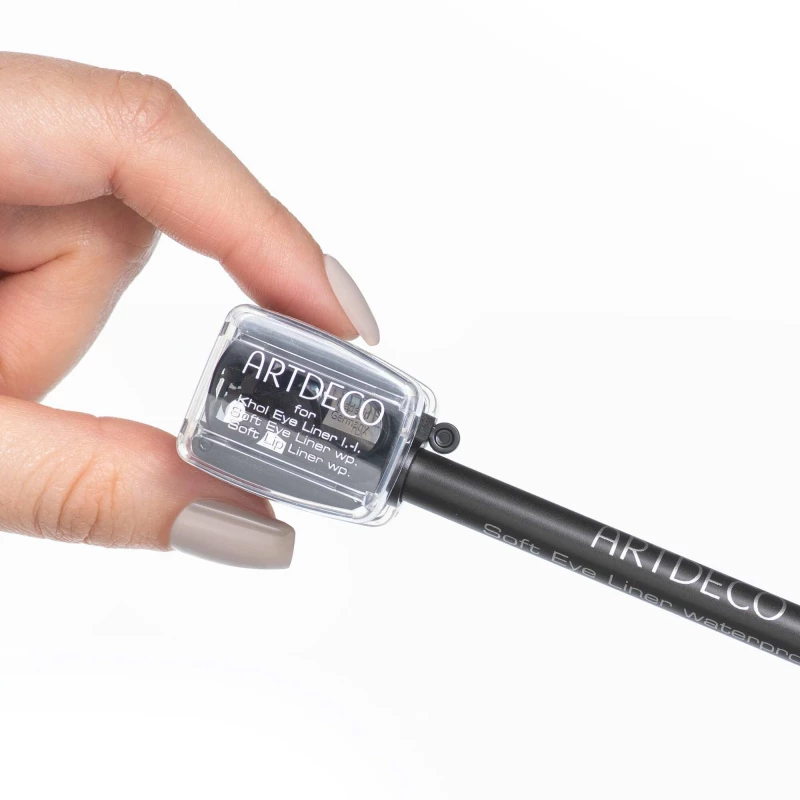 Sharpener with double-blade system
Transparent case
Includes cleaning stick
The Sharpener For Soft Liners has a special double-blade system. This means it has an integrated second blade for improved sharpening and creating a perfectly rounded liner tip. The razor-sharp, lightly curved blades are securely built in, allowing you to sharpen liners quickly and easily. The transparent case allows you to sharpen with precision and has a container attached, making it suitable for use anywhere. The included cleaning stick allows you to remove sharpening residues from the blade quickly and easily.
+ Show more
Sharpen the liner until you're satisfied with the length. To empty out the container, simply remove the transparent cap, tip out the contents, and replace the cap on the sharpener.
+ Show more
Note: To optimize our textures, we implement new scientific findings promptly. This results in possible changes in the declaration.
Compatibility:
Ingredients:
Refillable: No
Waterproof: No
Vegan: No
Item Number: 4990
EAN: 4019674049907
TOP CATEGORIES FOR MAKEUP AND CARE