Magnetic Lashes Applicator
Applicator for applying magnetic eyelashes quickly and easily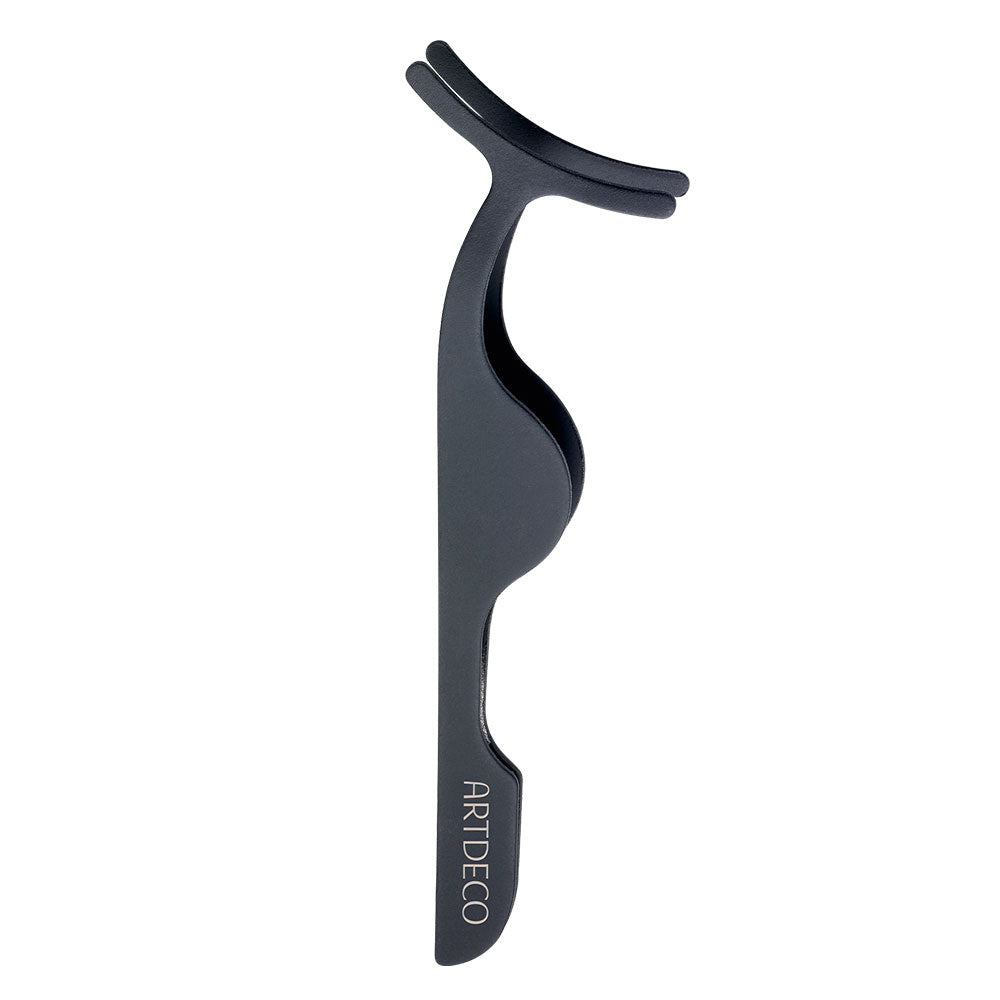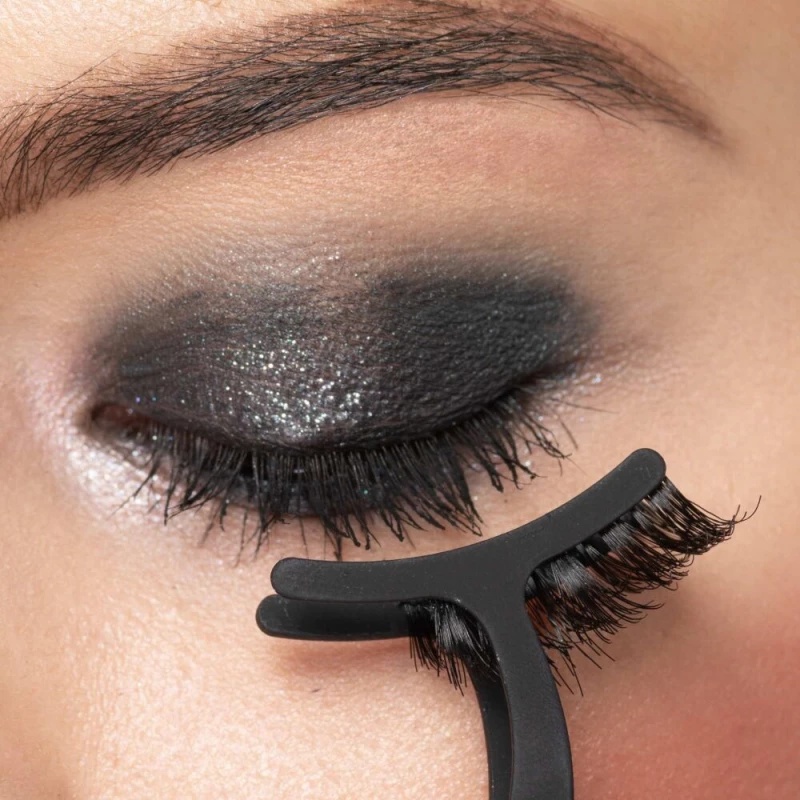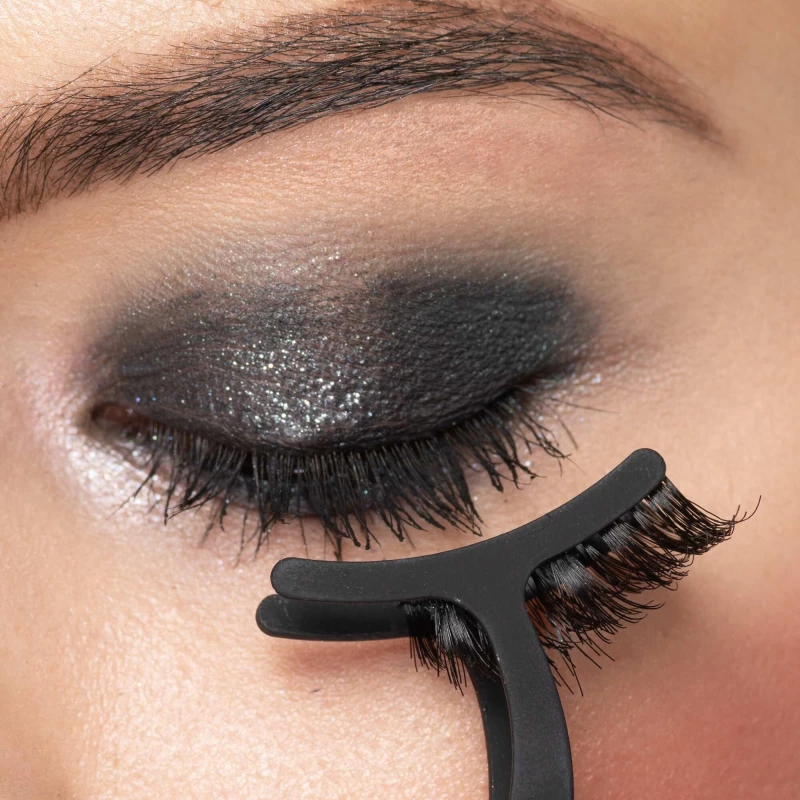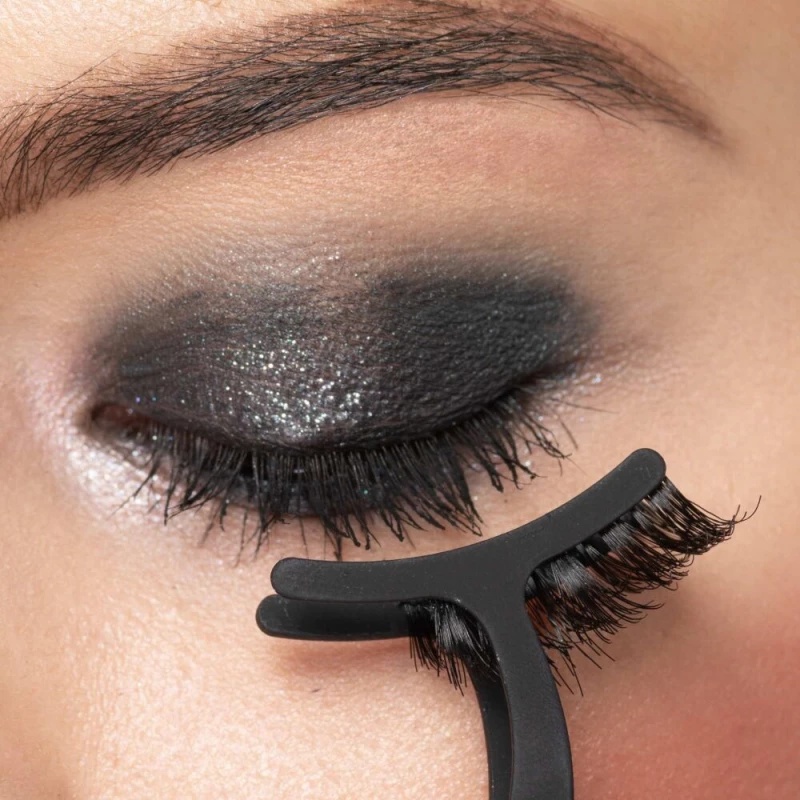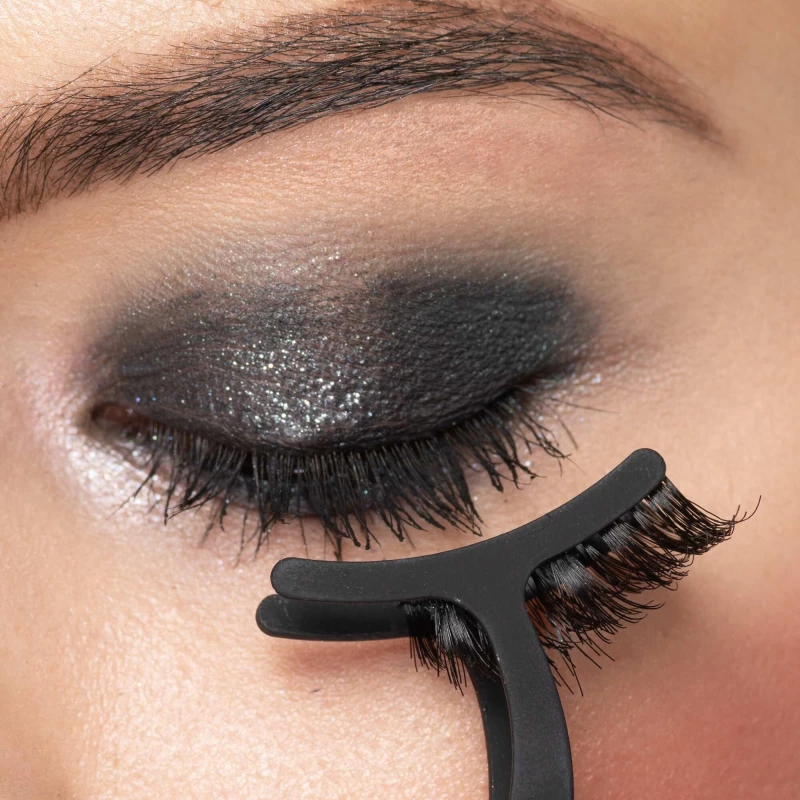 Apply magnetic lashes quickly and easily
Prevents magnetic lashes from shifting
Also suitable for applying false lashes with glue
It's never been quicker or easier to apply and remove false lashes! The Magnetic Lashes Applicator makes it easy to apply magnetic lashes—with no glue whatsoever! The tweezer-like curved applicator encompasses the natural lash line, grasps the magnetic lashes, and allows you to apply them precisely and as close as possible to the lash line. The magnetic strips on the applicator prevent the magnetic lashes from shifting during application. The practical shape of the applicator is also perfect for applying regular false lashes to the lash line with glue. They blend in beautifully with your natural lashes, so nobody will notice these breathtaking lashes are not real!
+ Show more
Step 1: Attach the upper lash to the upper magnetic strip of the applicator. Step 2: Attach the lower lash to the lower magnetic strip of the applicator.
Caution! During both steps, make sure the magnets on the lashes are facing the ones on the applicator!
Step 3: Now place the magnetic lashes around your natural lashes and clamp down. Then release the applicator to connect the upper and lower magnetic lashes together. The magnets on the false lashes should now have locked into place with your real lashes in between.
Caution! After clamping down on the applicator, open it up in this position—do not pull it forward!
Extra tip: Can also be used to apply false lashes with glue. Simply remove the false lashes from their packaging, use the applicator to grasp the middle of the lash, add the glue as usual, and apply it to your lash line.
+ Show more
Note: To optimize our textures, we implement new scientific findings promptly. This results in possible changes in the declaration.
Compatibility:
Ingredients:
Refillable: No
Waterproof: No
Vegan: Yes
Item Number: 6614
EAN: 4052136105193
TOP CATEGORIES FOR MAKEUP AND CARE