Permanent Individual Lashes
Permanent eyelashes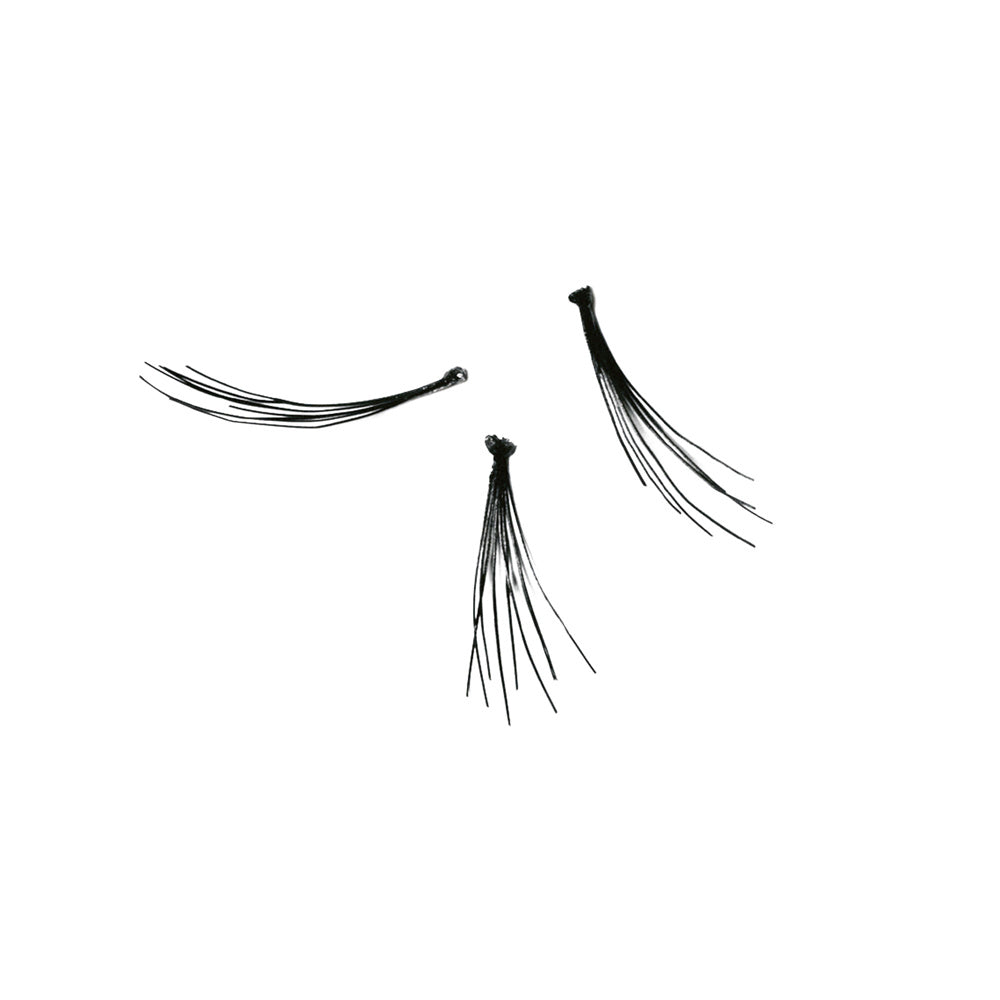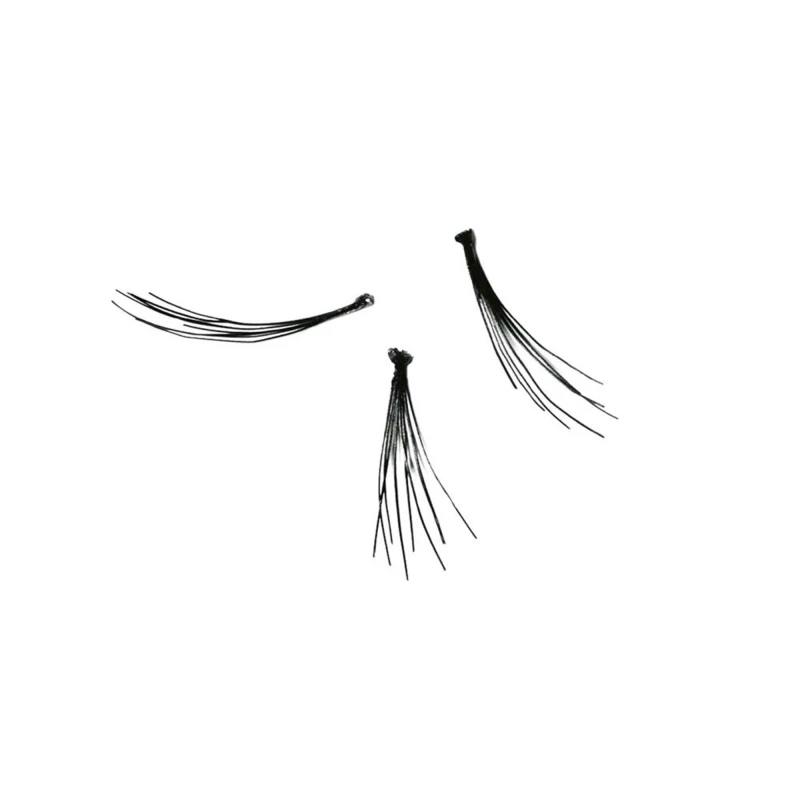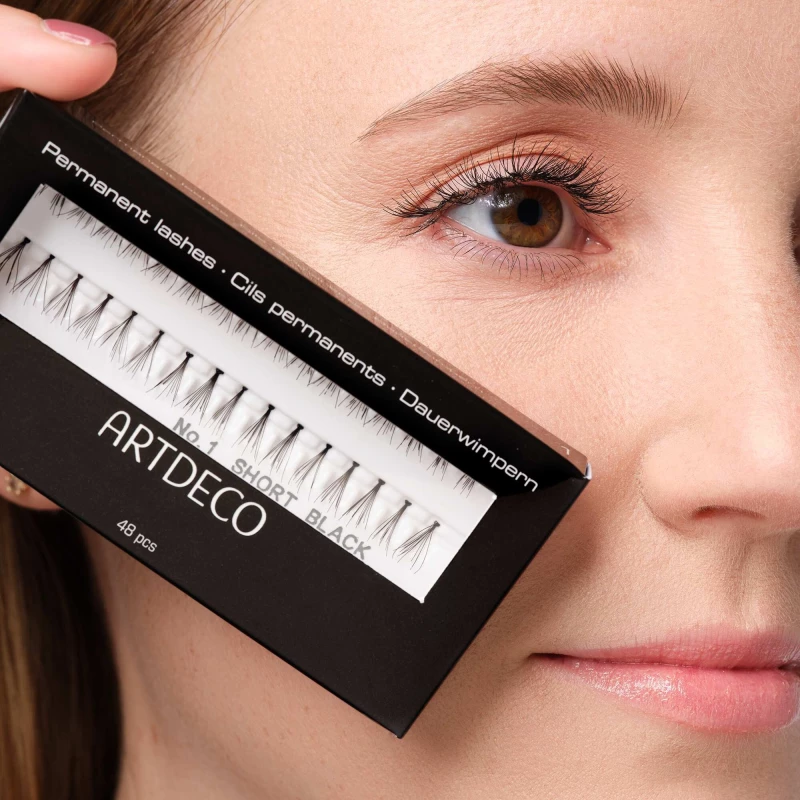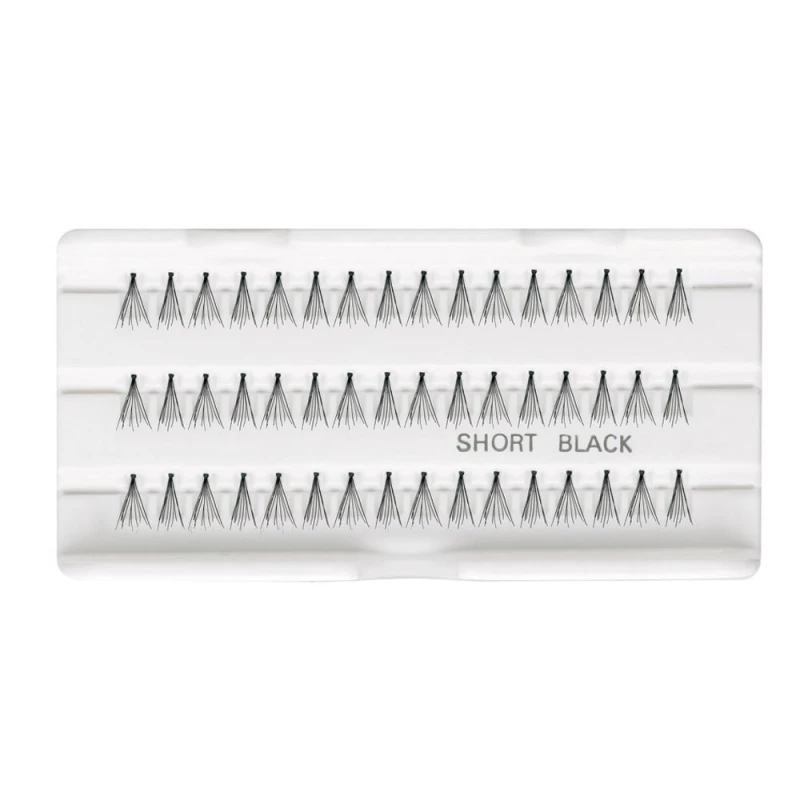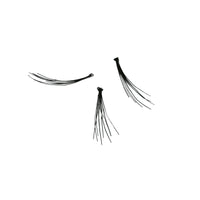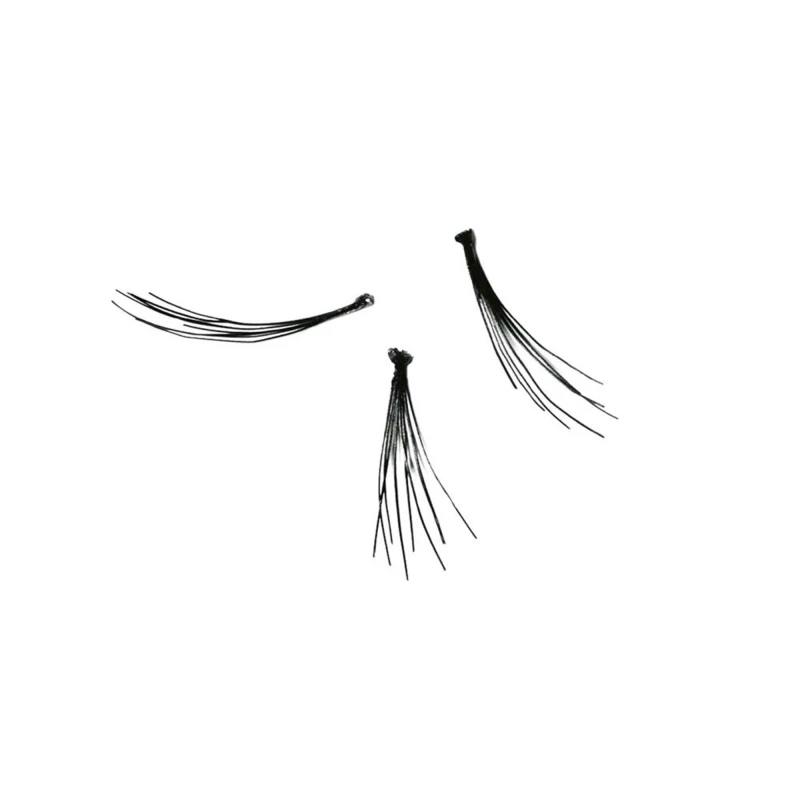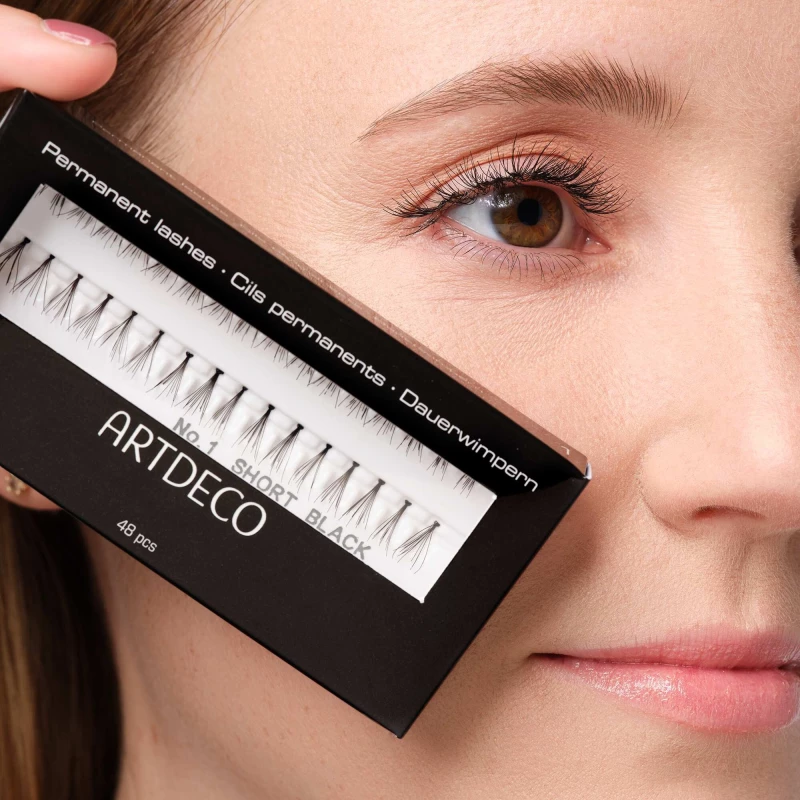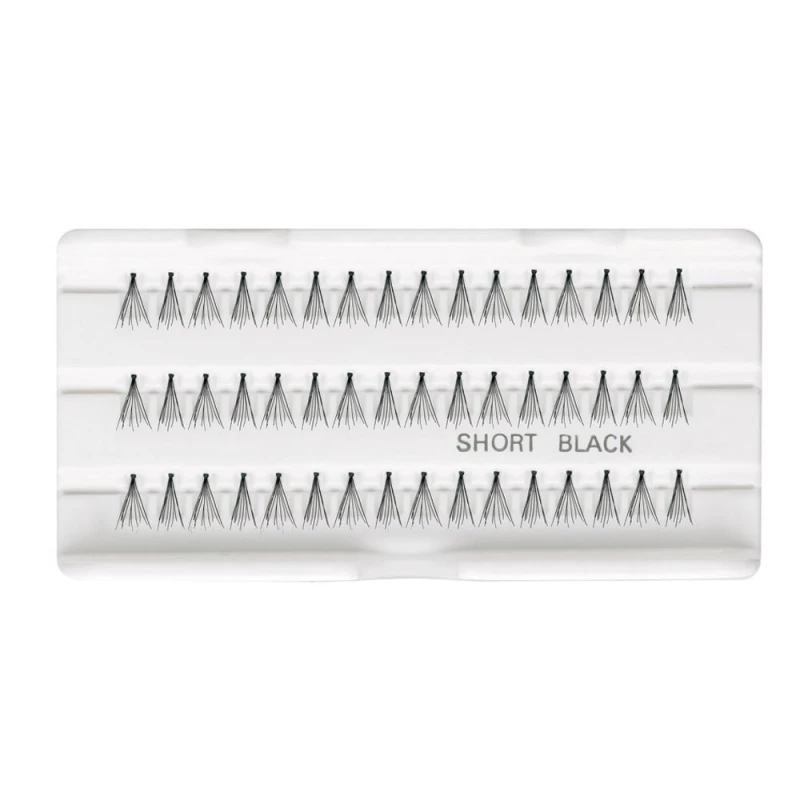 Individual lashes for longer, thicker lashes on a semi-permanent basis
For individual looks
Various styles
Our Permanent Lashes are designed for longer, thicker lashes that last. They look very natural and are comfortable to wear as they do not come into contact with the eyelid. They can be applied individually to create a variety of looks, from subtle to bold—and even work brilliantly on customers with every short lashes. The permanent lashes add a completely natural-looking fullness to the lashes and, if applied correctly, last for weeks—through showering, sleeping, and even swimming.
+ Show more
Use tweezers to remove the permanent lash from the box. Dip the tuft in a drop of special glue. Spread the glue over your own lashes and place the permanent lash on top. To remove, add the special remover to a cotton pad, hold it against your closed eye for 1-2 minutes, and gently pull downwards. For even gentler removal, soak two cotton swabs in the remover, use them to moisten your lashes, leave the remover to work, and gently remove the lashes.
Tips: Always attach an odd number of permanent lashes as it creates a more complete look. Do not attach the permanent lashes directly onto the skin, but rather onto your actual lashes (due to oils on the skin). After dipping the false lashes in glue, place them on top of your natural lashes and gently press down on them. This helps them to last considerably longer. Permanent lashes are also ideal for drooping eyelids, as they have an eye-opening effect. Always apply permanent lashes with your eyes looking slightly downwards.
+ Show more
Note: To optimize our textures, we implement new scientific findings promptly. This results in possible changes in the declaration.
Color: 1 short black
Compatibility:
Ingredients:
Refillable: No
Waterproof: No
UV Protection: No
Vegan: Yes
Item Number: 670.1
EAN: 4019674067017
Color: 6 short natural black
Compatibility:
Ingredients:
Refillable: No
Waterproof: No
UV Protection: No
Vegan: Yes
Item Number: 670.6
EAN: 4052136106558
Color: 2 medium black
Compatibility:
Ingredients:
Refillable: No
Waterproof: No
UV Protection: No
Vegan: Yes
Item Number: 670.2
EAN: 4019674067024
TOP CATEGORIES FOR MAKEUP AND CARE