Nail Polish Thinner
Thinner for nail polishes and treatments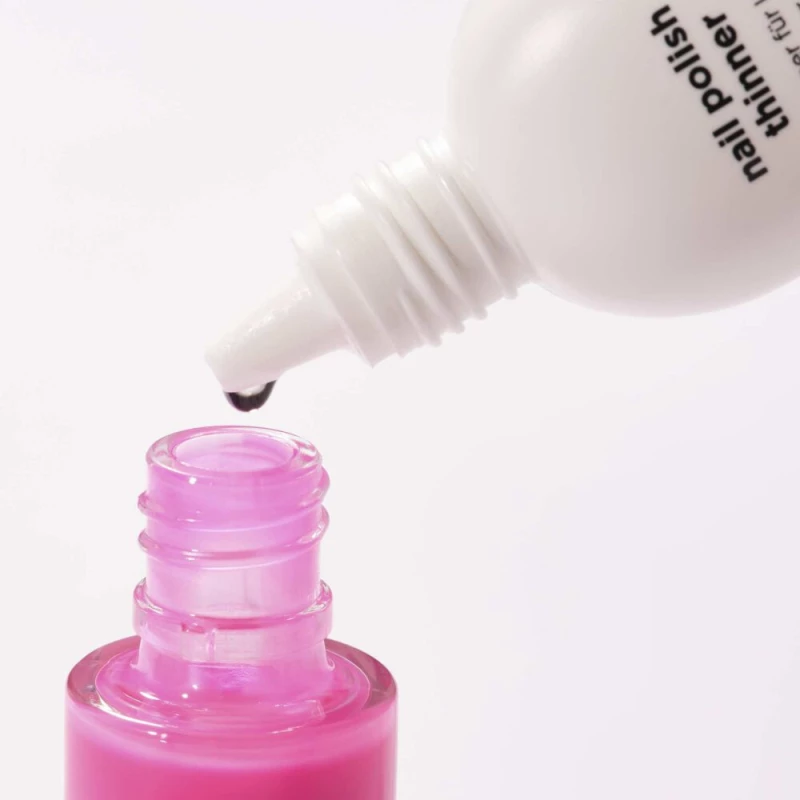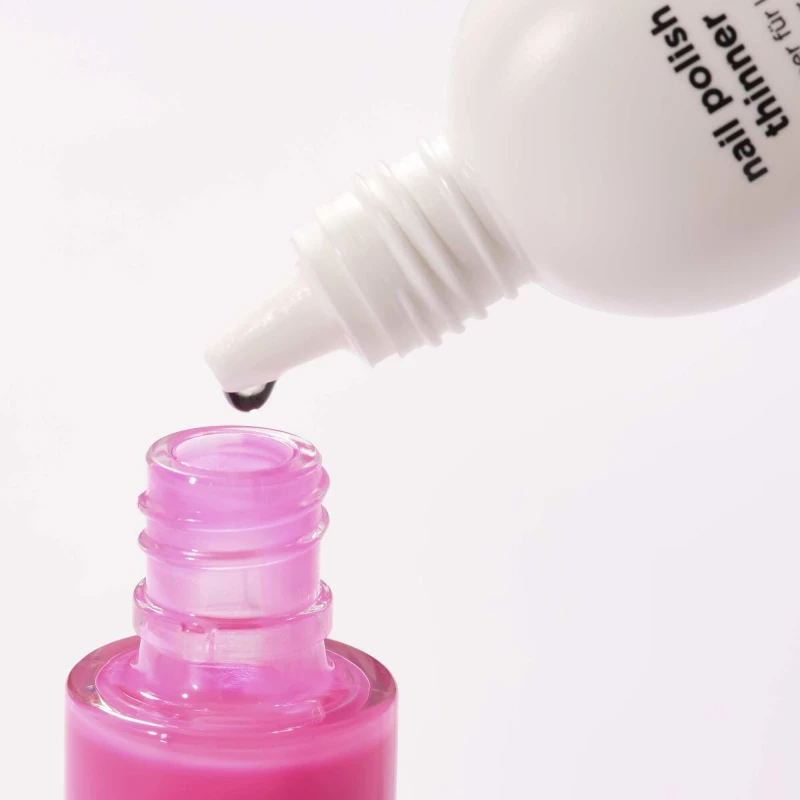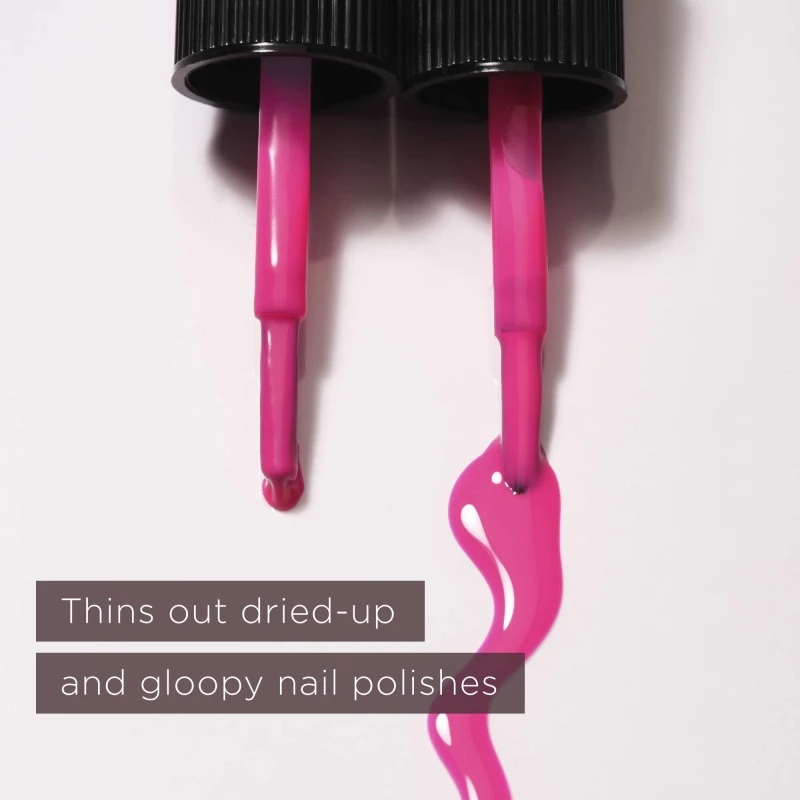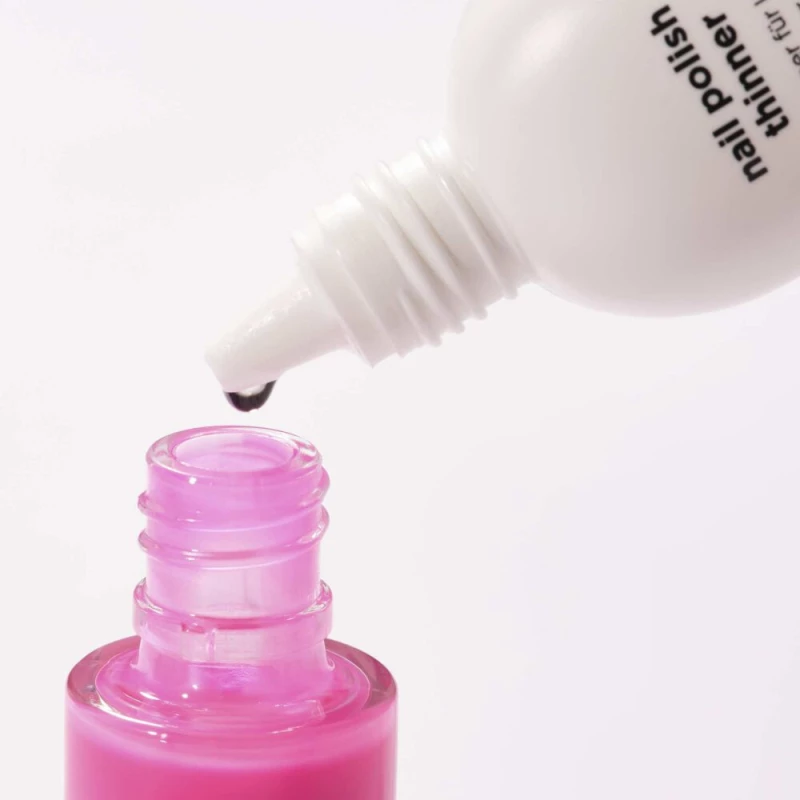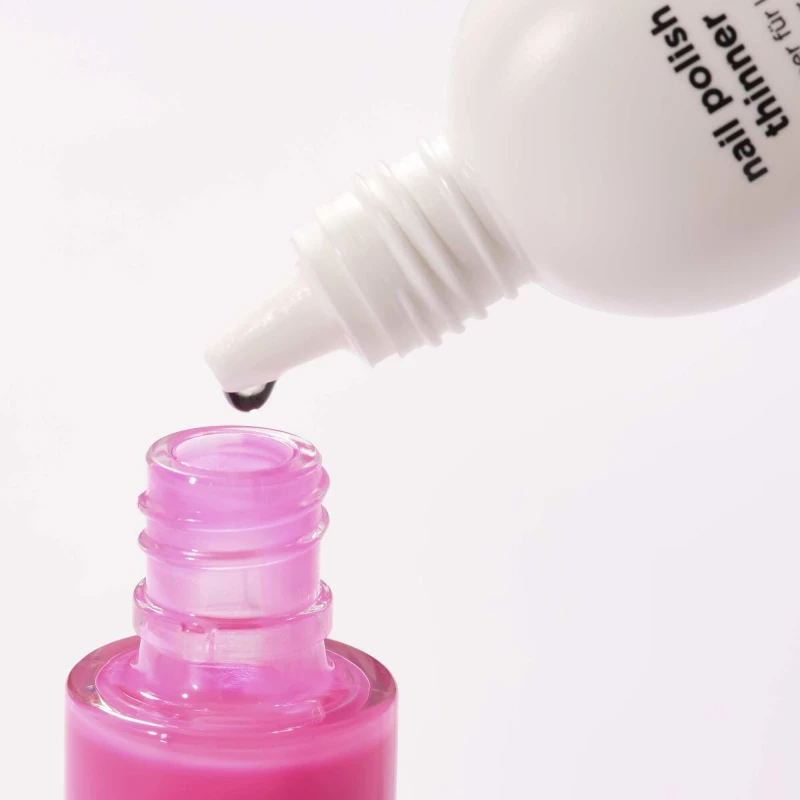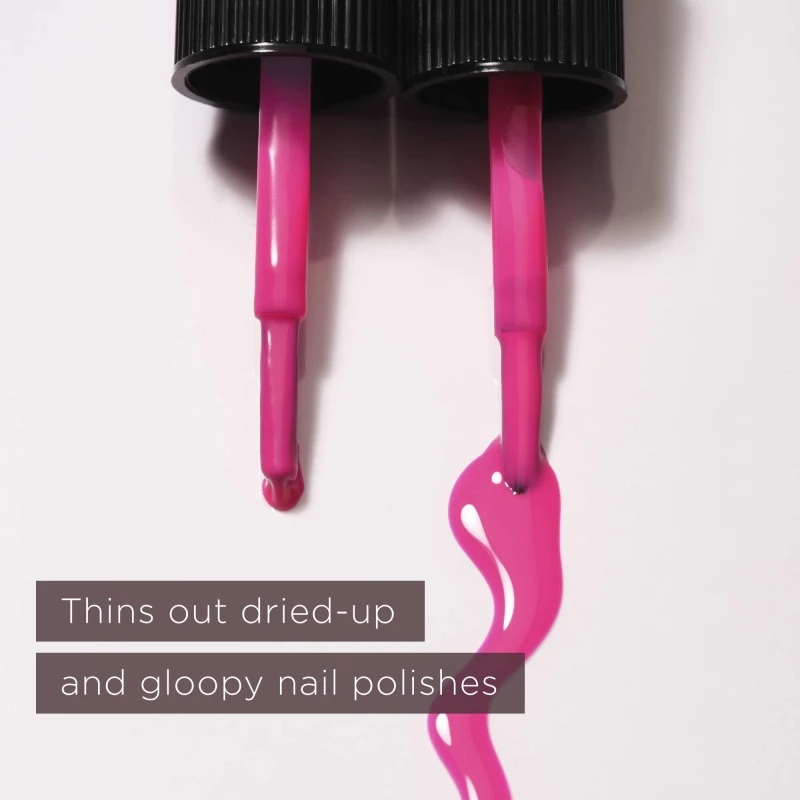 Thins out dried-up and gloopy nail polishes
Immediately revive dried-up nail polishes instead of throwing them out! The Nail Polish Thinner restores the liquid texture of your dried-up polish in no time. It is even effective on nail polishes that have thickened up due to extreme fluctuations in temperature.
Find out more about hazardous substance labelling here.
Please note: This product is highly flammable and an irritant.
+ Show more
Add three to five drops of the Nail Polish Thinner to your nail polish. Then shake the nail polish well. Repeat the process if required. Caution: Highly flammable. Irritant.
+ Show more
Note: To optimize our textures, we implement new scientific findings promptly. This results in possible changes in the declaration.
Color: 2
Texture: liquid
Compatibility:
Ingredients:
Refillable: No
Waterproof: No
UV Protection: No
Vegan: Yes
Item Number: 6175.2
EAN: 4019674617526
TOP CATEGORIES FOR MAKEUP AND CARE