Nail Glue
Instant nail glue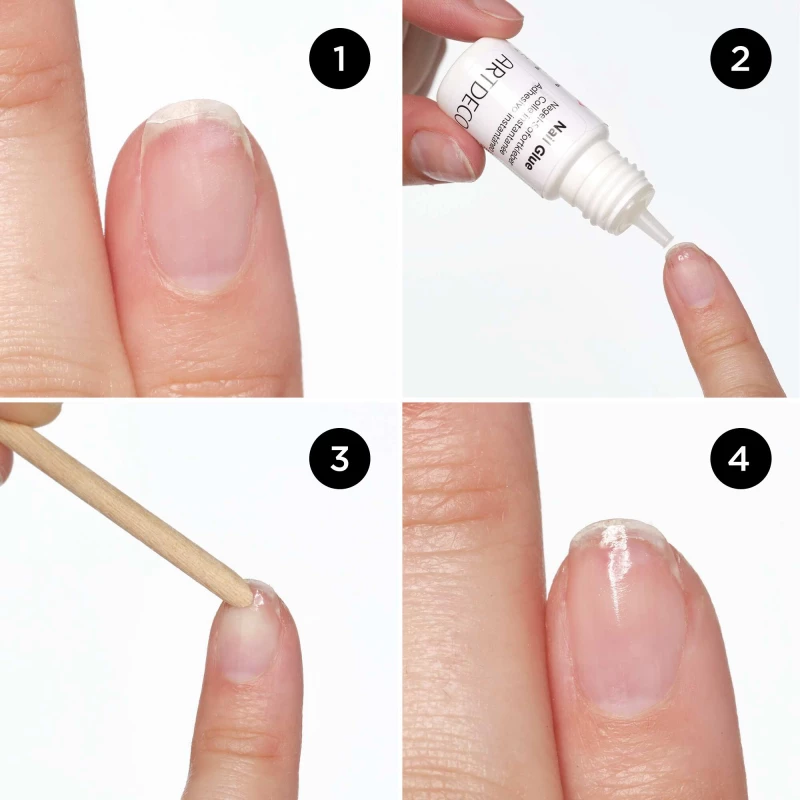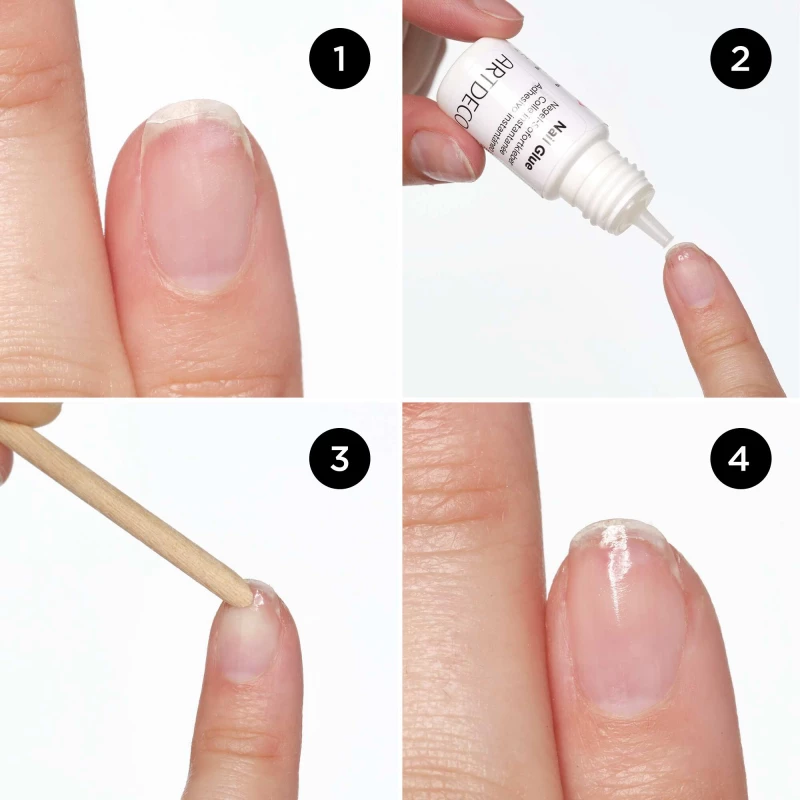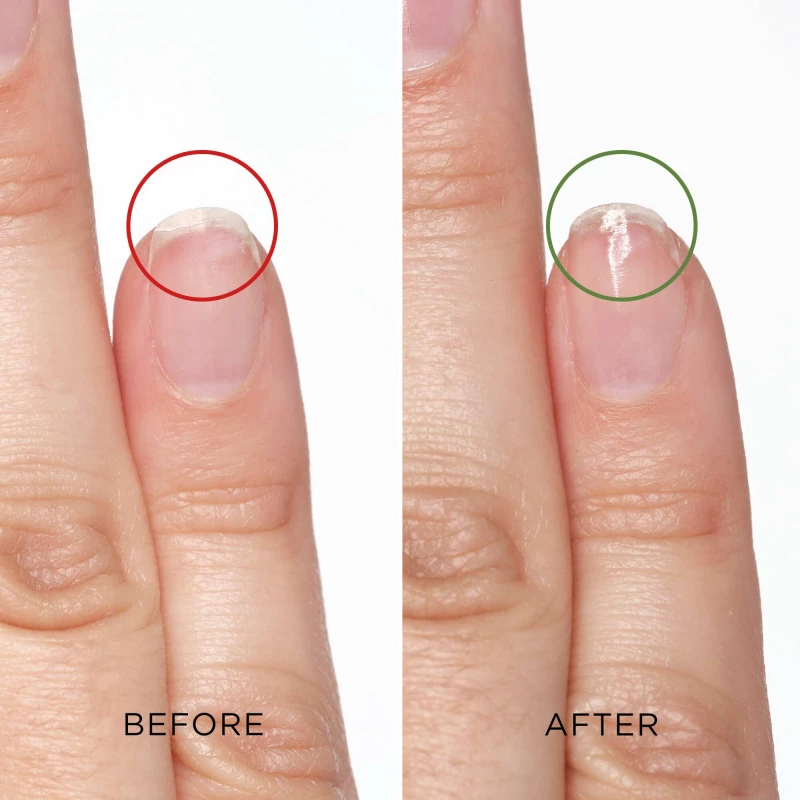 Glues torn natural and artificial nails back together
Also suitable for applying permanent artificial nails
Stop putting up with torn nails! No matter whether your nails are natural or artificial, the Nail Glue offers the perfect solution to tearing—with no trimming required! It instantly glues torn nails back together, so you can get straight back to living your life! Looking for a nail glue to apply your artificial nails? The glue is also perfect for applying permanent artificial nails.
Find out more about hazardous substance labelling here.
Please note: Cyanoacrylate. Danger. Adheres skin and eyelids within seconds. Keep out of reach of children. Causes skin irritation. Causes serious eye irritation. Can cause respiratory system irritation. Avoid inhaling the vapors. IN CASE OF CONTACT WITH THE EYES: Gently flush with water for several minutes. Remove contact lenses if possible. Continue to flush. In case of emergency, see a doctor.
The most important ingredients and their effects:
+ Show more
Start by removing your nail polish or oil-based nail care products. Apply a drop of the Nail Glue to the torn area and let it dry, pushing it back together with a wooden stick if needed.
+ Show more
ETHYL CYANOACRYLATE, POLYMETHYL METHACRYLATE
Note: To optimize our textures, we implement new scientific findings promptly. This results in possible changes in the declaration.
Color: 2
Compatibility:
Ingredients:
Refillable: No
Waterproof: No
Vegan: No
Item Number: 6156.2
EAN: 4019674615621
TOP CATEGORIES FOR MAKEUP AND CARE