Lash & Brow Power Serum
Nourishing balm for lashes and brows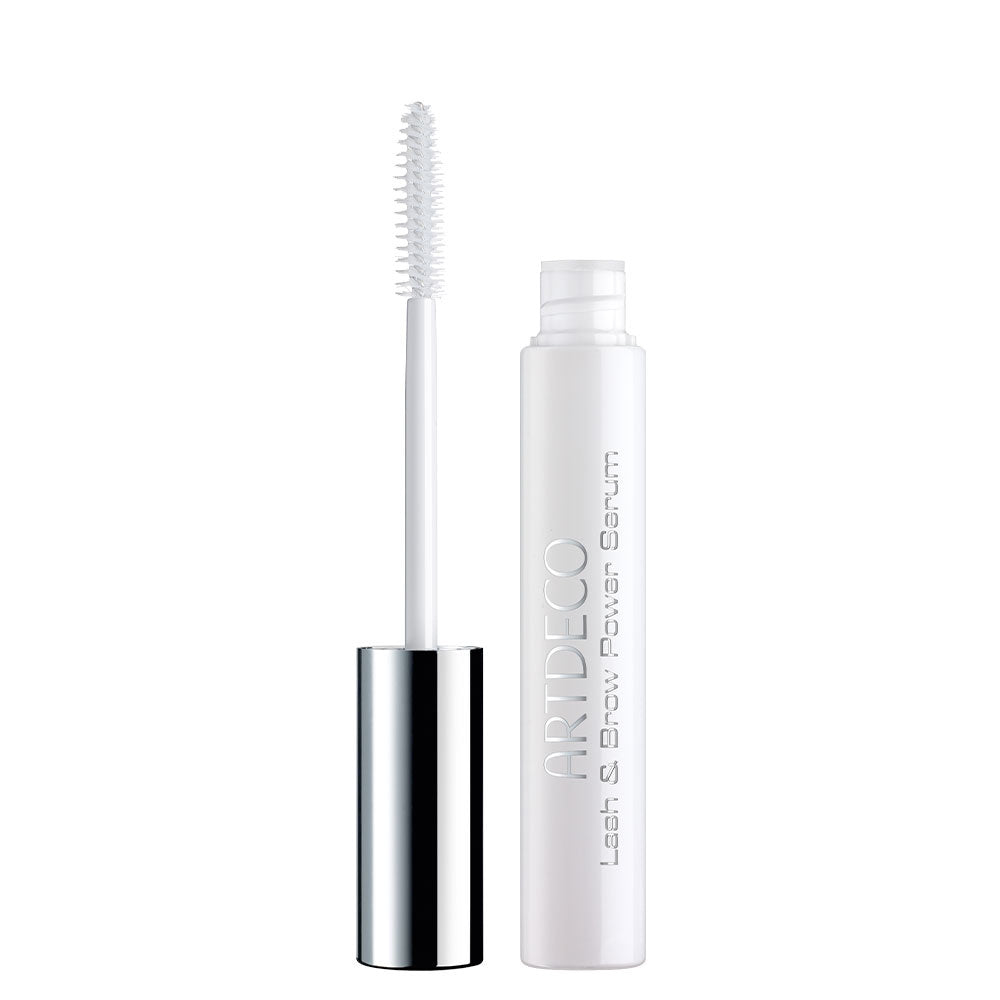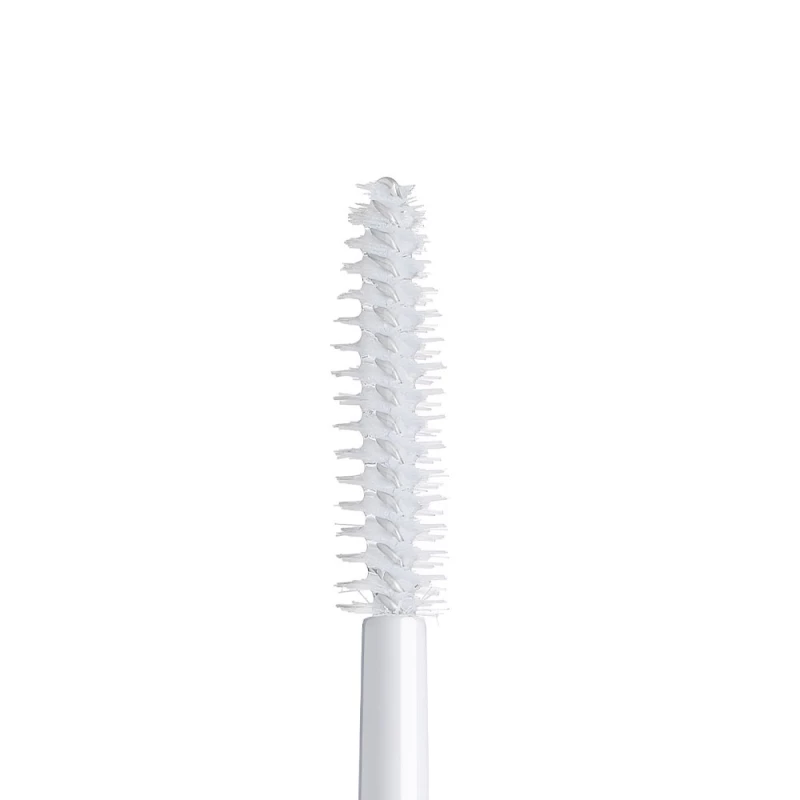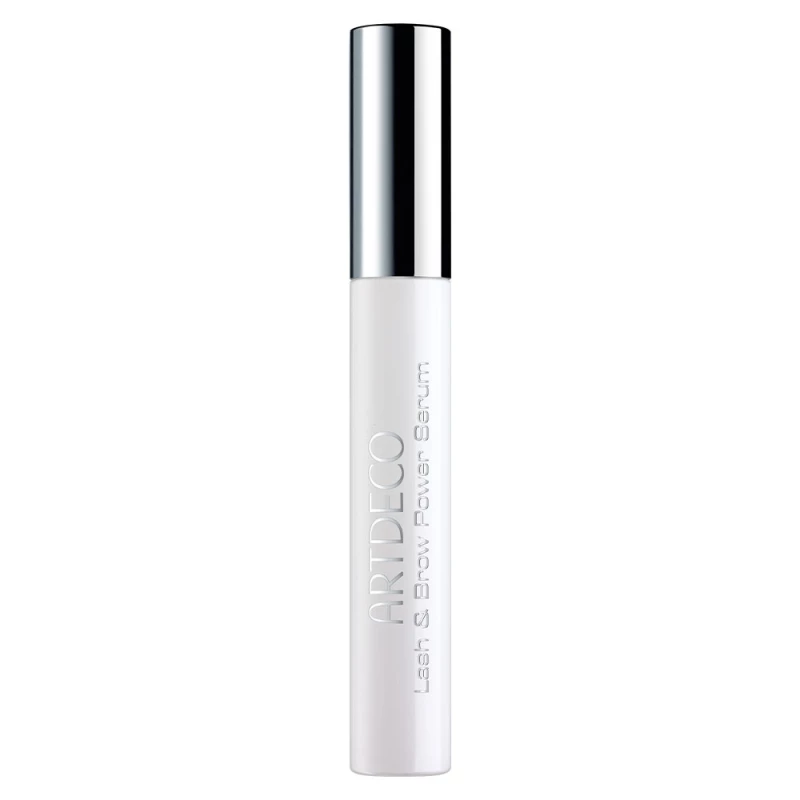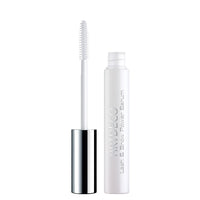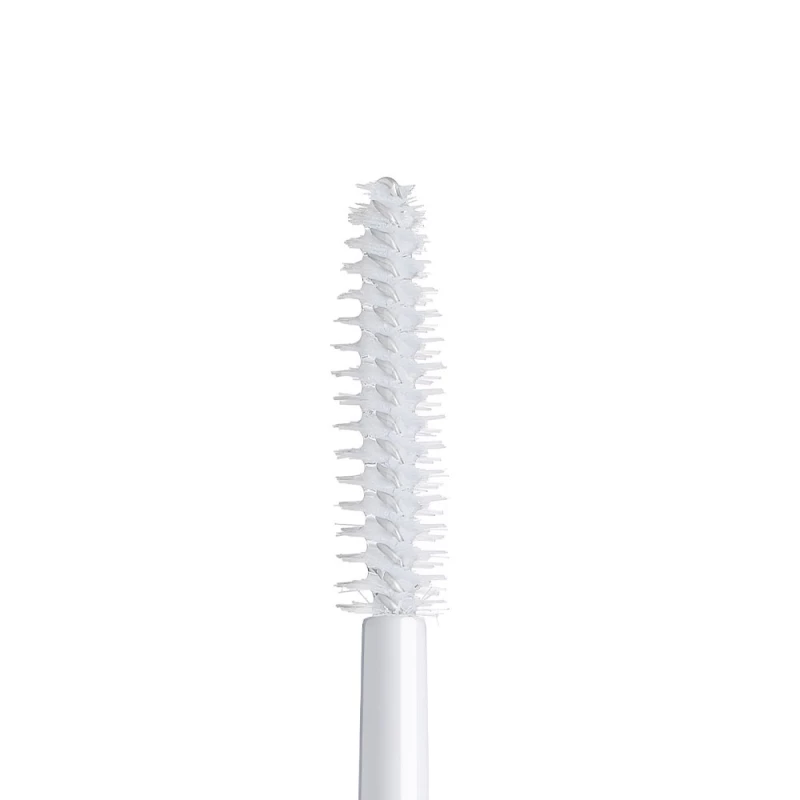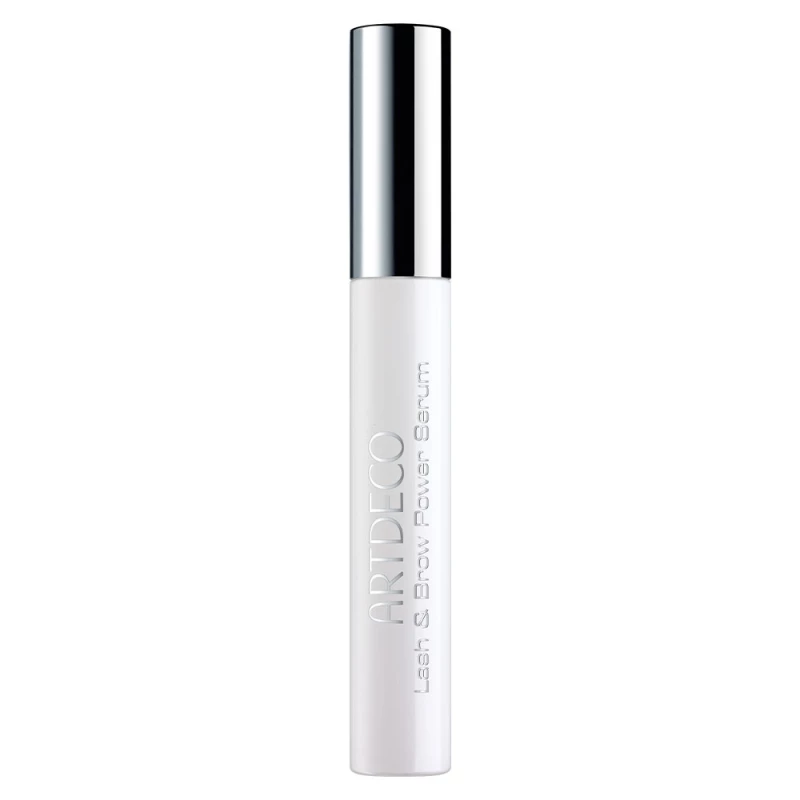 For lashes and brows that look thicker, longer, and healthier
Protects against daily stresses
Ultimate serum for improving the strength, elasticity, and natural growth of the hairs
Give your lashes and brows the ultimate strengthening treatment! Whether you want extra strength and elasticity or to encourage natural growth—the Lash & Brow Power Serum combines all of these benefits to give your lashes and brows the best possible care. Apply regularly to protect the lashes against the damage caused by applying and removing mascara. Delicate hairs become stronger and more flexible with fewer breakages. The transparent gel protects your lashes and brows, promoting healthy regeneration and natural growth. When applied regularly, your lashes and brows will look thicker, longer, and healthier in just a few weeks! The repair balm nourishes and strengthens each hair from root to tip, leaving them glossy and smooth. The precious ingredients nourish the entire length of the lash or brow hair. Glycerin from a plant-based source has a hydrating effect for long-term moisture storage. Panthenol leaves damaged hairs glossy and supple with wonderful volume. The use of arginine stimulates your hair metabolism. Allantoin also has a smoothing and moisturizing effect. The structural protein collagen leaves the hair extra supple and shiny, whereas the fibrous protein keratin is a natural ingredient found in our hair that promotes its elasticity and strength. Hyaluronic acid binds large quantities of water, which regulates the hairs' moisture balance to leave them looking smoother and more supple. The vitamin biotin makes even damaged hairs appear healthier. The hydrating formula coats the individual hairs with the soft Pedex fibers of the brush, which boasts an extra-round, smooth surface and different fiber lengths. The tapered tip not only allows you to reach small lashes in the corners of the eye, it is also perfect for precisely targeting sparse areas on the brows.
Most important ingredients and their effect:
Glycerin from a plant-based source leaves the hair structure wonderfully smooth and supple by promoting excellent moisture storage.
Hyaluronic acid optimally regulates the moisture balance of the hair for a smoother and more supple appearance
Keratin gives the hair elasticity and strength for optimal protection against stresses
Panthenol and allantoin improve moisture retention capacity and restore damaged hairs by adding shine, flexibility, and volume
Biotin ensures healthy hairs and arginine stimulates the hair metabolism 
+ Show more
Apply the serum to dry, clean, and completely oil-free lashes once daily, ideally in the evening after cleansing. Avoid getting the serum in your eyes!
+ Show more
AQUA (WATER), ALCOHOL DENAT., GLYCERIN, PENTYLENE GLYCOL, PANTHENOL, CARBOMER, ARGININE, ALLANTOIN, SOLUBLE COLLAGEN, SODIUM HYDROXIDE, HYDROLYZED KERATIN, SODIUM HYALURONATE, BIOTIN, PHENOXYETHANOL
Note: To optimize our textures, we implement new scientific findings promptly. This results in possible changes in the declaration.
Compatibility: clinically tested, contact lens wearers, dermatologically approved
Ingredients: mineral oil free, palmoil free, paraben free, perfume free, silicone free, talk free
Care Needs: strengthening
Refillable: No
Waterproof: No
UV Protection: No
Vegan: No
Item Number: 200040
EAN: 4052136105476
TOP CATEGORIES FOR MAKEUP AND CARE