Glass File
Double-sided glass nail file for sensitive nails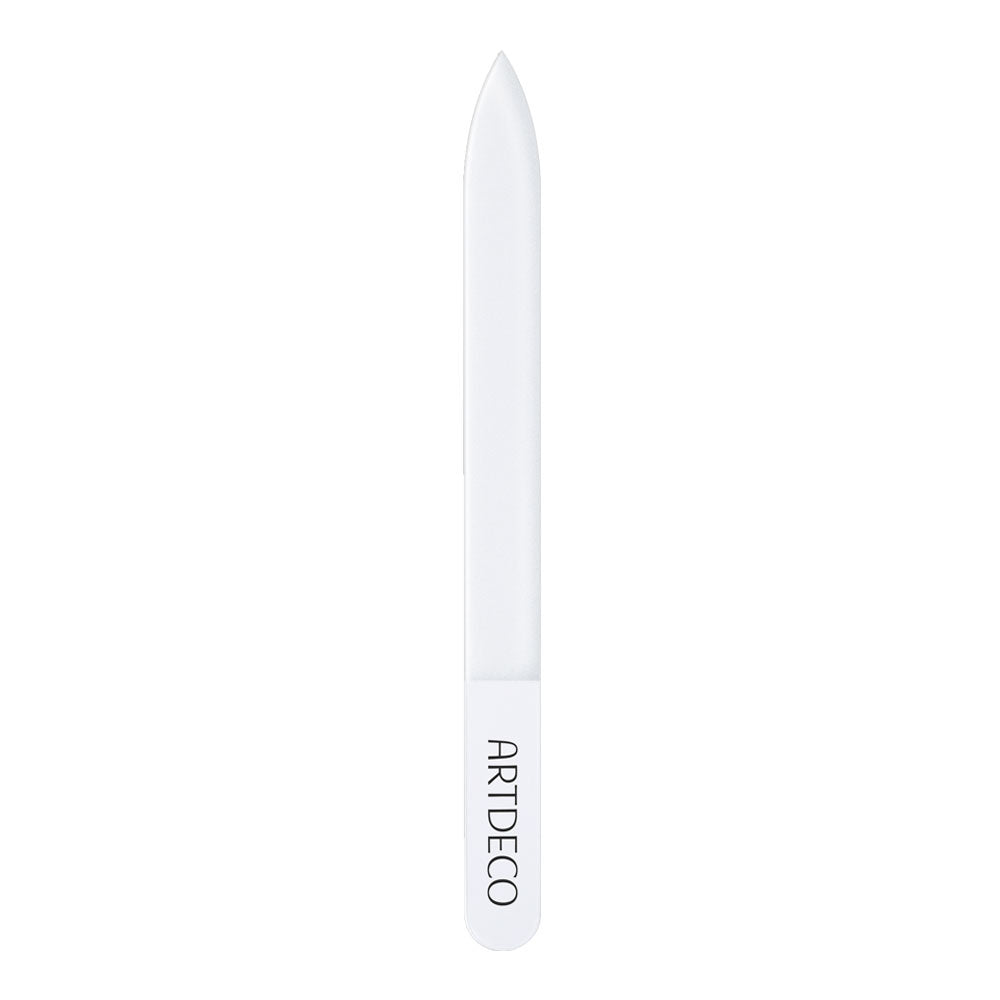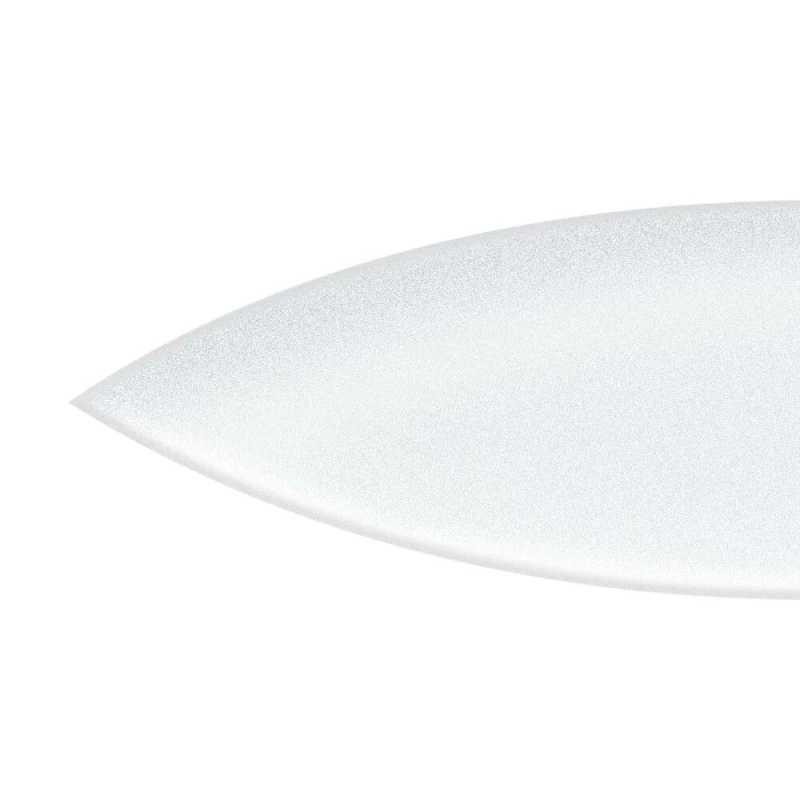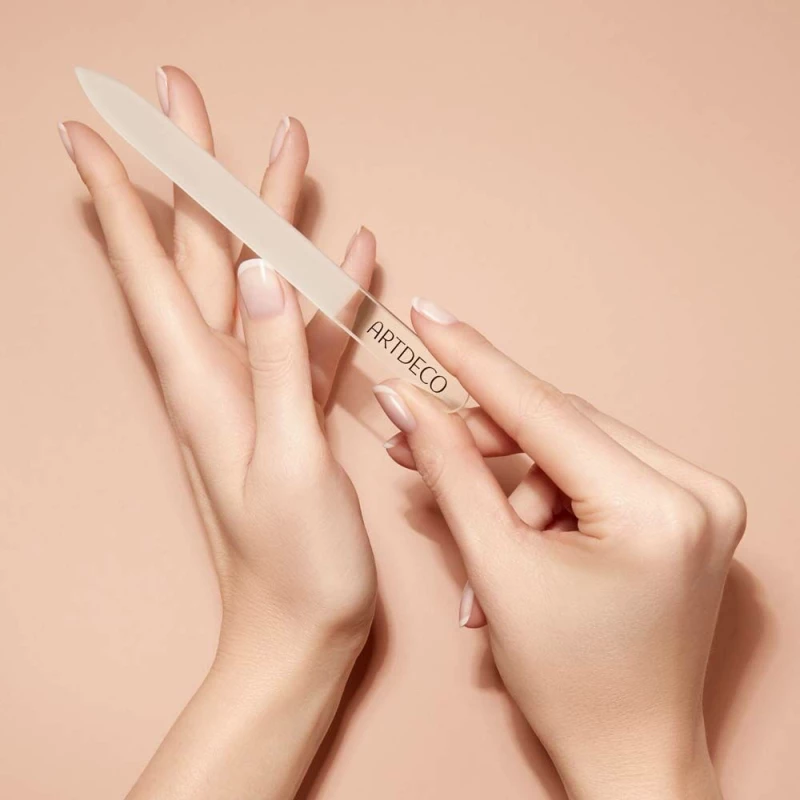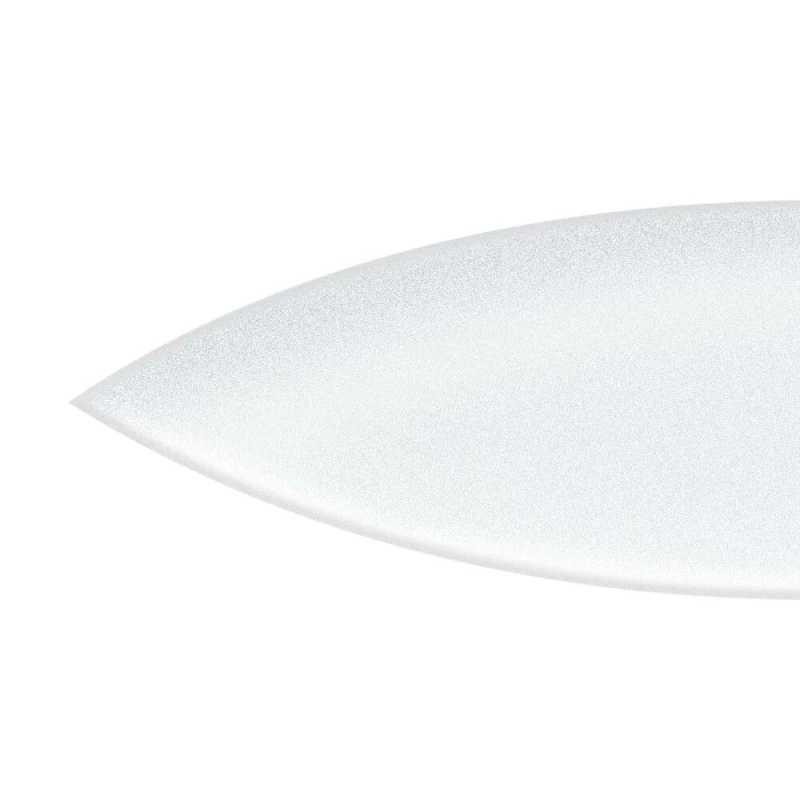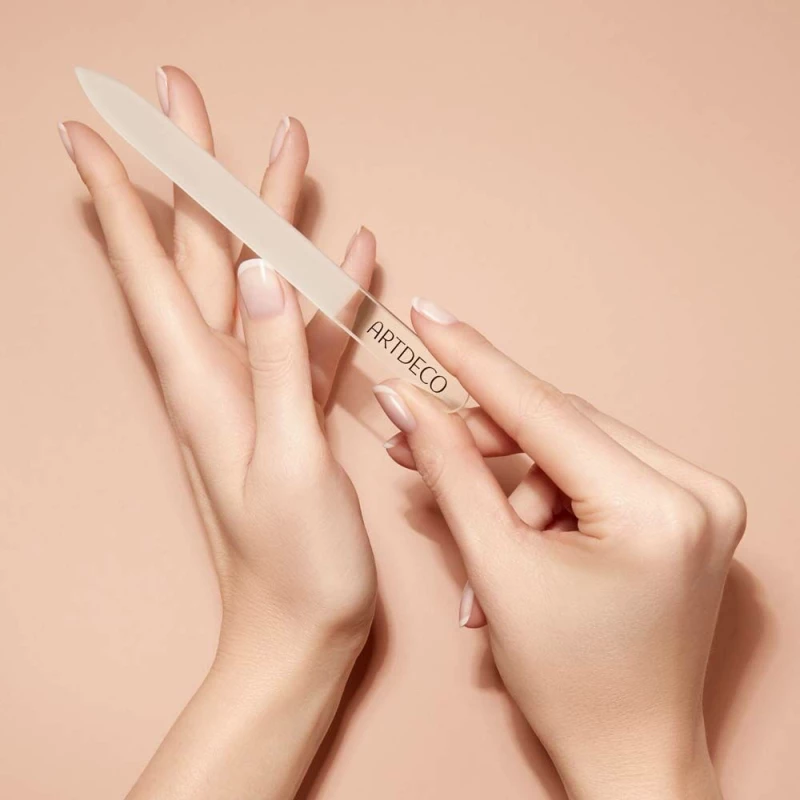 Ideal for filing soft, sensitive nails gently
Prevents the nails from breaking and splitting
Microfine surface is perfect for rounding off the nails
Do you have flimsy, sensitive nails? The microfine surface of the Glass File allows you to gently grind down and round off extra-sensitive nail tips. No need to worry about your nails splitting and breaking! The durable file has been specially developed for soft, sensitive nails—no matter whether they are natural, artificial, or painted!
Please note: The glass file should be stored in the included case for protection.
+ Show more
Use the Glass File to grind down your nails as needed. Clean the file under running water after use.
+ Show more
Note: To optimize our textures, we implement new scientific findings promptly. This results in possible changes in the declaration.
Nail Type: Translation missing: en.filters.nail_type.nail_type_soft
Compatibility:
Ingredients:
Refillable: No
Waterproof: No
Vegan: No
Item Number: 6104.2
EAN: 4052136088748
TOP CATEGORIES FOR MAKEUP AND CARE