Eye Designer Applicator
Double-sided applicator for the Eye Designer Refills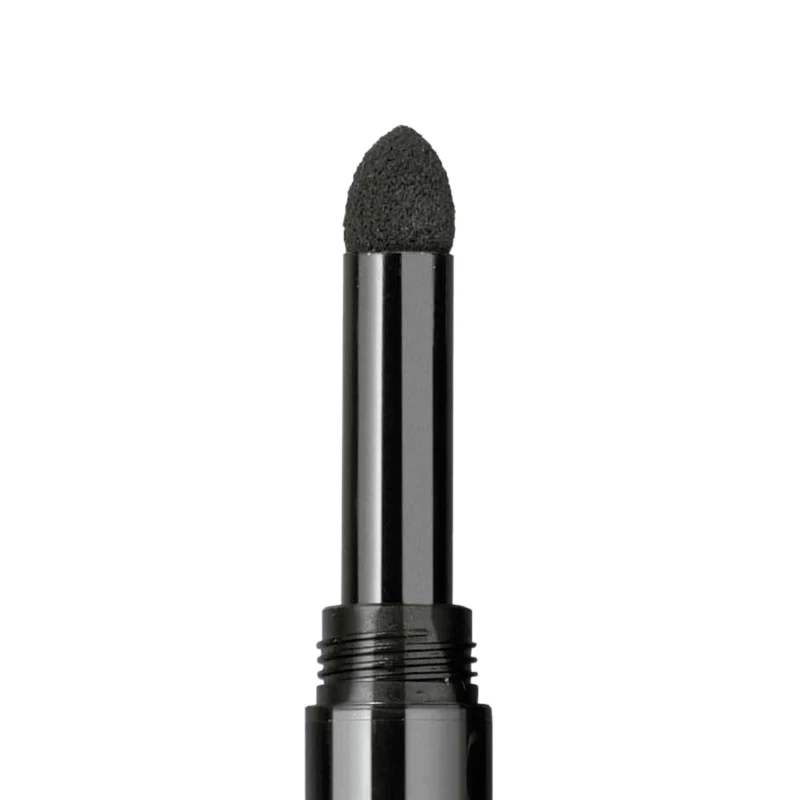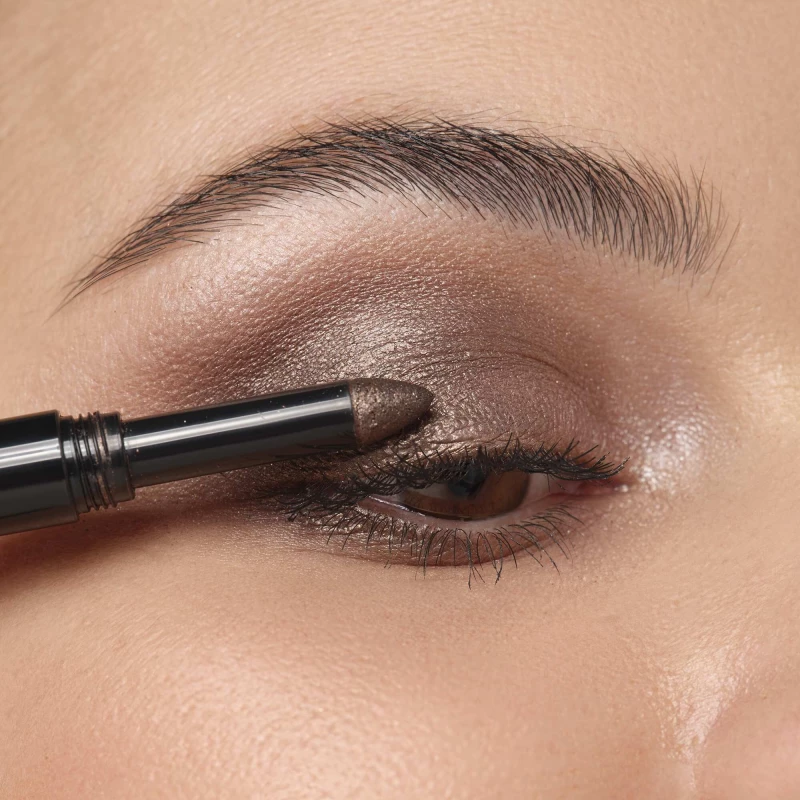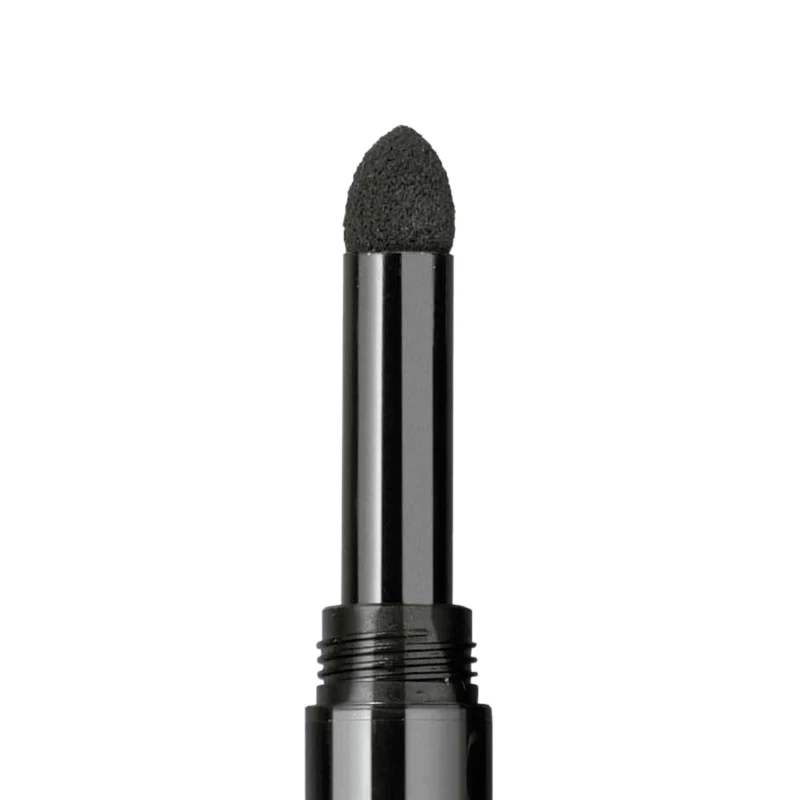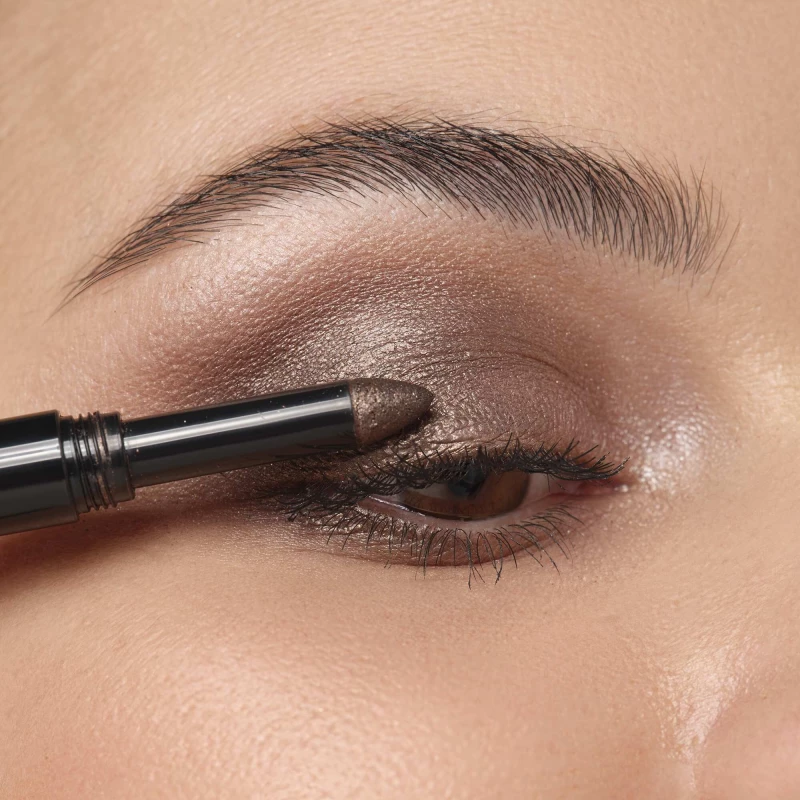 The eye shadow pencil for on the go
Two applicators (pointed and thick) made of Rubicell latex
Colors can be individually combined with the Eye Designer Refills
The perfect eyeshadow for on the go! The Eye Designer Applicator is not only simple to use, it's also practical to travel with! The stick contains two sponge applicators made of extra soft rubicell latex, which makes it perfect for sensitive eye areas. You also need two Eye Designer Refills—the colors can be added to the stick individually. Twisting the refill causes the pigment eyeshadow to move into the spring-loaded applicators, enabling a clean, precise, and professional application. Use the pointed applicator to draw precise lines and accentuate the eye area. Use the thick applicator to apply eyeshadow over the entire eyelid. Although the eyeshadow formula is long lasting, the practical stick shape means you can take it anywhere with you and freshen up your eye makeup on the go!
+ Show more
Unscrew the transparent protective cap on the double-applicator stick. Remove the Eye Designer Refill cap and carefully screw the cartridge onto the applicator. Lighter colors should be screwed onto the thick applicator to use as an all-over base, whereas darker colors should be screwed onto the pointed applicator for finer lines or to accentuate certain areas of the eye. Clean the applicators regularly to ensure perfect makeup results.
Expert tip: The dark, matte Eye Designer shades are ideal for naturally emphasizing the brows (e.g. Color no. 14).
+ Show more
Note: To optimize our textures, we implement new scientific findings promptly. This results in possible changes in the declaration.
Compatibility:
Ingredients:
Refillable: Yes
Waterproof: No
Vegan: Yes
Item Number: 2690
EAN: 4019674026908
TOP CATEGORIES FOR MAKEUP AND CARE