Eyebrow Applicator
Angled eyebrow brush made of firm nylon fibers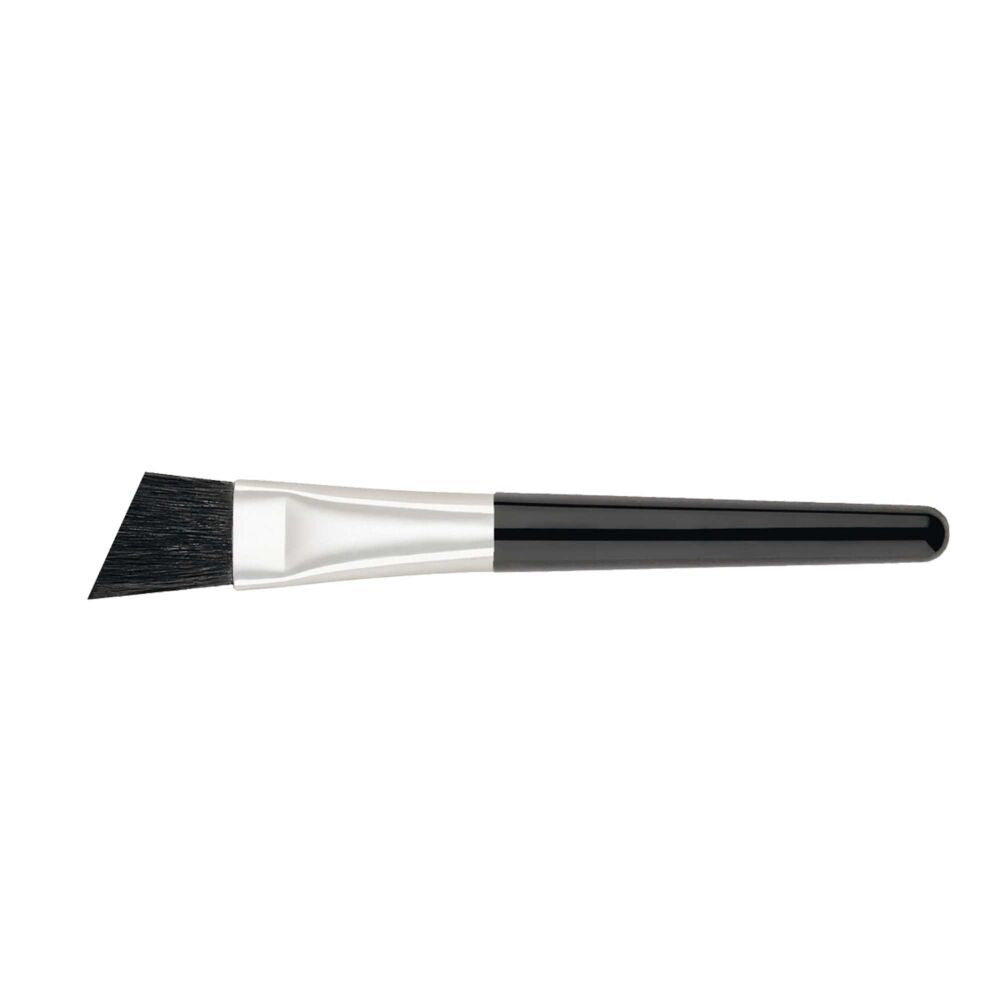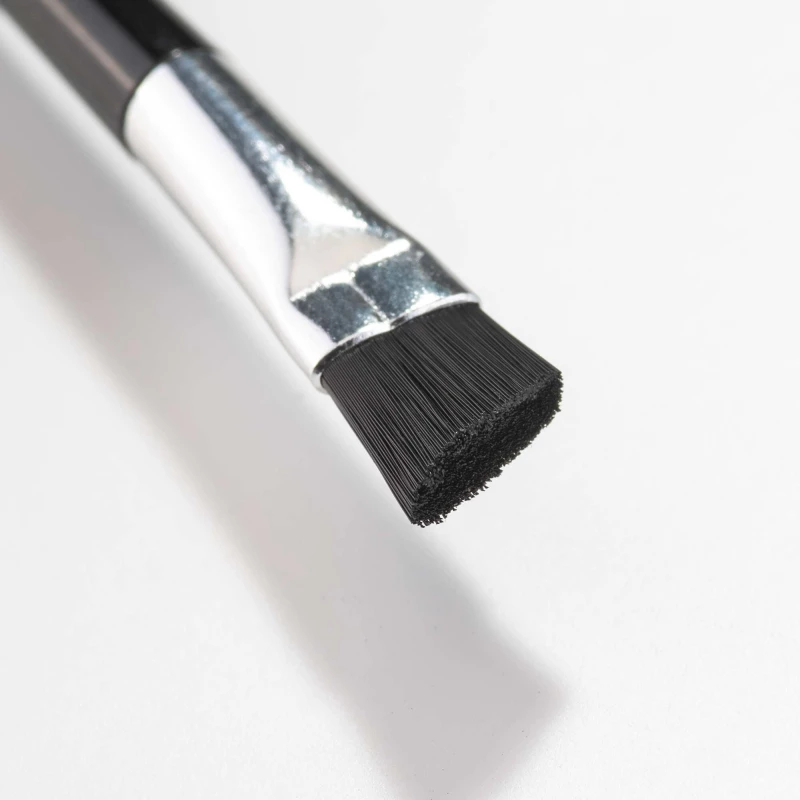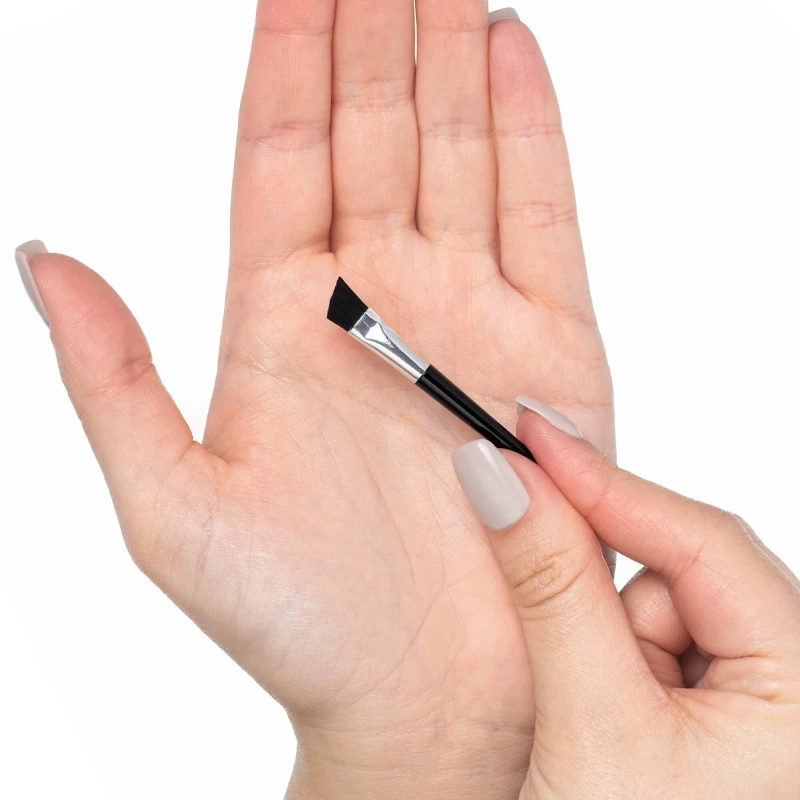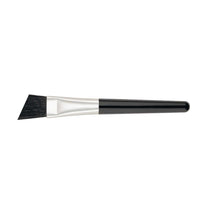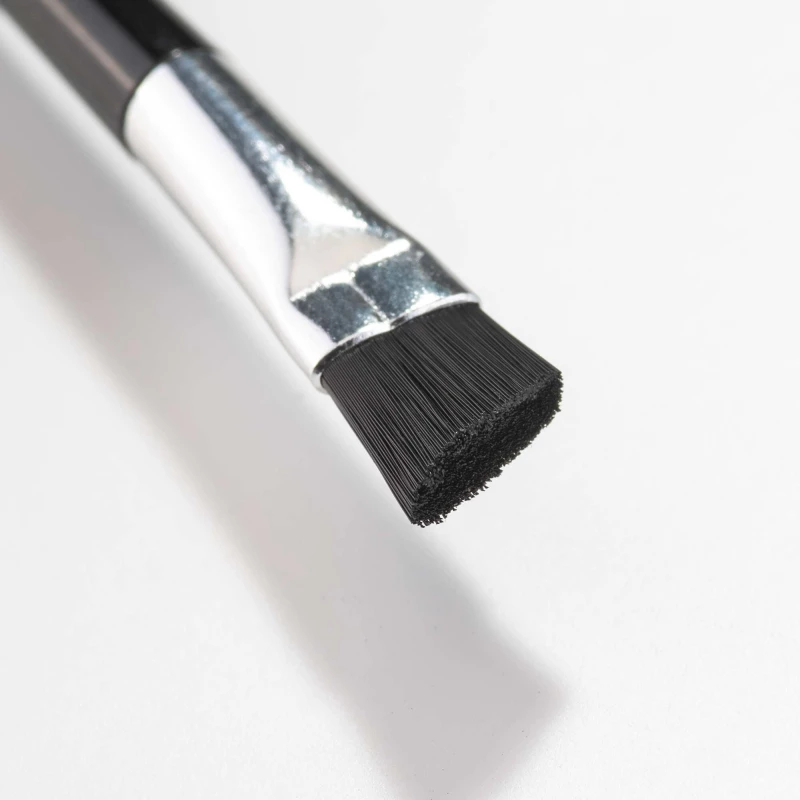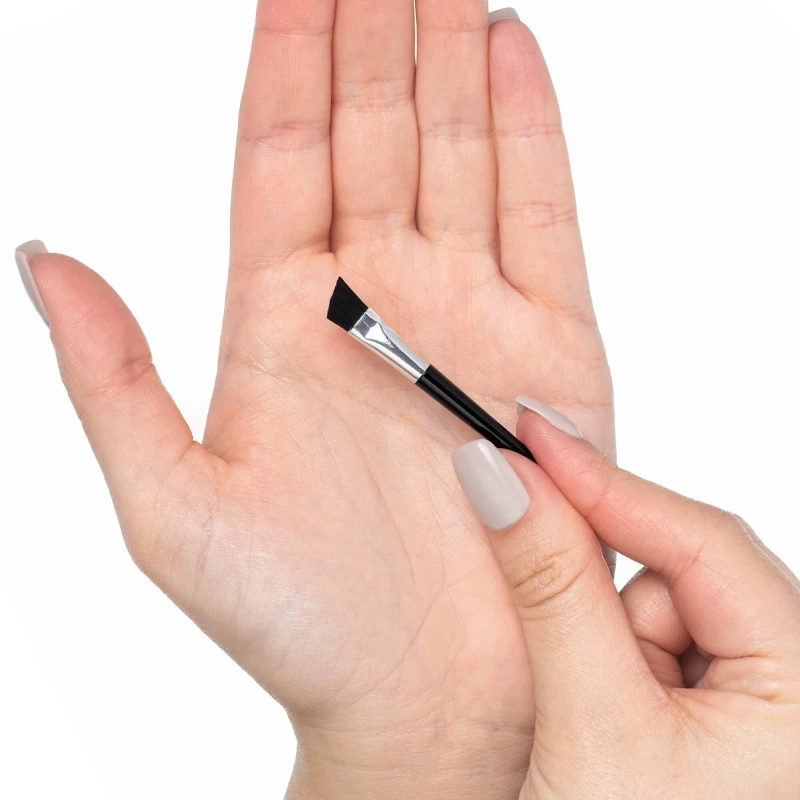 Angled eyebrow brush
For an easy and precise application
Extra-firm nylon fibers
Get perfect brows with the Eyebrow Applicator! The angled eyebrow brush is made of extra-firm nylon fibers and is ideal for applying eyebrow powder easily and with precision. The special shape of the brush is perfect for defining, filling in, and blending the brows. The ultra-thin design also allows you to create fine hair-like strokes.
+ Show more
For professional-looking brows, pick up a little eyebrow powder and apply it to the brow in short, fine strokes.
+ Show more
Note: To optimize our textures, we implement new scientific findings promptly. This results in possible changes in the declaration.
Compatibility:
Ingredients:
Refillable: No
Waterproof: No
Vegan: Yes
Item Number: 28201
EAN: 4019674282014
TOP CATEGORIES FOR MAKEUP AND CARE