Adhesive For Permanent Lashes
Clear, waterproof glue for permanent eyelashes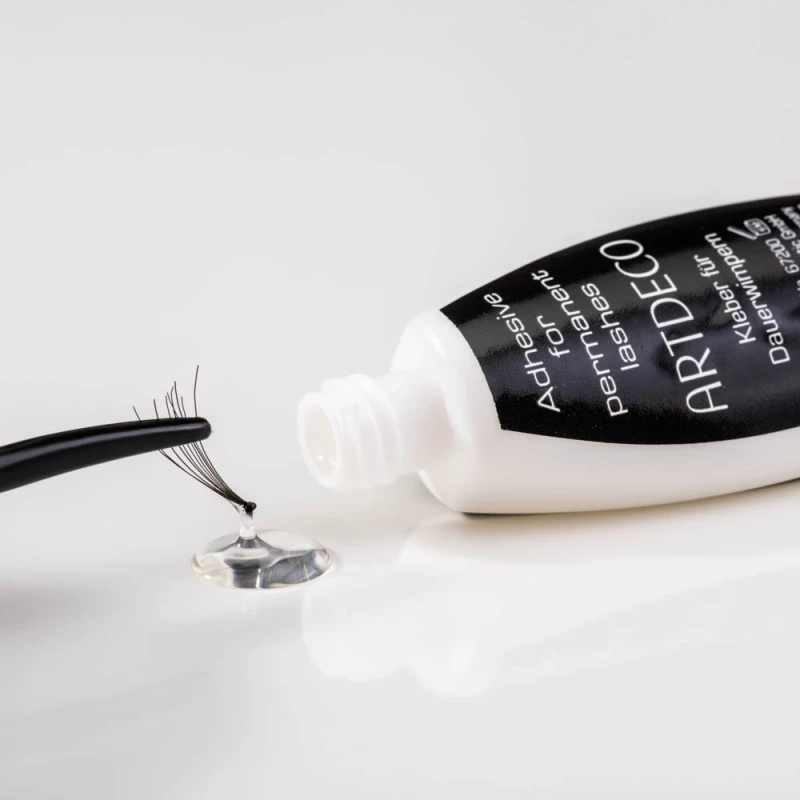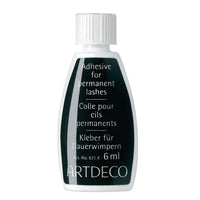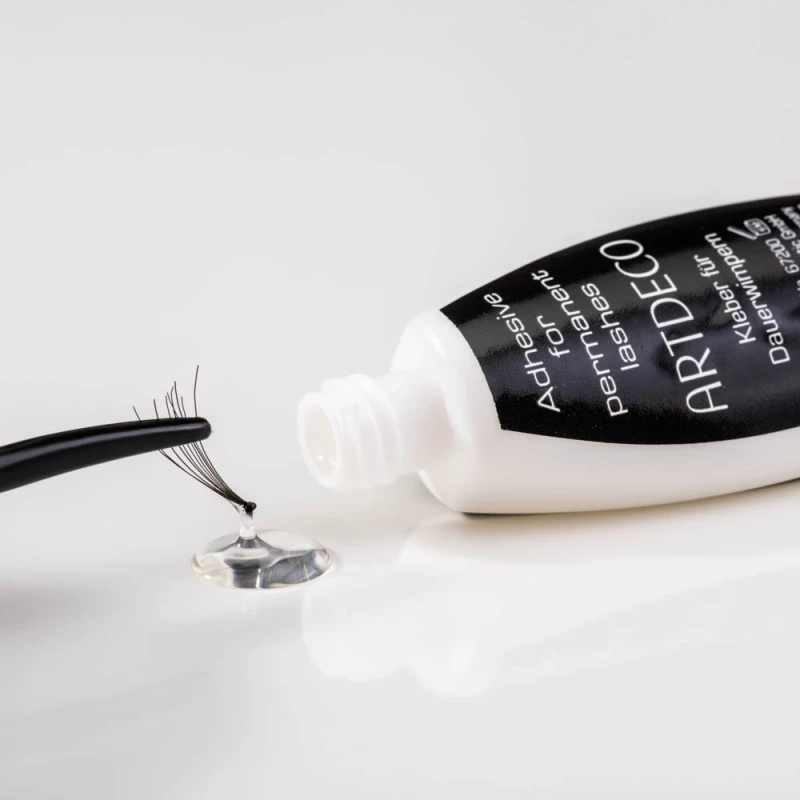 Adhesive for applying permanent lashes
Waterproof
Long lasting
The Adhesive For Permanent Lashes makes applying semi-permanent or individual lashes effortless. It is waterproof, extremely long lasting, and helps add a touch of glamour to your makeup!
+ Show more
Put a drop of glue onto a piece of foil. Use tweezers to remove an individual lash from the box and dip the tufted end into the adhesive. Then place the individual lash as close as possible to the root of your natural lash and move it over the natural lash to evenly distribute the glue. Then fix the individual lash in place at the root of the lash.
Please note: To increase the durability of cluster/individual lashes, the natural lashes should be oil free. After being worn for a long time, the cluster/individual lashes will gradually detach. When this happens, simply replace the lashes with new ones following the original instructions.
+ Show more
METHOXYISOPROPYL ACETATE, ALCOHOL DENAT., NITROCELLULOSE
Note: To optimize our textures, we implement new scientific findings promptly. This results in possible changes in the declaration.
Color: aye aye captain
Texture: liquid
Compatibility:
Ingredients: mineral oil free, palmoil free, paraben free, silicone free, talk free
Refillable: No
Waterproof: Yes
UV Protection: No
Vegan: No
Item Number: 67200
EAN: 4019674672006
TOP CATEGORIES FOR MAKEUP AND CARE