Special File For Soft Nails
Special file for thin, soft nails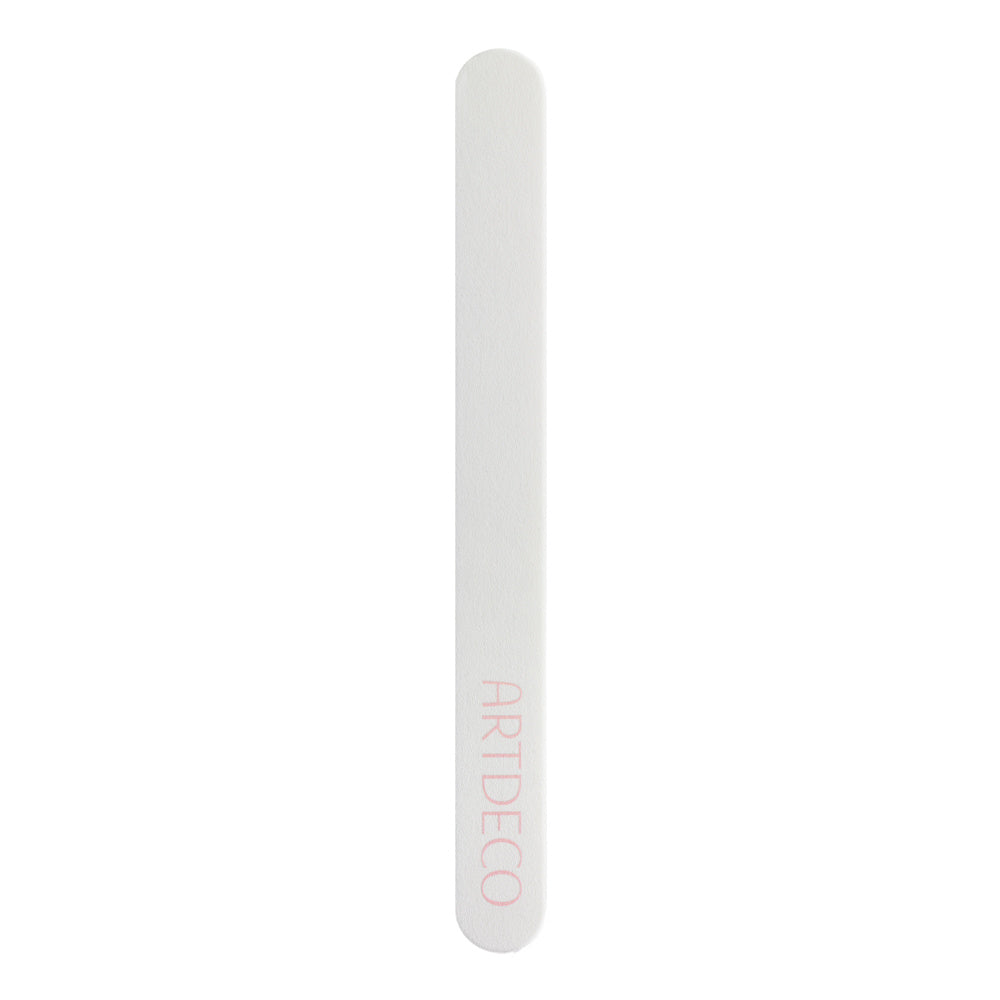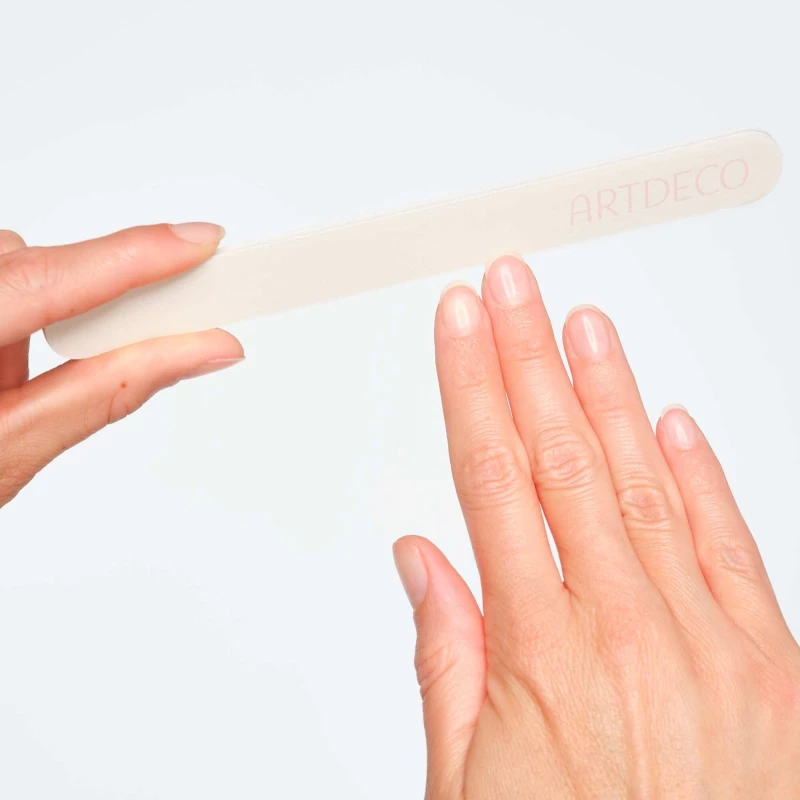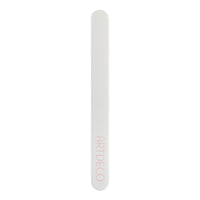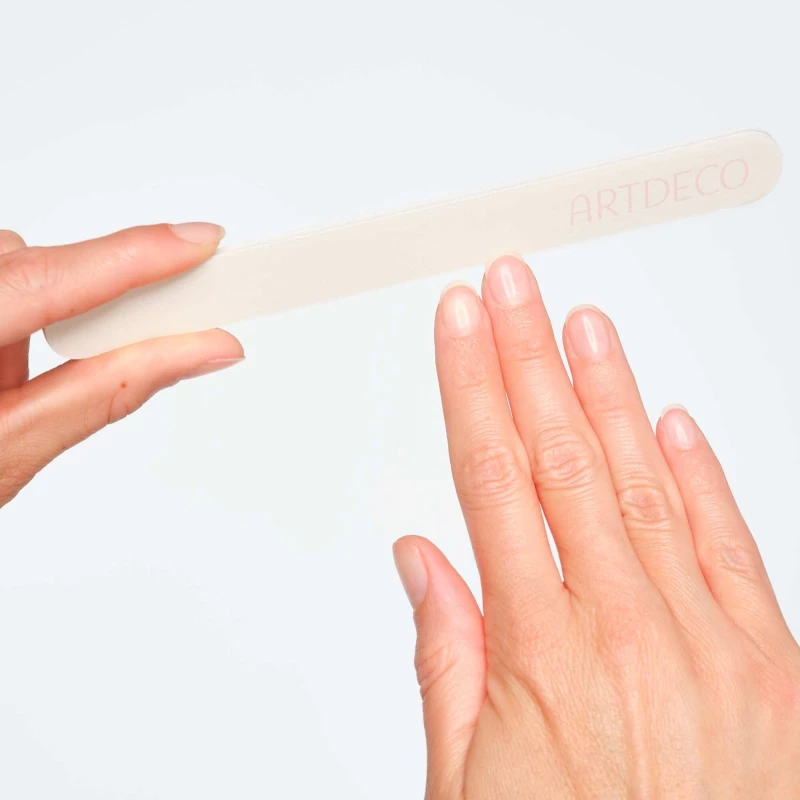 Protects thin, soft nails
Prevents sensitive nails from bending
Gently smooths and rounds off the nail tips without damaging them
Perfectly shape your thin and soft nails! The Special File For Soft Nails has a padded core to protect against mechanical stress during filing and prevent sensitive nails from bending. It very gently smooths and rounds off your nail tips without causing additional damage.
+ Show more
Use the Special File For Soft Nails to file gently from the side of the nail to the center. Always lift the file away from the nail between strokes and file in one direction only! Use the file once or twice a week or as needed.
+ Show more
Note: To optimize our textures, we implement new scientific findings promptly. This results in possible changes in the declaration.
Color: 2
Nail Type: Translation missing: en.filters.nail_type.nail_type_soft
Compatibility:
Ingredients:
Refillable: No
Waterproof: No
UV Protection: No
Vegan: No
Item Number: 6129.2
EAN: 4019674612927
TOP CATEGORIES FOR MAKEUP AND CARE