Sharpener Duo
Double sharpener for all types of liner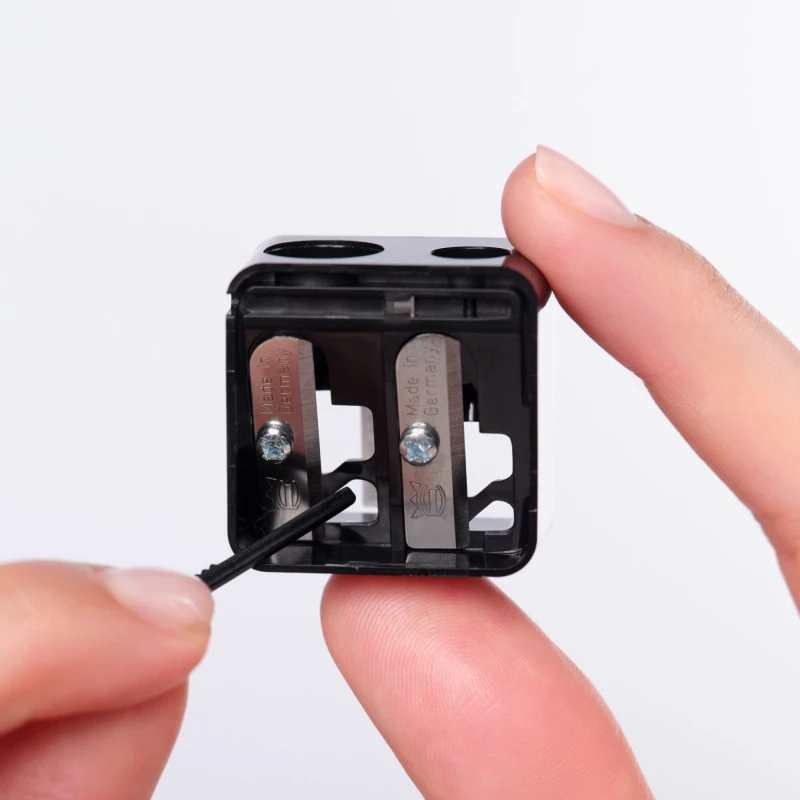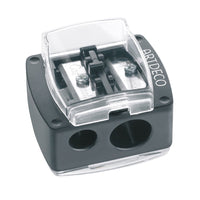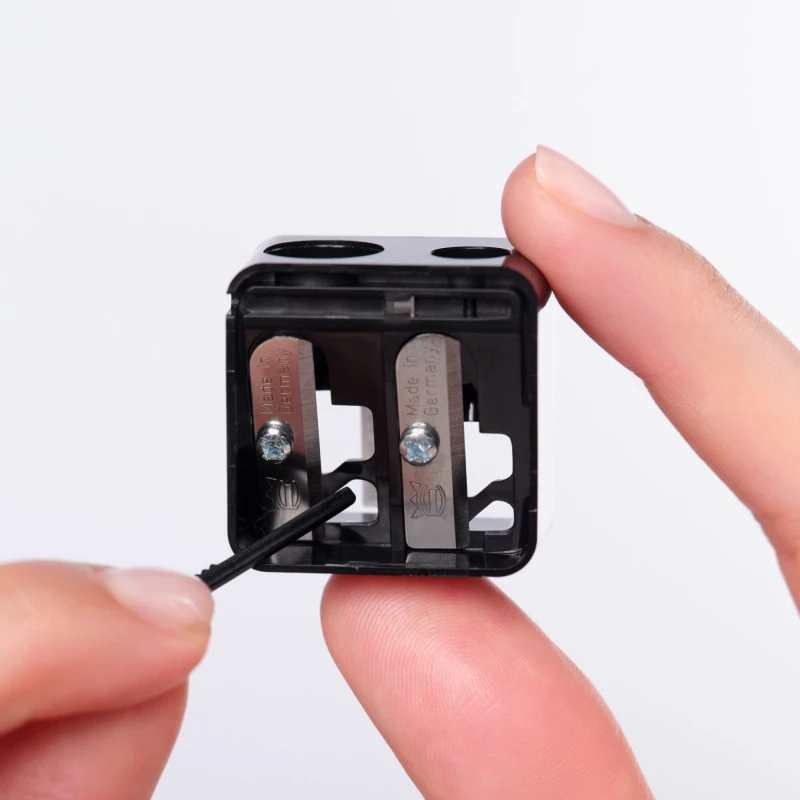 Sharpener with two openings
Suitable for all types of liner
For neat and easy sharpening
Everyone needs the Sharpener Duo in their makeup kit! The double sharpener is suitable for all types of liner, even our Camouflage Stick. Allows you to sharpen your liners neatly and easily to ensure your makeup goes on flawlessly!
+ Show more
Sharpen the liner until you're satisfied with the length.
+ Show more
Note: To optimize our textures, we implement new scientific findings promptly. This results in possible changes in the declaration.
Compatibility:
Ingredients:
Refillable: No
Waterproof: No
UV Protection: No
Vegan: Yes
Item Number: 4991
EAN: 4019674049914
TOP CATEGORIES FOR MAKEUP AND CARE