Professional Files
Special files for natural and artificial nails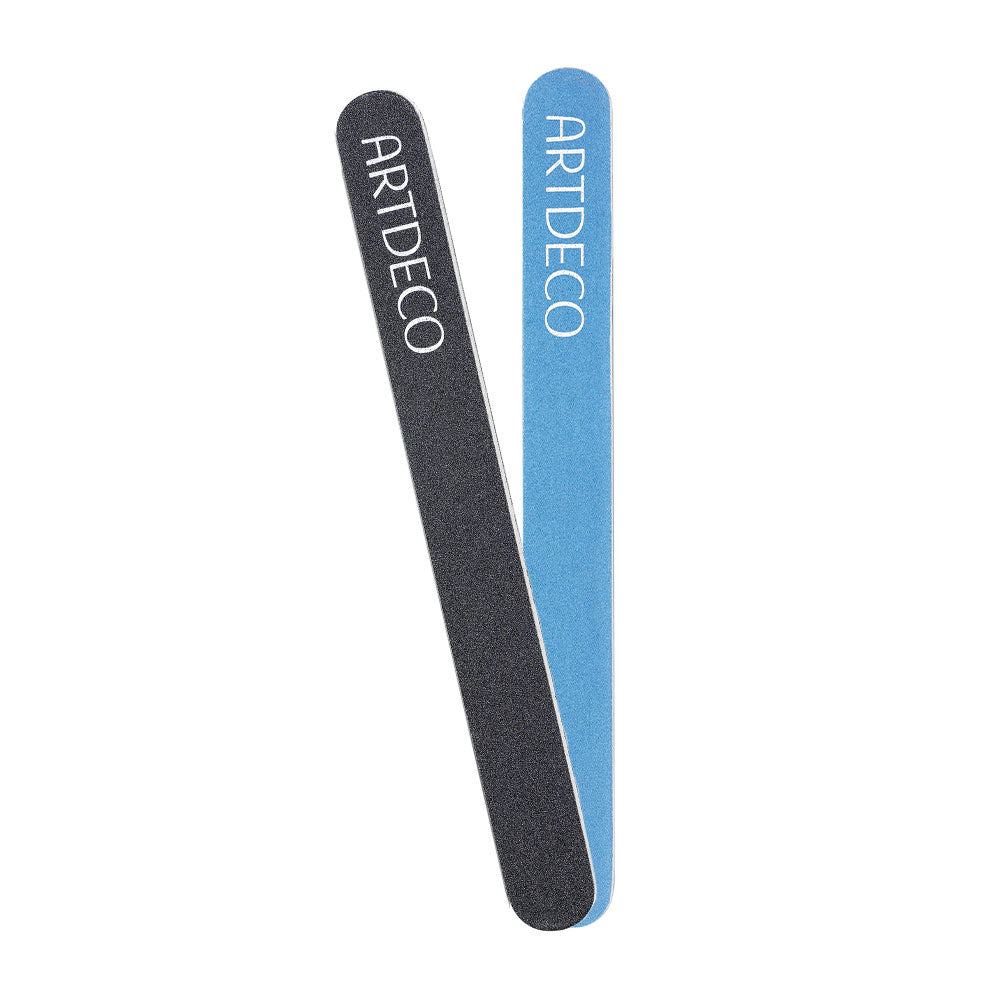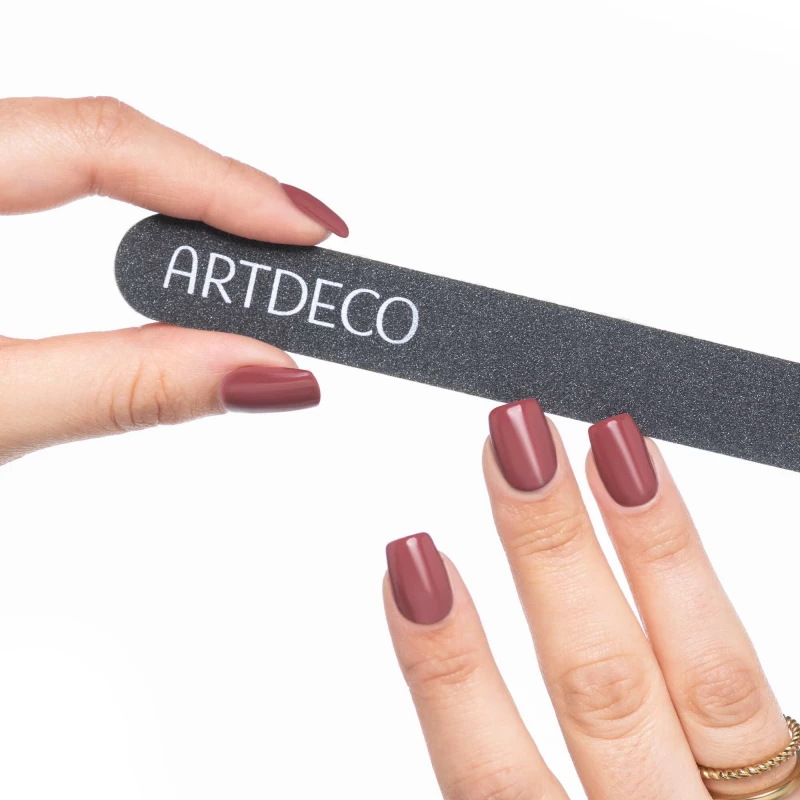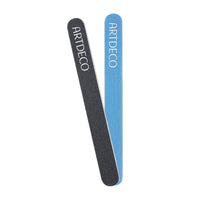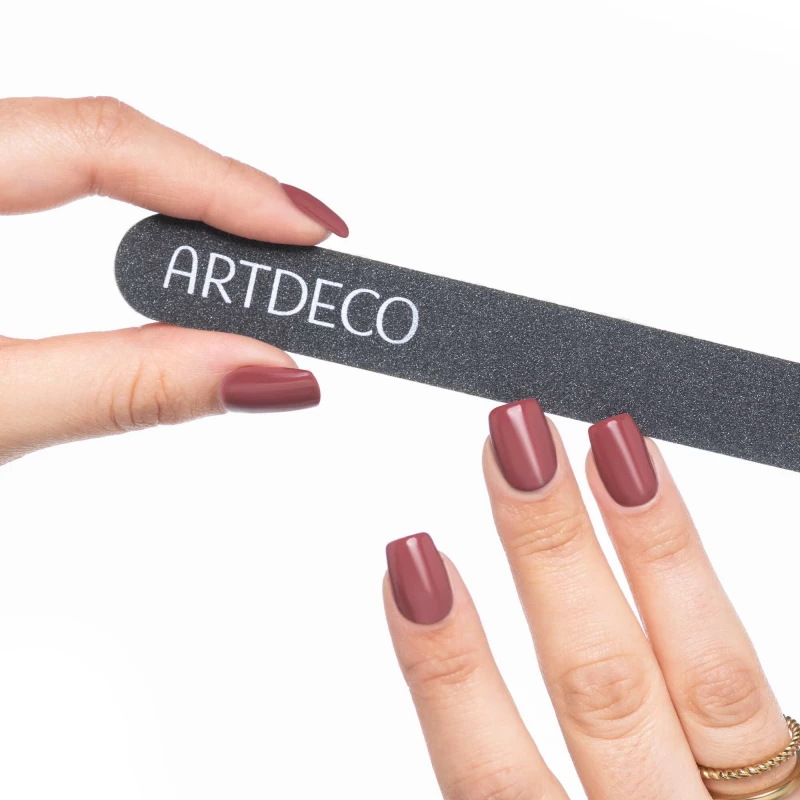 Files gently without damaging the nail structure
Smooths and rounds off the nail tips for a perfect shape
Minimizes nail splitting and breaking
File like the professionals! The Professional Files perfectly shape your nails for a salon-perfect finish! The high-quality sand files with coarser grits (black files: 180/180) and finer grits (blue files: 320/600) professionally shape the nail without damaging its structure. They even smooth and round off the nail tips thanks to the distribution of the crystals and the flexible design. No need to worry about your nails peeling or breaking! The durable professional nail files are ideal for using on both natural and artificial nails.
+ Show more
Hold one of the Professional Files against the nail you wish to shape. Only file in one direction to ensure you are gentle on the nail.
+ Show more
Note: To optimize our textures, we implement new scientific findings promptly. This results in possible changes in the declaration.
Color: 2
Compatibility:
Ingredients:
Refillable: No
Waterproof: No
Vegan: No
Item Number: 6103.2
EAN: 4019674610329
TOP CATEGORIES FOR MAKEUP AND CARE