Powder Brush
Professional powder brush, limited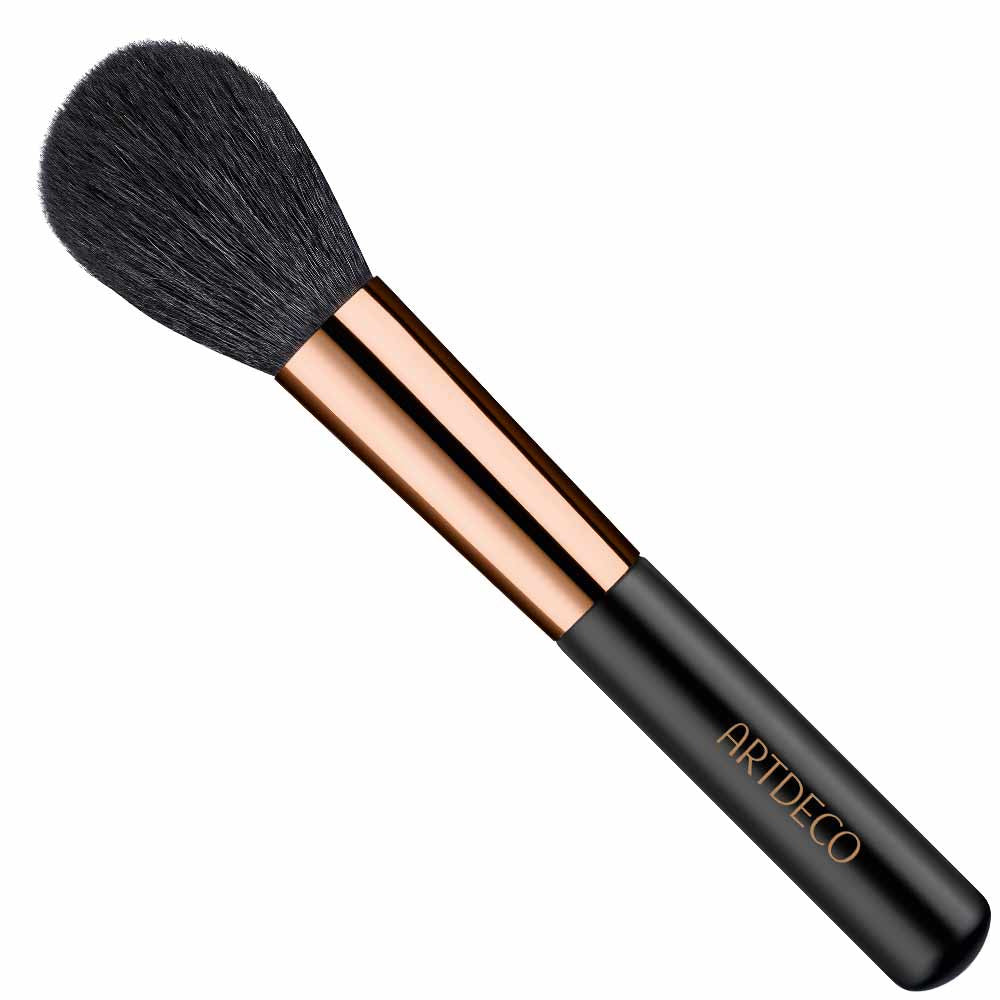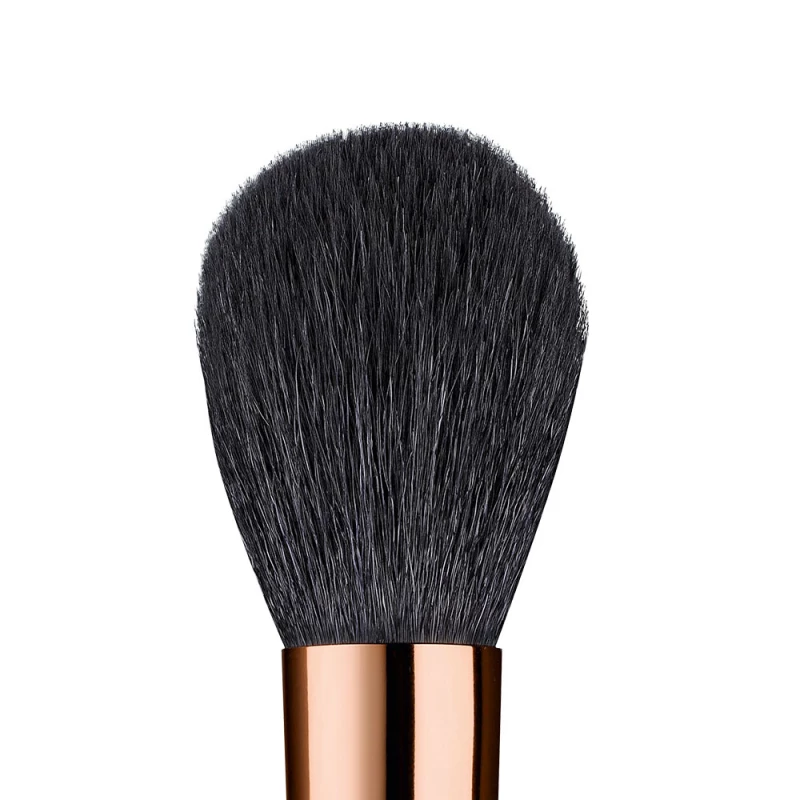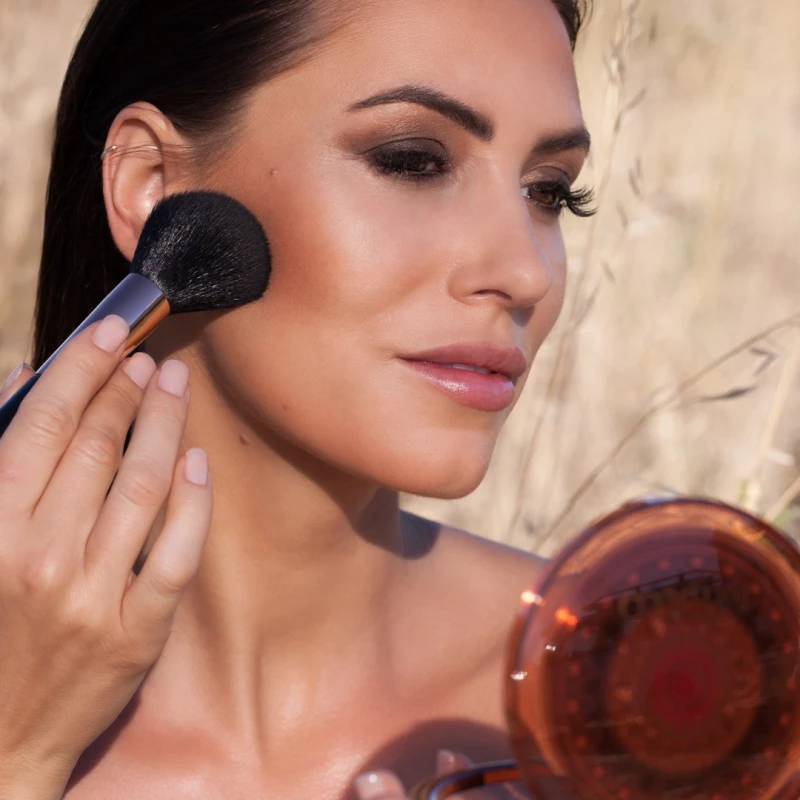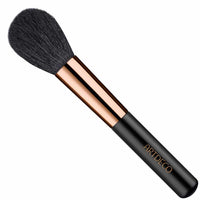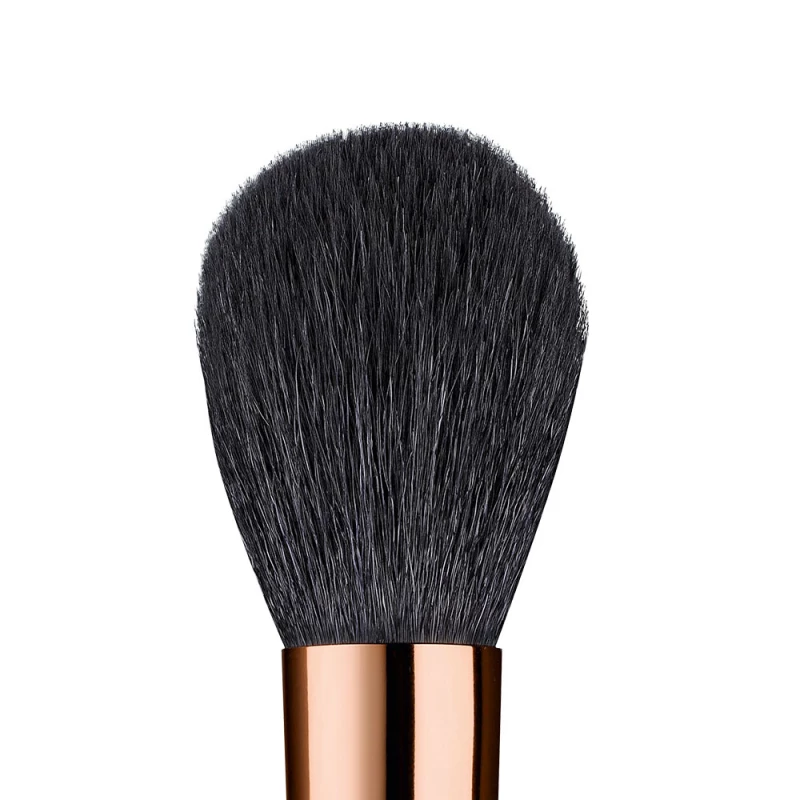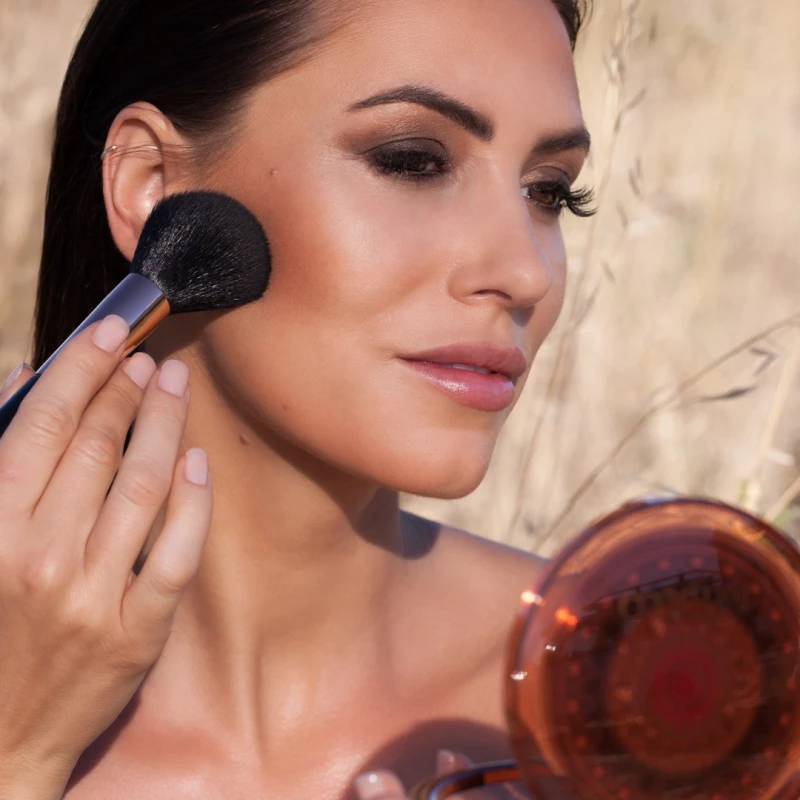 The limited powder brush in ist golden Savanna Spirit design consists of fine premium goat hair in a new, special drop shape, which ensures optimal absorption and release of loose and compact powder. It enables a professional, pleasantly velvety and large-area application. The superfine hair tips are very elastic and durable. The high quality brush in professional quality is washable.
+ Show more
1. Take up powder with the brush and tap off any excess. 2. Starting at the center of the forehead, work towards the temples and then down the sides until you reach the chin. 3. Let the brush glide over the nose and then onto the cheeks.
Pro-Tip:For the care, we recommend foaming up a small amount of Foam Cleanser with water and cleaning the brush with the gentle foam. Then, rinse out with plenty of water and press out the wet foam applicator in a soft cloth. Let it air-dry in horizontal position.
+ Show more
Note: To optimize our textures, we implement new scientific findings promptly. This results in possible changes in the declaration.
Compatibility:
Ingredients:
Refillable: No
Waterproof: No
Vegan: No
Item Number: 60316
EAN: 4052136083385
TOP CATEGORIES FOR MAKEUP AND CARE