Perfect Brows Tweezers
Professional eyebrow tweezers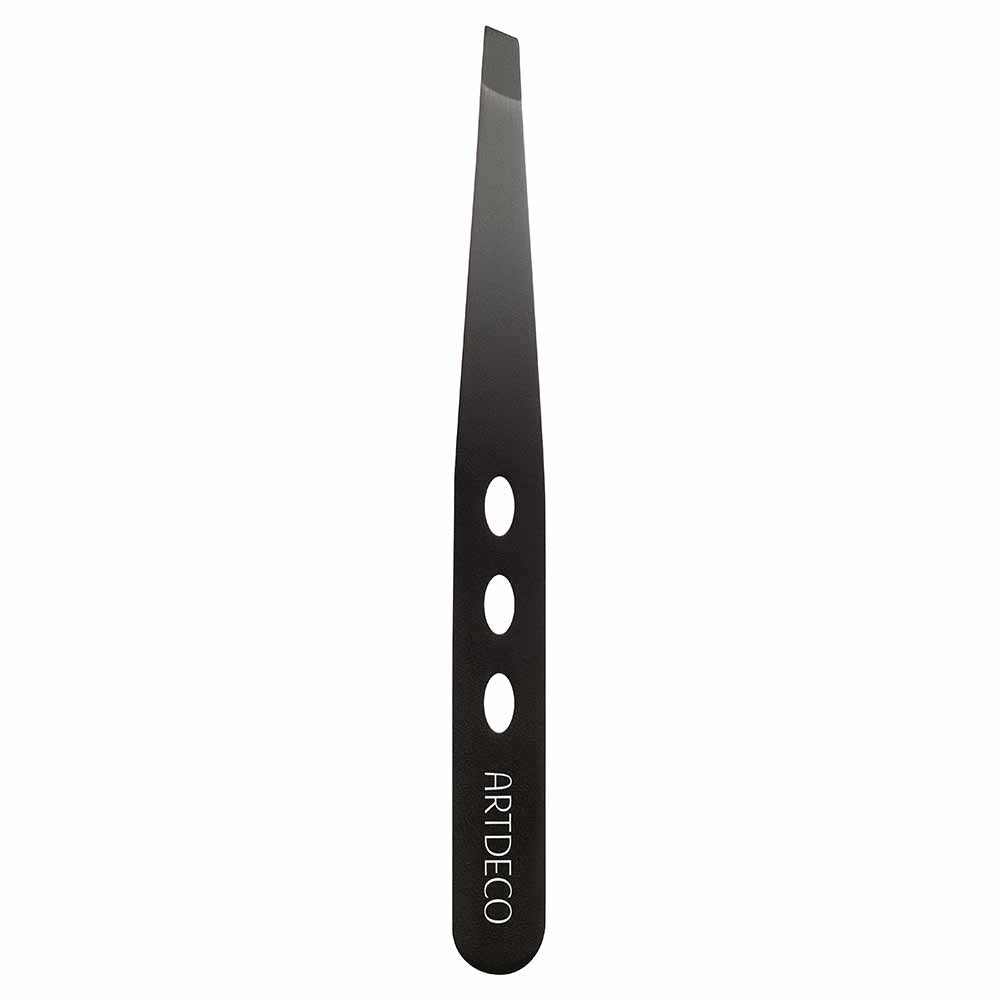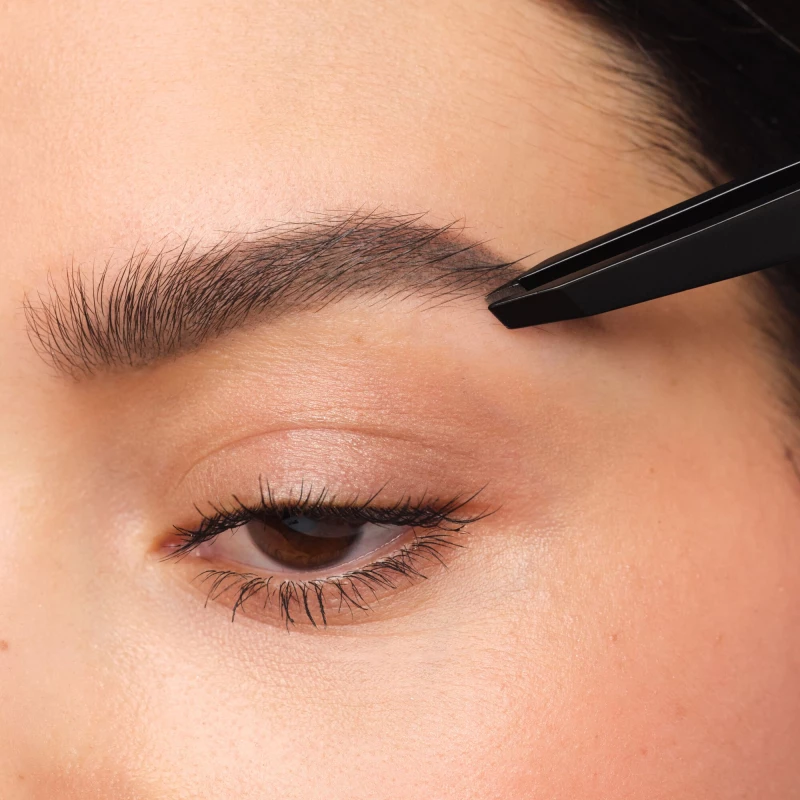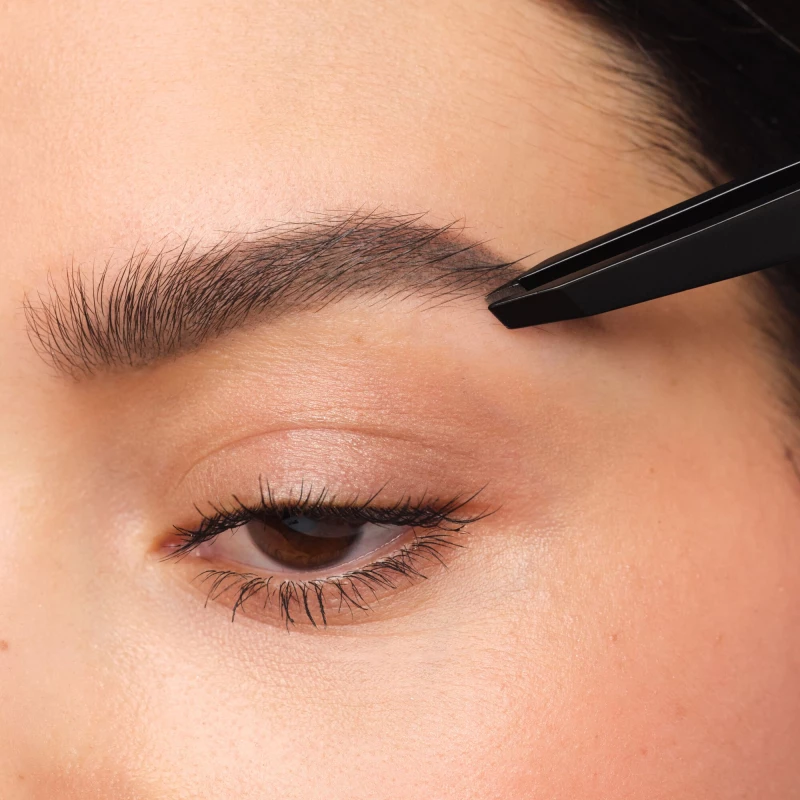 Slanted tip for plucking close to the skin
Removes even short hairs with precision and ease
Made of 100% stainless steel for excellent durability
The indispensable beauty tool! No beauty cabinet should be missing a pair of eyebrow tweezers! Made of 100% stainless steel, our Perfect Brow Tweezers allow you to create your ideal brow shape. The slanted tip gets extra close to the skin, allowing you to remove even the shortest hairs with precision and ease. The tweezers sit comfortably in the hand, taking any difficulty out of plucking your eyebrows. The tweezers are also perfect for applying false eyelashes with precision. Simply use the tweezer tips to position the false lashes and press down on them with the rounded end. A beauty tool designed to work for you!
+ Show more
Use your thumb and forefingers to pull the skin taut on the area to be plucked and use the tweezers to grasp the hair as close to the root as possible. Always pluck in the direction of hair growth. Brow stencils are great tools for helping shape your brow to perfectly suit your face shape. But make sure to use one that is a good match for your natural arch and the length of your brow.
Expert tip: Pluck the eyebrows immediately after showering, as the heat enlarges the pores. This makes it easier to remove the individual hairs. Plus, the skin is oil-free, which allows for better grip.
+ Show more
Note: To optimize our textures, we implement new scientific findings promptly. This results in possible changes in the declaration.
Compatibility:
Ingredients:
Refillable: No
Waterproof: No
UV Protection: No
Vegan: No
Item Number: 28210
EAN: 4052136047646
TOP CATEGORIES FOR MAKEUP AND CARE