Eyeshadow Duo Applicator For Quattro Box Transparent
Premium duo eyeshadow applicator (also suitable for the Beauty Box)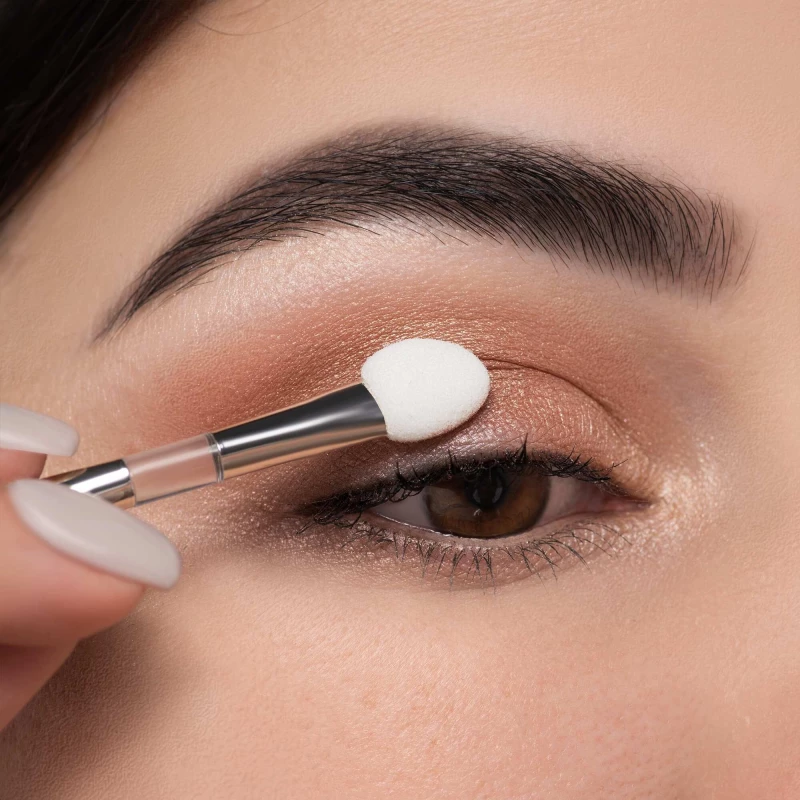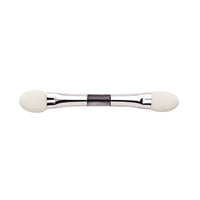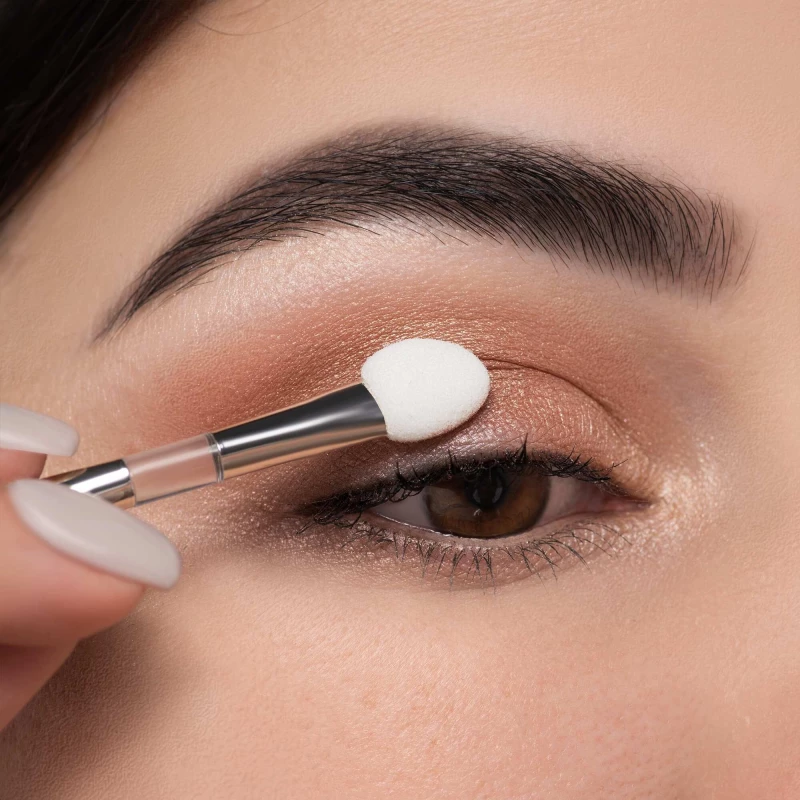 Duo applicator for the Quattro Box
For applying and blending eyeshadow
With high-quality, synthetic sponge tips
This premium applicator belongs in your Beauty Box! The Eyeshadow Duo Applicator For Quattro Box Transparent deserves special attention. Its premium, clear design is a perfect fit for the Beauty Box Quattro. Ideal for applying powder and cream eyeshadow. Apply eye makeup easily with the precise sponge tip. Even glitter eyeshadow applies beautifully onto the skin with the applicator.
+ Show more
Apply your eyeshadow according to your personal taste. Then use the oval-shaped tip of the applicator to beautifully blend out the edges.
+ Show more
Note: To optimize our textures, we implement new scientific findings promptly. This results in possible changes in the declaration.
Compatibility:
Ingredients:
Refillable: Yes
Waterproof: No
Vegan: Yes
Item Number: 6014
EAN: 4019674060148
TOP CATEGORIES FOR MAKEUP AND CARE