Brow Defining Brush
Precise and even eyebrow brush with synthetic bristles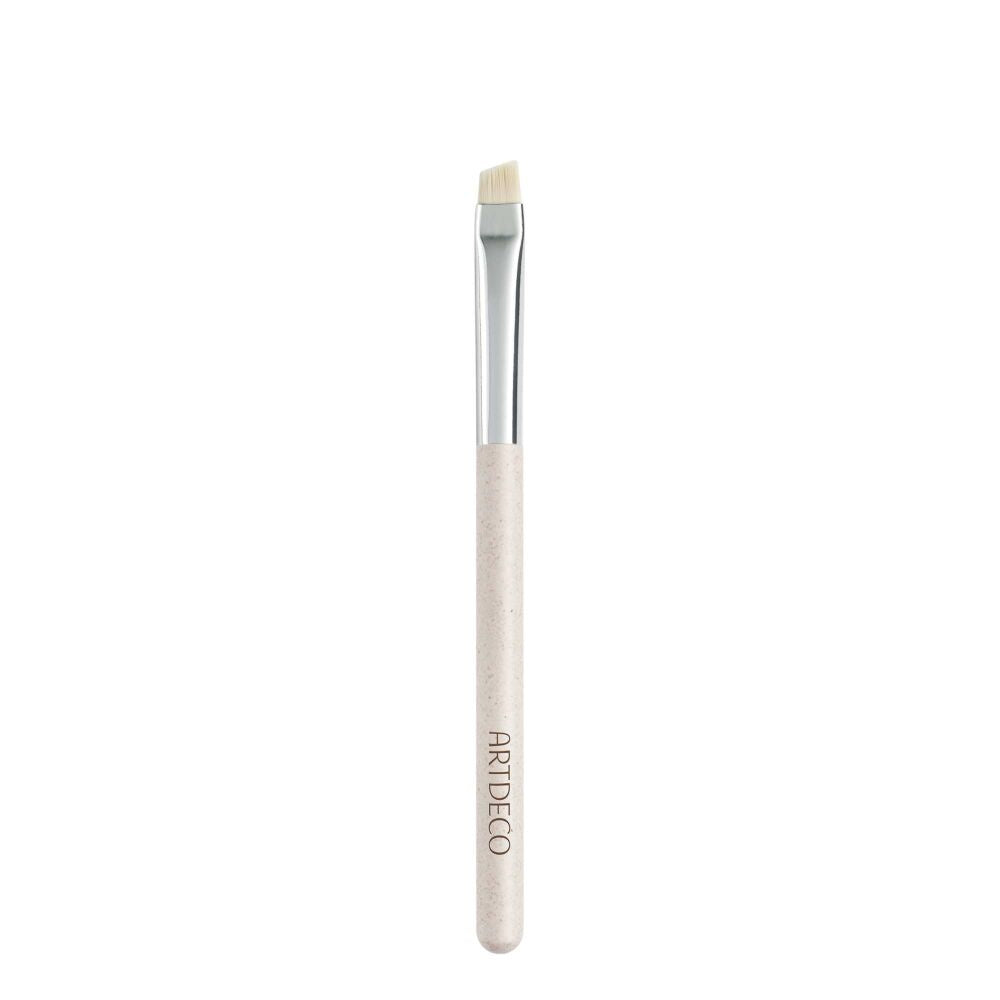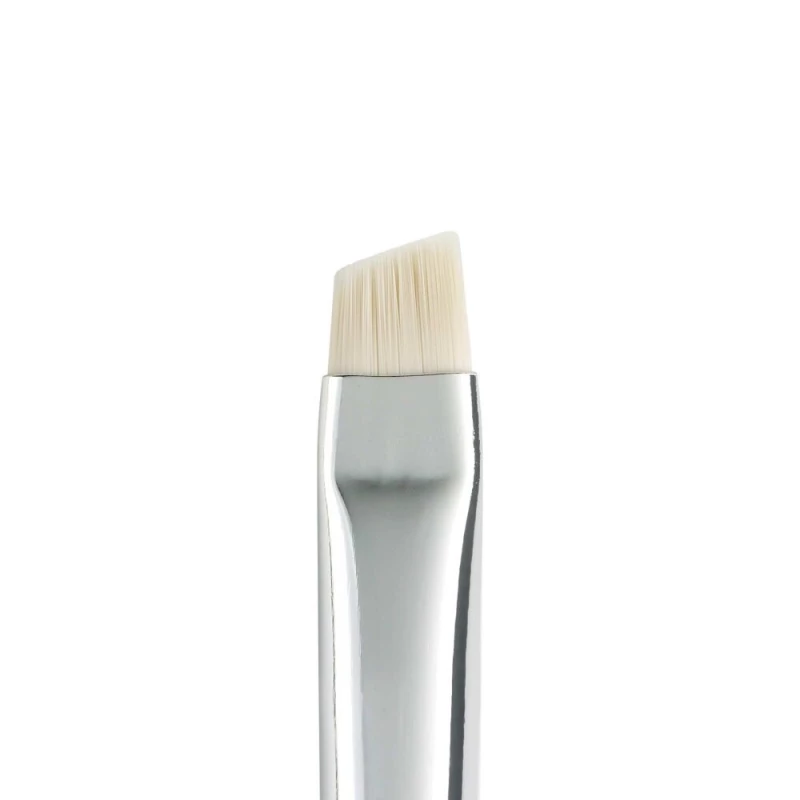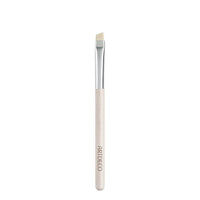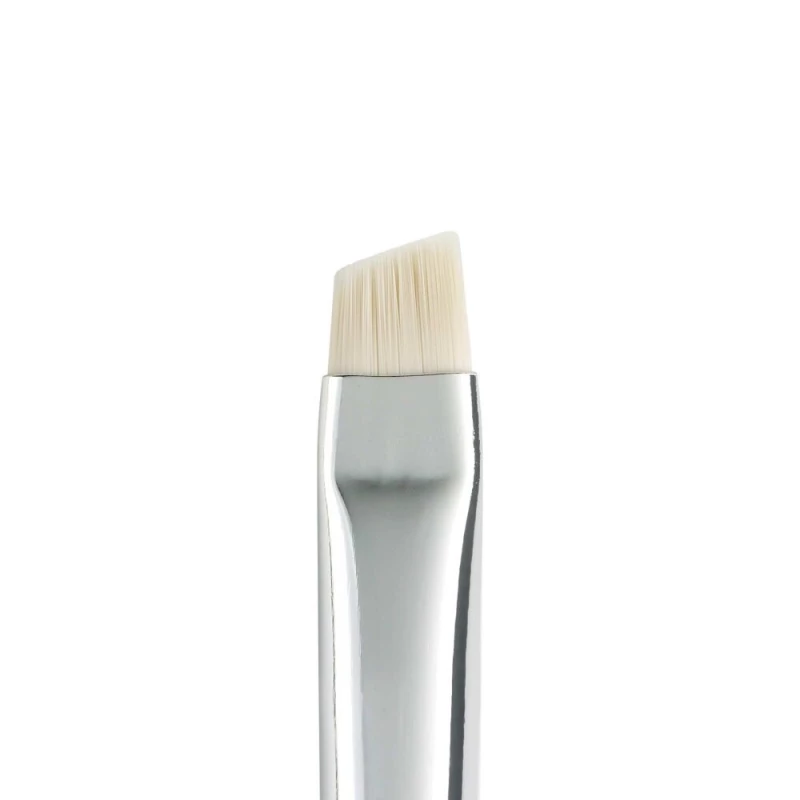 Precise and even application
With thick, synthetic bristles
Packaging made with recycled aluminum and biodegradable raw materials
The Brow Defining Brush has a finely tapered tip, making it easy to apply gel, cream, liquid and powder textures for a perfect, softly defined brow. The angled shape of the thick, synthetic bristles is a perfect fit for the brow contour, and the brush is also environmentally friendly. The sustainable, tightly packed brush applies the brow color evenly and precisely for a natural or strongly defined look. No matter which look you prefer, the Brow Defining Brush is as versatile as you are!

Packaging
The ferrule (joins the handle with the bristles) is made with recycled aluminum. The handle is a combination of wheat straw and the bioplastic polylactide (PLA). PLA is obtained from renewable and natural raw materials. Both wheat straw and PLA are biodegradable.

Folding box
ARTDECO has purposely chosen paper from sustainable forestry, sourced from responsibly cultivated forests and plantations. That's why you'll find the FSC mix symbol on the box.

The most important ingredients and their effect:

+ Show more
Before applying makeup, use a lash spoolie to shape your brows. The finely tapered tip of the Brow Defining Brush allows you to precisely and evenly define the brows and fill in any gaps. Start by using the highest point of the brush to define the inner eyebrow, letting the color fade out towards the end of the brow.
+ Show more
Note: To optimize our textures, we implement new scientific findings promptly. This results in possible changes in the declaration.
Compatibility:
Ingredients:
Refillable: No
Waterproof: No
Vegan: Yes
Item Number: 60392
EAN: 4052136141122
TOP CATEGORIES FOR MAKEUP AND CARE