Beauty Box Trio
Magnetic box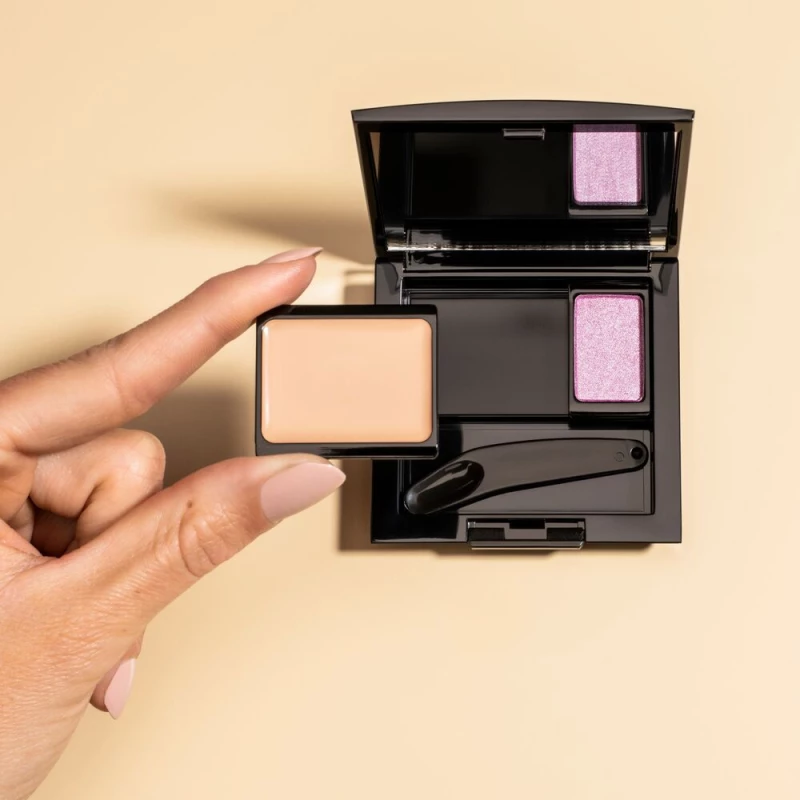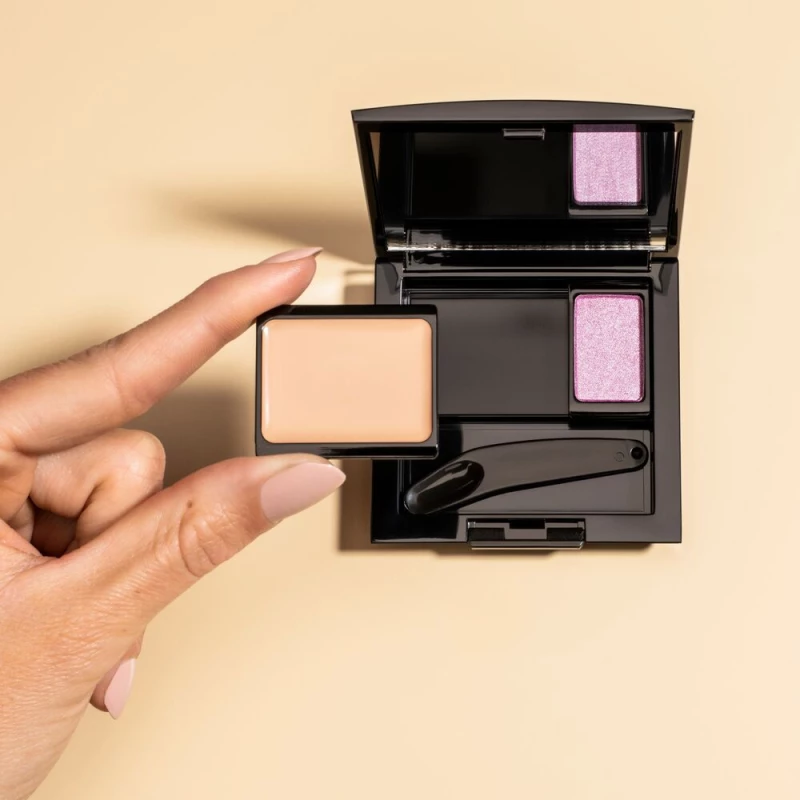 Refillable magnetic system
Individually customizable palette with integrated mirror
Fill with the ARTDECO Eyeshadow, Eye Brow Powder, Camouflage Cream, Blush, or Contouring Powder
You can perfectly store your eyeshadows and blushers in the refillable magnetic boxes. Thanks to the integrated mirror, the ARTDECO Beauty Boxes are ideal when traveling. This box offers enough space for 3 eyeshadows or 1 blusher.
+ Show more
Simply place the desired eyeshadow and/or blusher in the box and replace, refill and combine at will.
+ Show more
Note: To optimize our textures, we implement new scientific findings promptly. This results in possible changes in the declaration.
Compatibility:
Ingredients:
Refillable: Yes
Waterproof: No
Vegan: No
Item Number: 5152
EAN: 4019674051528
TOP CATEGORIES FOR MAKEUP AND CARE