Beauty Box Duo
Mirrored magnetic box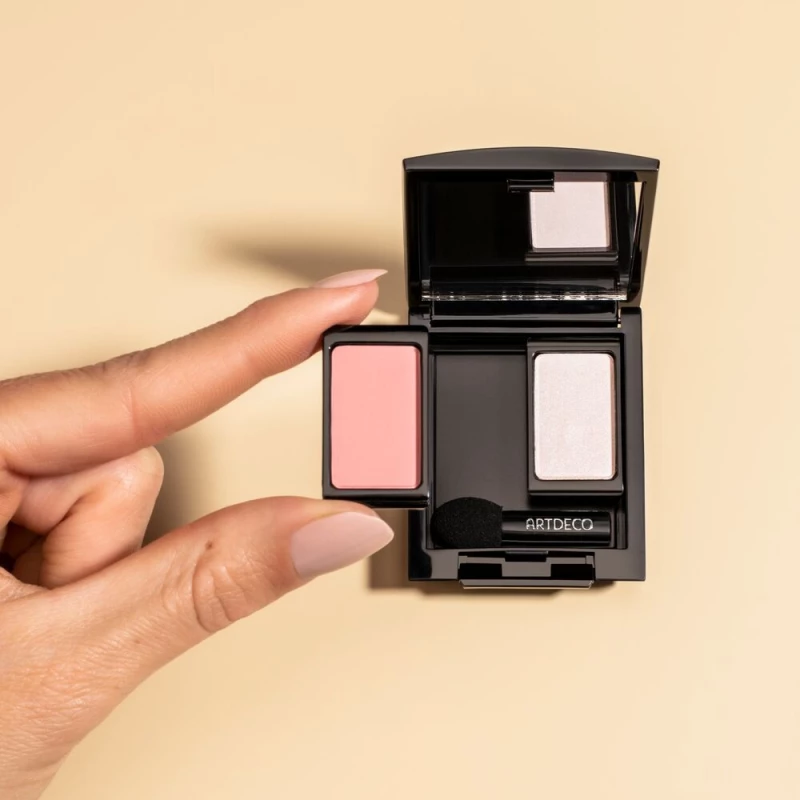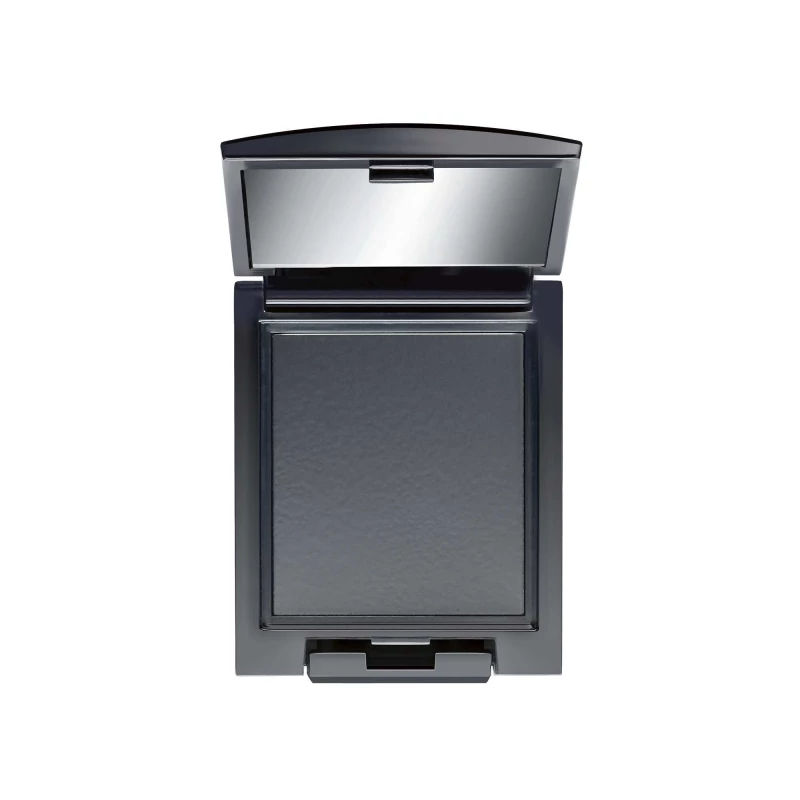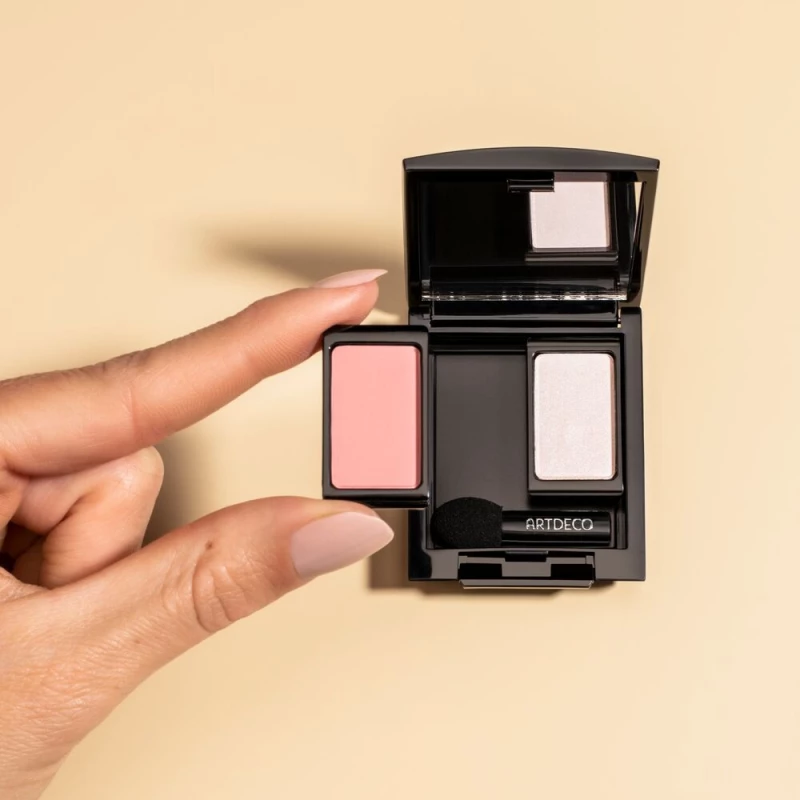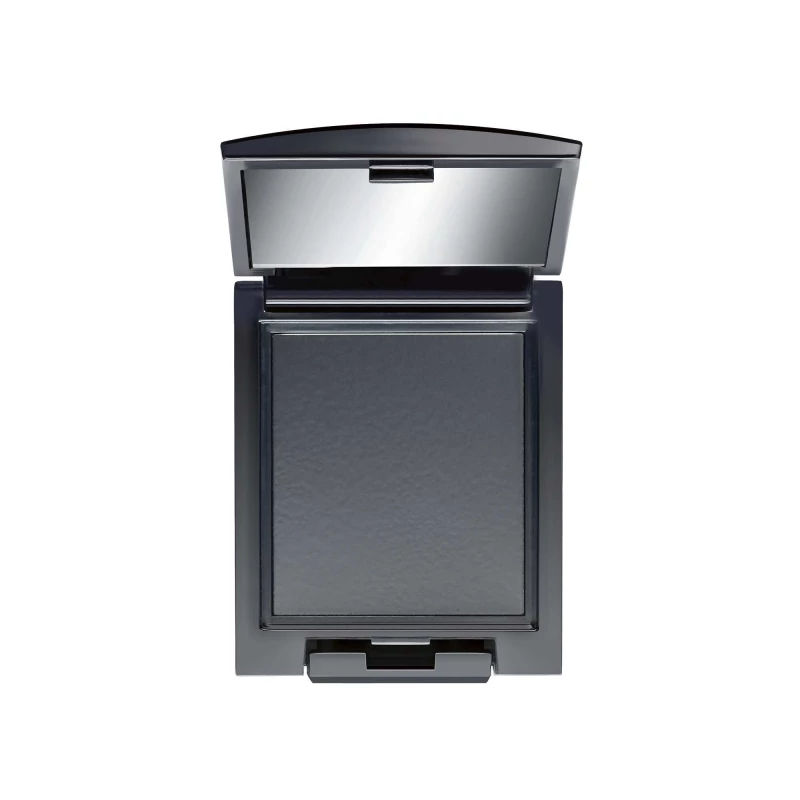 Refillable magnetic system
Individually customizable palette with integrated mirror
Fill with the ARTDECO Eyeshadow, Eye Brow Powder, or Camouflage Cream
Beauty Box duo with its magnetic base fits 2 eye shadows as you please. The mirrored case is ideal for traveling.
+ Show more
Place eye shadow pans as desired, removing and combining colors at will. Colors are available seperatly.
+ Show more
Note: To optimize our textures, we implement new scientific findings promptly. This results in possible changes in the declaration.
Compatibility:
Ingredients:
Refillable: Yes
Waterproof: No
Item Number: 5160
EAN: 4019674051603
TOP CATEGORIES FOR MAKEUP AND CARE