Blusher Brush For Beauty Box
Mini blush brush (also suitable for the Beauty Box)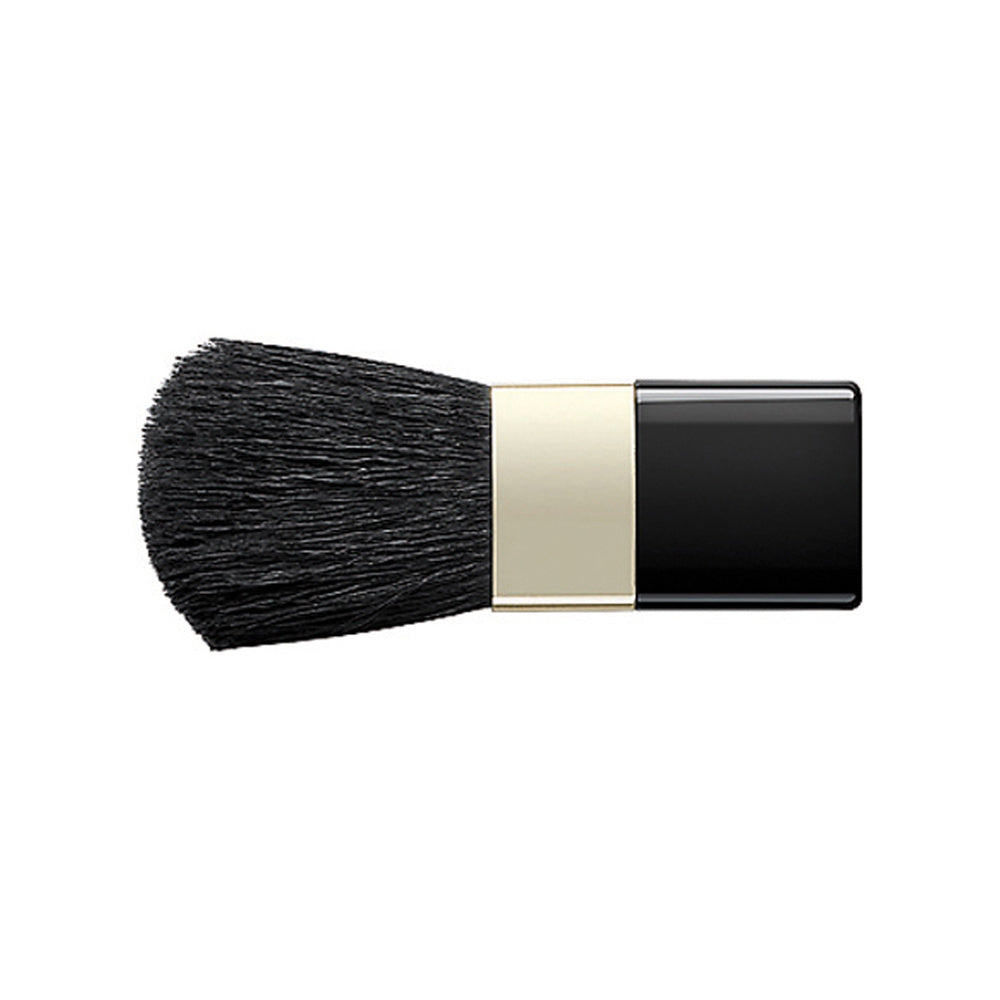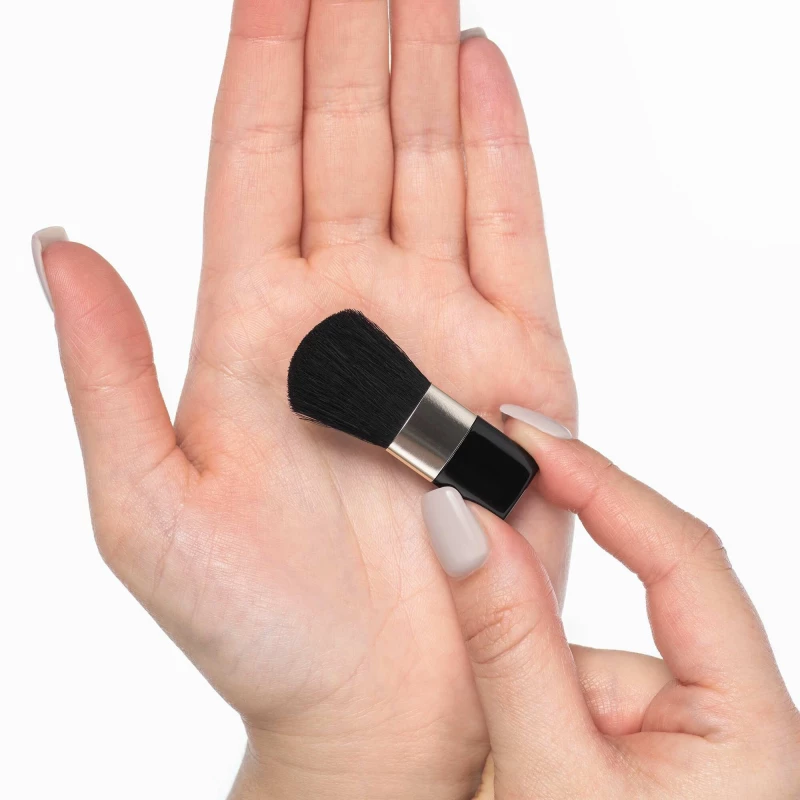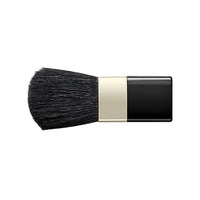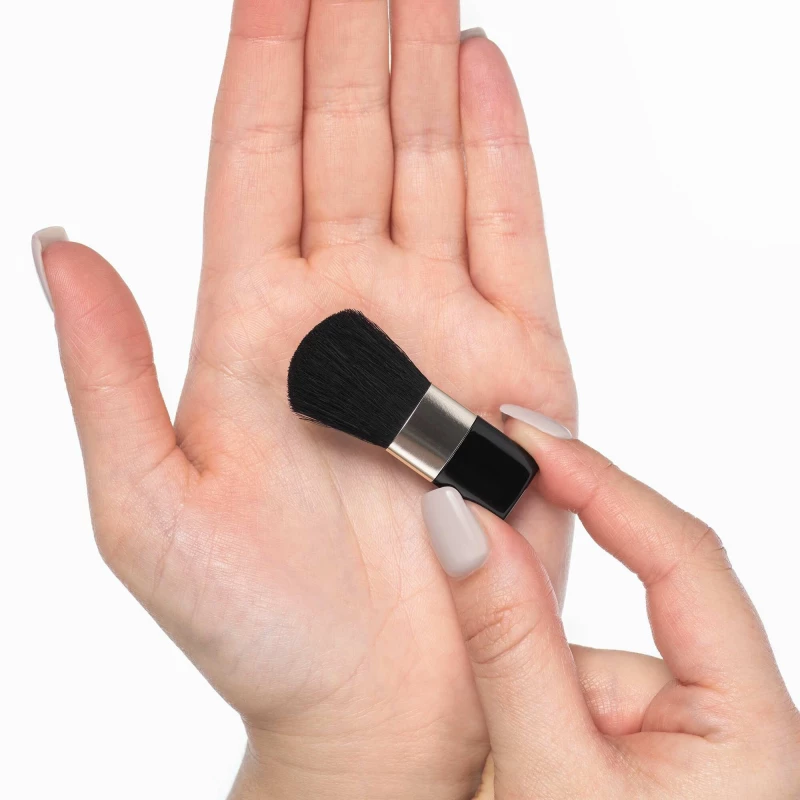 Mini blush brush for the Beauty Box
Excellent at picking up and applying color
Extra-fine goat hair
The Blusher Brush For Beauty Box gives you a professional, velvety-smooth blush application. Extra-fine goat hair is excellent at picking up and applying color. The super-fine hairs are very flexible and durable. Its specially rounded, angled, and tapered design is ideal for a precise placement of blush and allows you to sculpt the facial contours. It's a perfect fit for the Beauty Box and ideal for on the go.
+ Show more
Pick up any blush on the brush and gently apply it to the face, starting at the hairline and moving onto the cheek.
+ Show more
Note: To optimize our textures, we implement new scientific findings promptly. This results in possible changes in the declaration.
Compatibility:
Ingredients:
Refillable: Yes
Waterproof: No
Vegan: No
Item Number: 6034
EAN: 4019674060346
TOP CATEGORIES FOR MAKEUP AND CARE